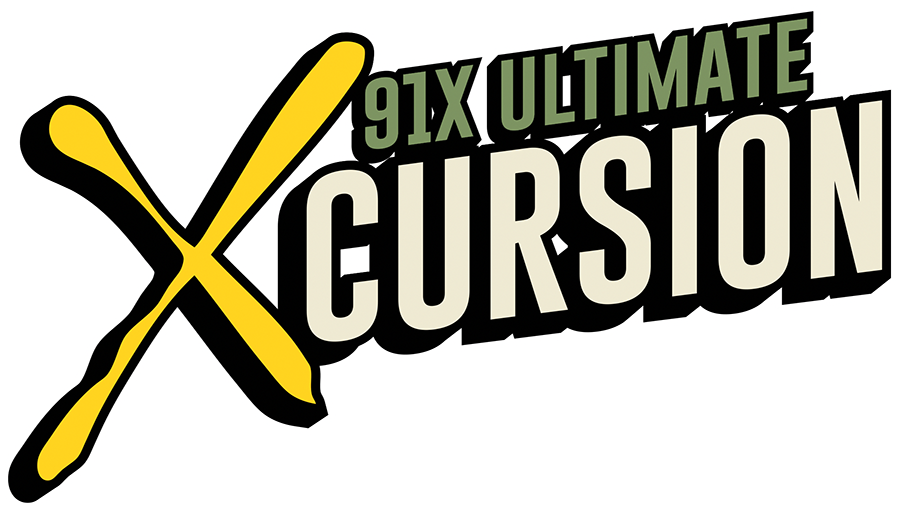 Congrats to LOCAL winner Arthur Adams from Spring Valley who won $5K AND a bucket list trip!!!
No Fake Contests around here. Real, live, local winners!
Winning bucket list band entry: Elvis Costello on 91X on May 15, 2019 in the Noon hour!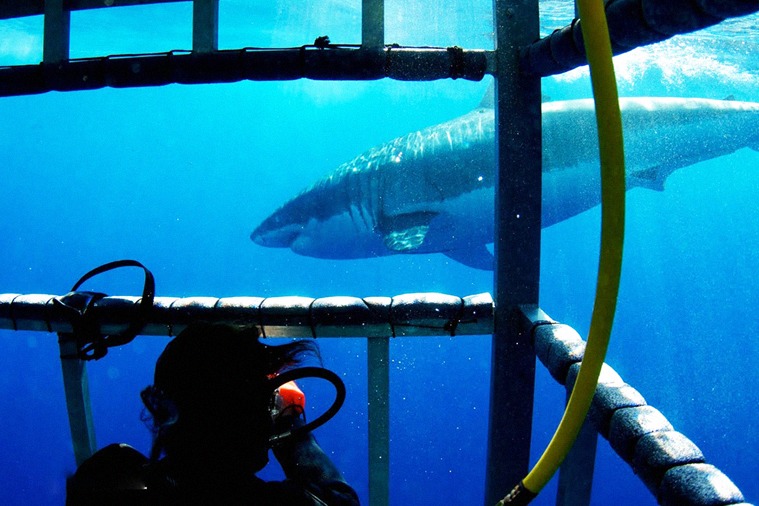 [2]
Great White Shark diving at Isla Guadalupe, Mexico
Islander Charters will take you and a guest on a five day excursion for two to Guadalupe Island, Mexico for the trip of a lifetime: cage diving with Great White Sharks.  Award winning crew and vessel as seen on Discovery Channel's 'Shark Week'. Trip is all inclusive: travel, accommodations, dive gear and meals/snacks/beverages. No dive certification or experience needed. Passports required.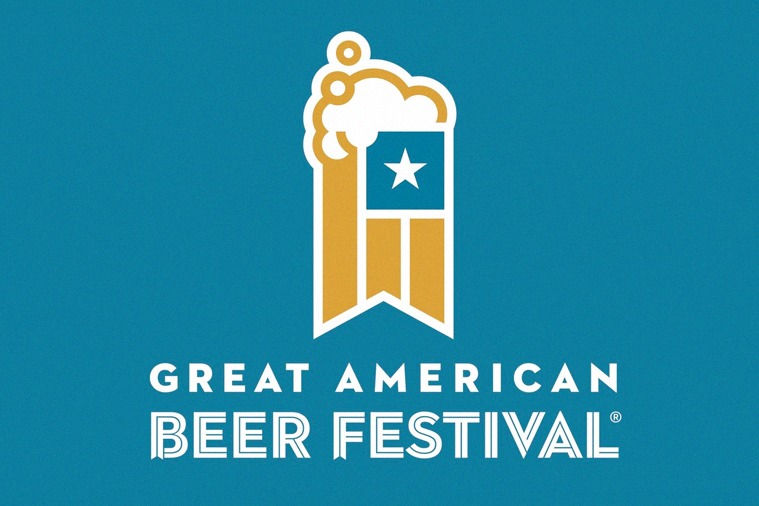 [3]
Trip to Great American Beer Festival, and brewing with Paul Segura.
Trip for two to Great American Beer Festival in Denver, CO, including tickets to Thursday, Friday and Sunday sessions at GABF, Round-Trip airfare and 4-Night hotel stay.
In addition, enjoy a one-on-one brewing session with Karl Strauss brewmaster Paul Segura to craft your own custom beer, and a new Kegerator to enjoy your beer when ready. Must be 21 years or older.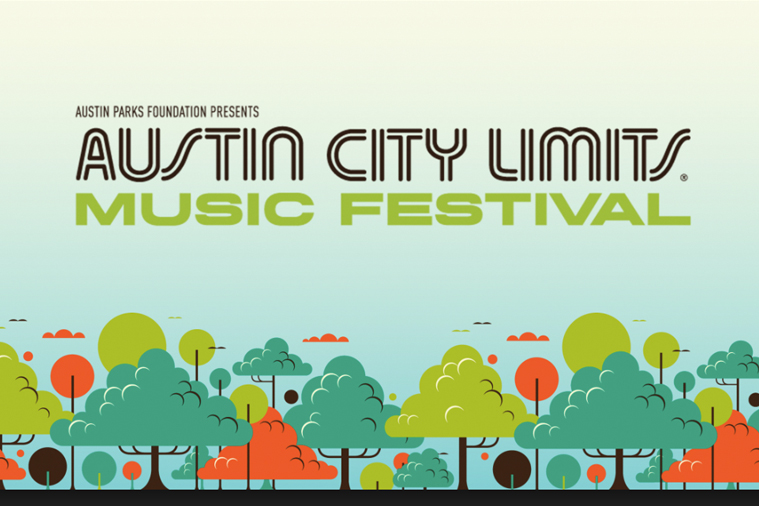 [4]
Austin City Limits
Trip for two to Texas for Austin City Limits Music Festival, October 11 – 13, with Guns N Roses, Mumford & Sons, Childish Gambino, The Cure, Billie Eilish, Tame Impala and many more. Includes Round-Trip airfare and 4-night hotel stay.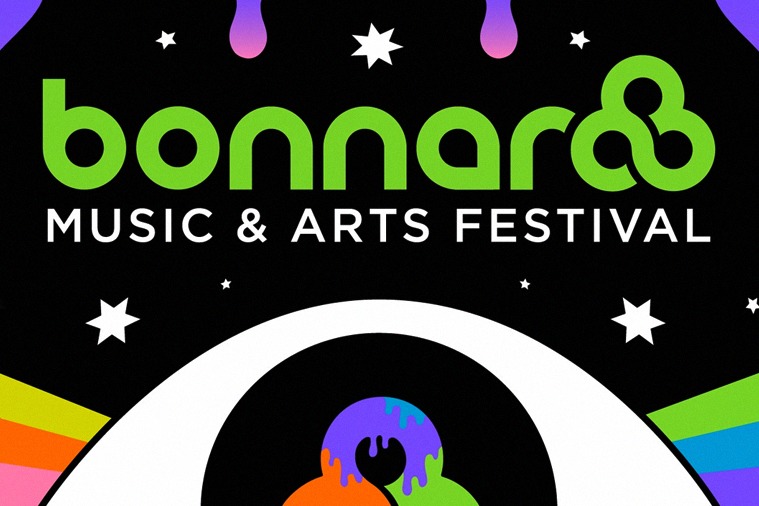 [7]
Camping at Bonnaroo
Roundtrip airfare for two to Nashville, and a pair of passes to the Bonnaroo Music and Arts Festival, June 13 – 16, with Phish, Childish Gambino, Post Malone, Odesza and dozens more.  Camping is free and included with ticket.  Includes $750 in new camping gear, and airport shuttle to and from Bonnaroo.