Think of how cool will you look playing Corgan's 1958 Fender Stratocaster in your parents garage…
That dream could be a reality!
Smashing Pumpkins' Billy Corgan has just put up a ton of equipment for sale online.
Corgan is looking to sell everything from guitars that he used to record most of Siamese Dream and Mellon Collie, amps from Machina and Zeitgeist, as well as some preamps used to record Gish.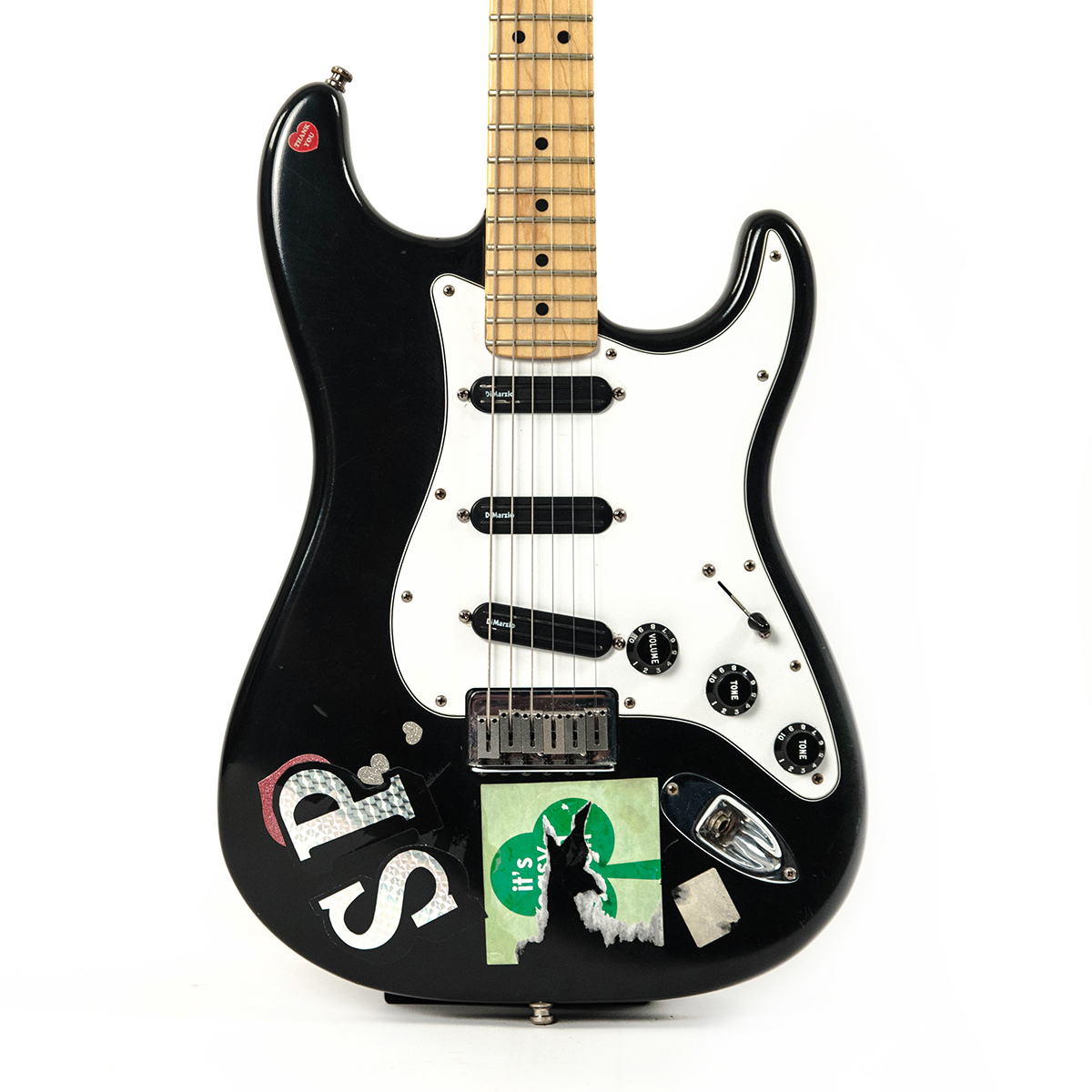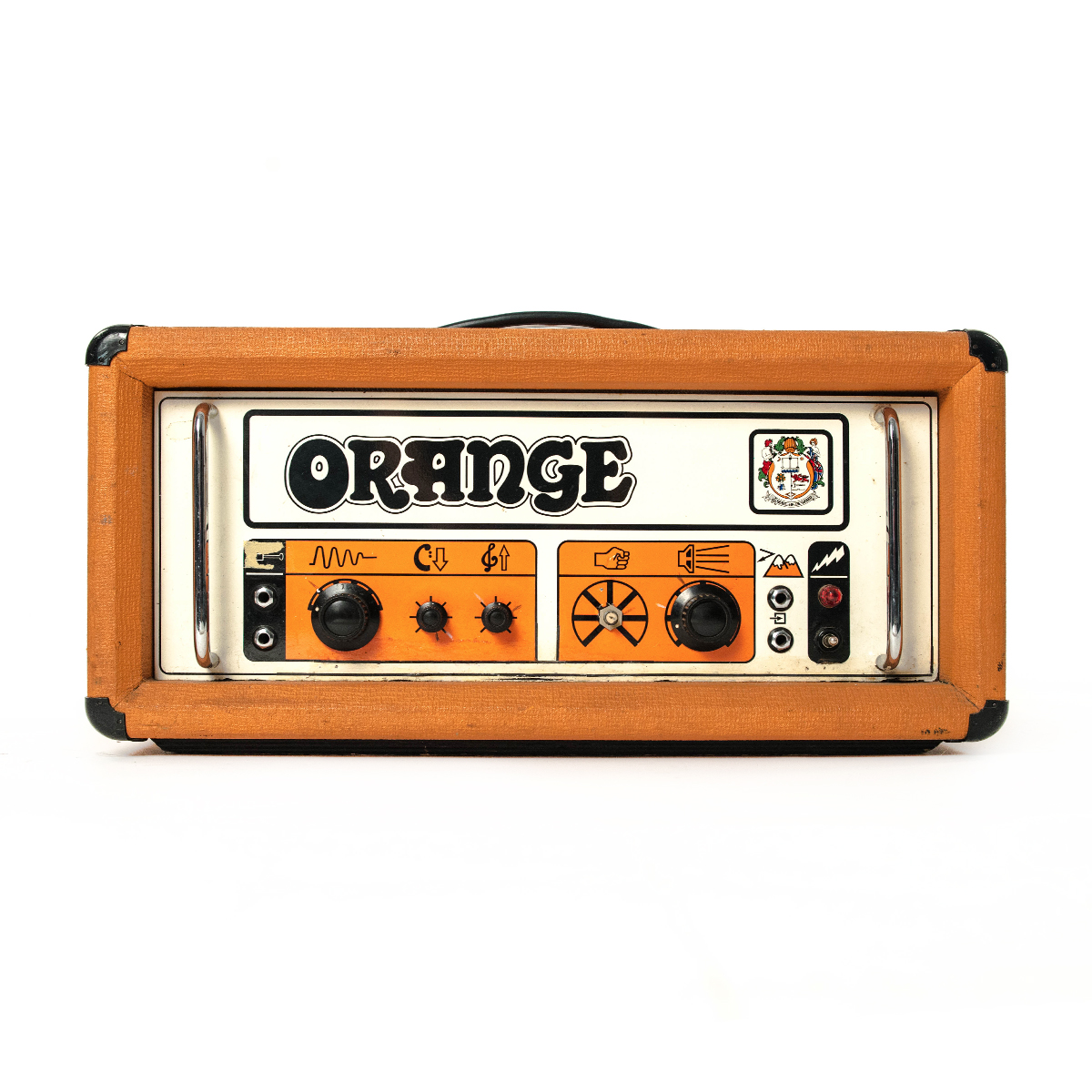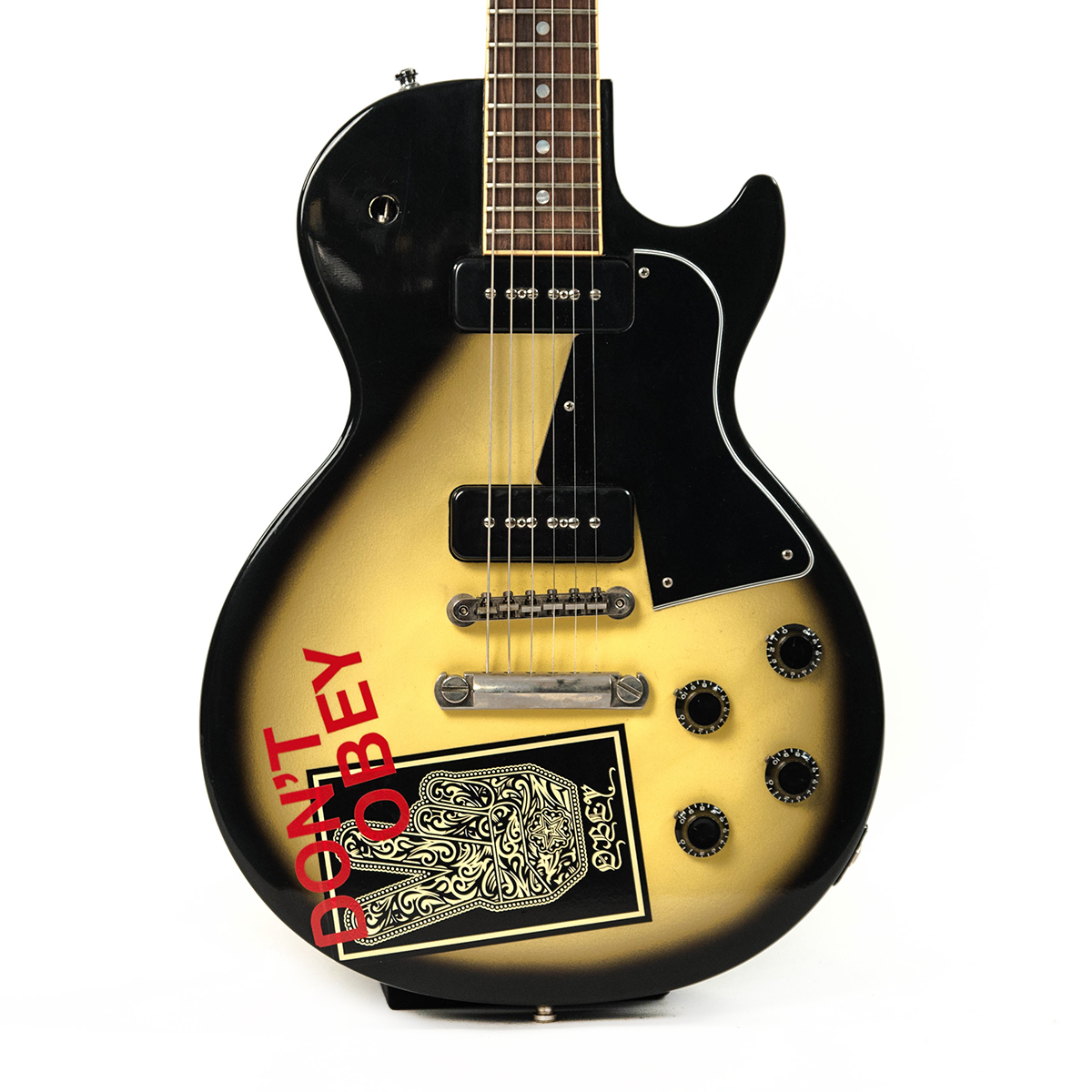 Check out all the gear Billy Corgan is selling at Reverb.com.