Who needs to go out on the weekends anymore when you can, "Netflix 'n' Chill?!"
There needs to be some sort of support group for the Netflix binge watching currently taking the world by storm.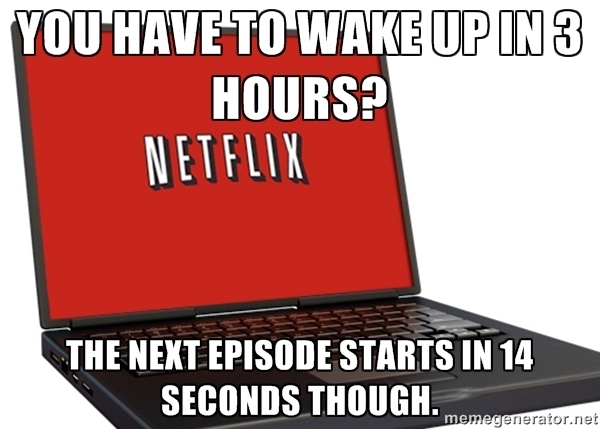 With over 75 million users worldwide, our friends at FOX have compiled a list of the top rated shows on Netflix:
5)  Making A Murderer
2) Orange Is the New Black
Did we miss your favorite? Tell us about it on Facebook!