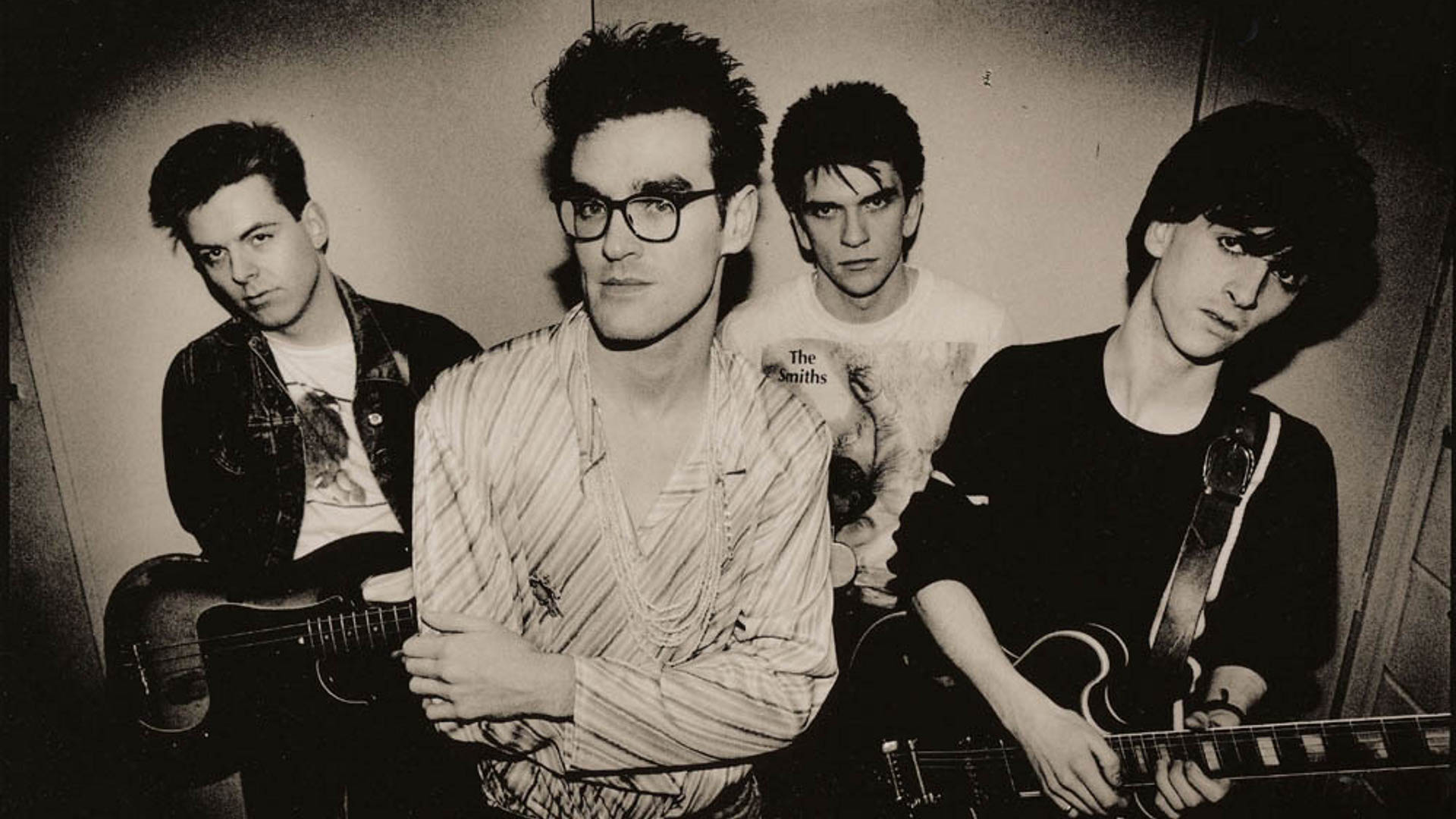 Rare Smiths and Morrissey demos just in time for the Moz's New Year's Eve show!
Alternative Nation reports:
The earliest demo comes from the Smiths' sessions during the recording of the 1986's The Queen is Dead, an alternate version of "Never Had No One Ever". The most recent demos would be an acoustic versions of "Nobody Loves Us", "The Boy Racer" (with drums) and "Southpaw" (with strings and drums) from the Southpaw Grammar sessions during the spring of 1995. Early version of "Bengali in Platforms" and "He Knows I'd Love to See Him" are also included.
The tracks were posted by Morrissey fanatic and Morrissey-Solo forum member Uncleskinny. Here is a link to his soundcloud where you can take a listen to all the rare demos: Soundcloud.

Morrissey will be performing at the Galen Center at USC New Year's Eve!