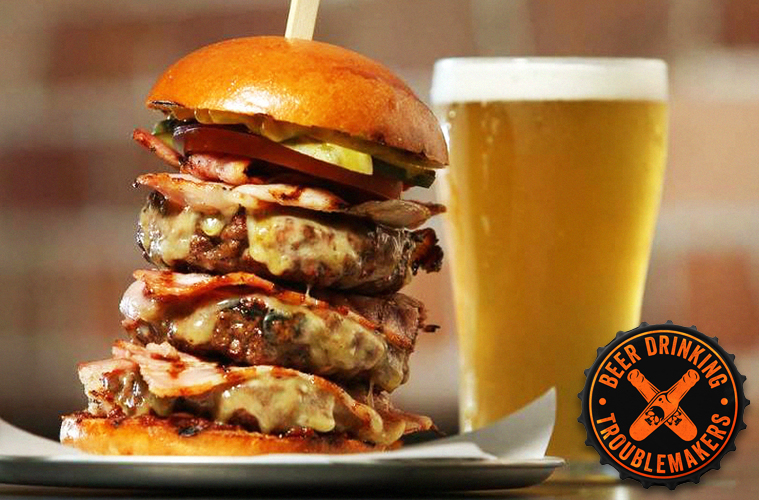 In this weeks episode, Garett & Rick are joined by Jay & Tom of Thorn (St.) Brewing to talk about Dude Food. It's probably not too good for you, but it sure does taste good.
What are the best hangover foods? Best way to grill? Where can you find the best hot dogs, BBQ chips and breakfast burritos? And of course there is plenty of beer involved!
So put your pint glasses away and crack open a can. It's time for some trouble.
For more episodes of BEER DRINKING TROUBLEMAKERS,
CLICK HERE »