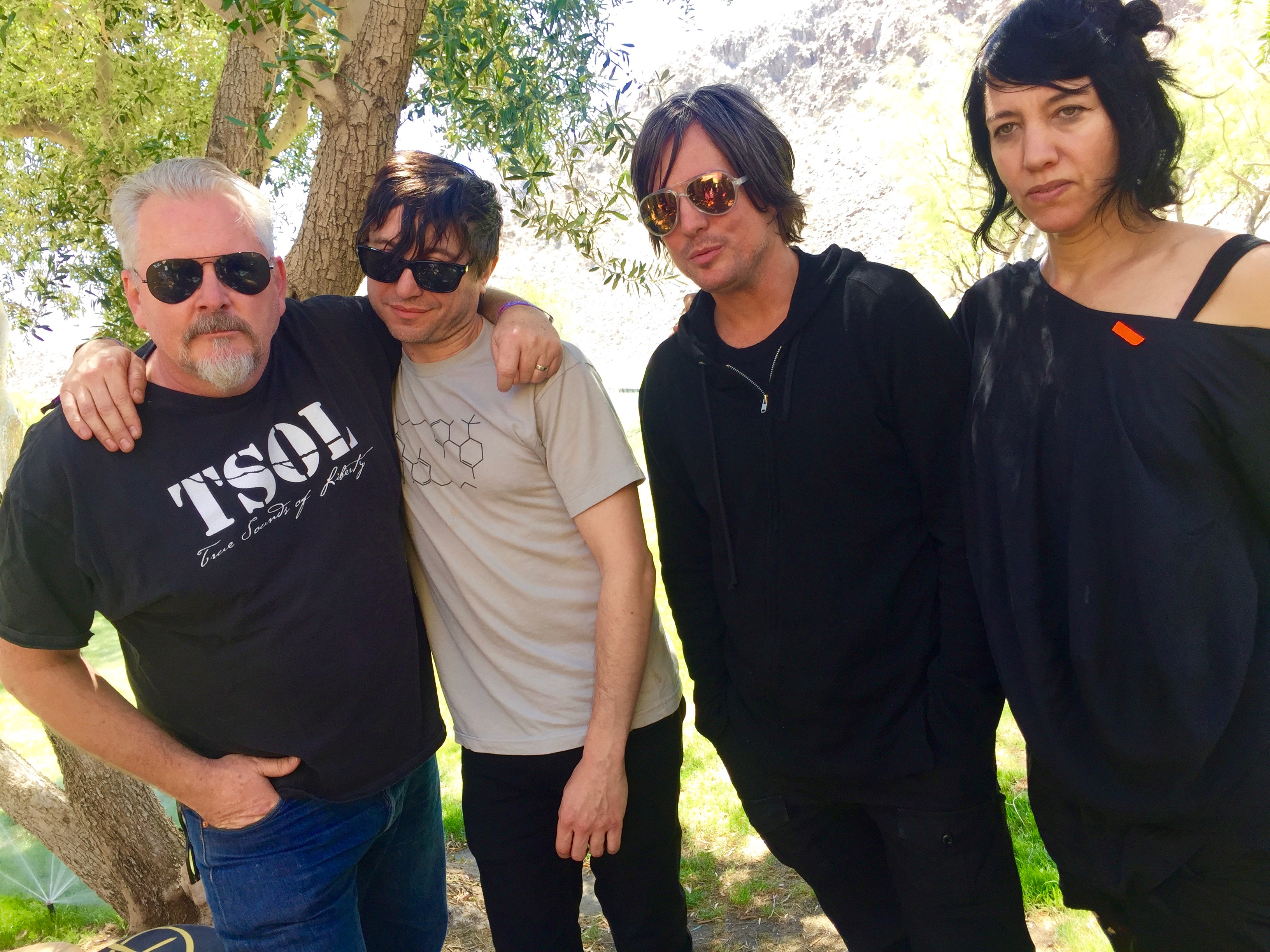 Autolux joined the 91X Flophouse Day 3 of Coachella.
They were fresh from their performance on The Late Show with Stephen Colbert, where he couldn't mention their new records title, Pussy's Dead, live on air.
Autolux is made up of Eugene Goreshter on lead vocals and bass, Greg Edwards on guitar and vocals, and Carla Azar aka "the best drummer in the world," in which she is obviously very modest about.
We discussed other bands, (Run The Jewels, Can, etc.) and Eugene remembered the last time they visited the 91X studio with Halloran… there's even a bad joke or two at the end: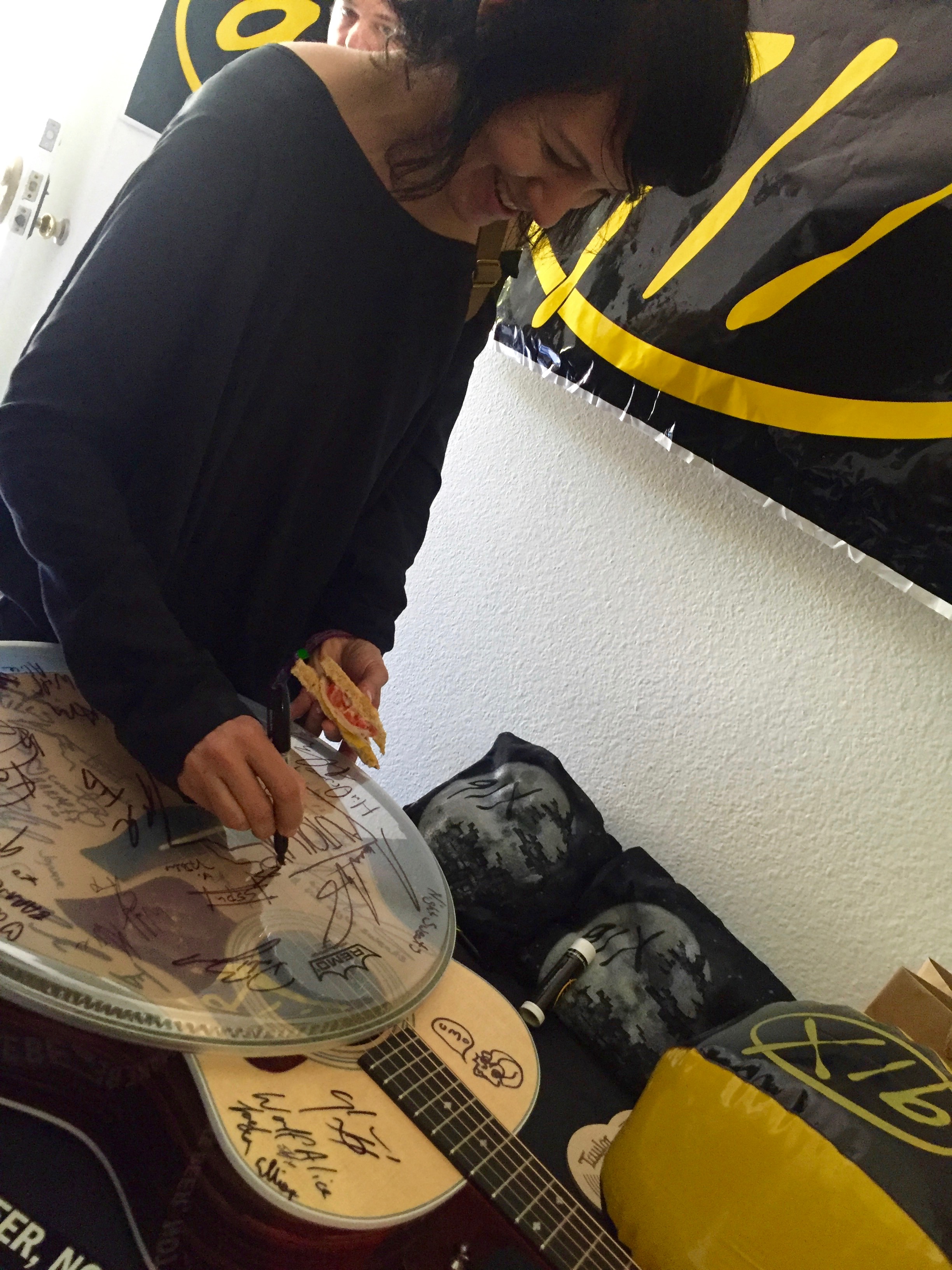 Check out the rest of the Coachella antics on Facebook.
Also, here's the video of their performance on Colbert: