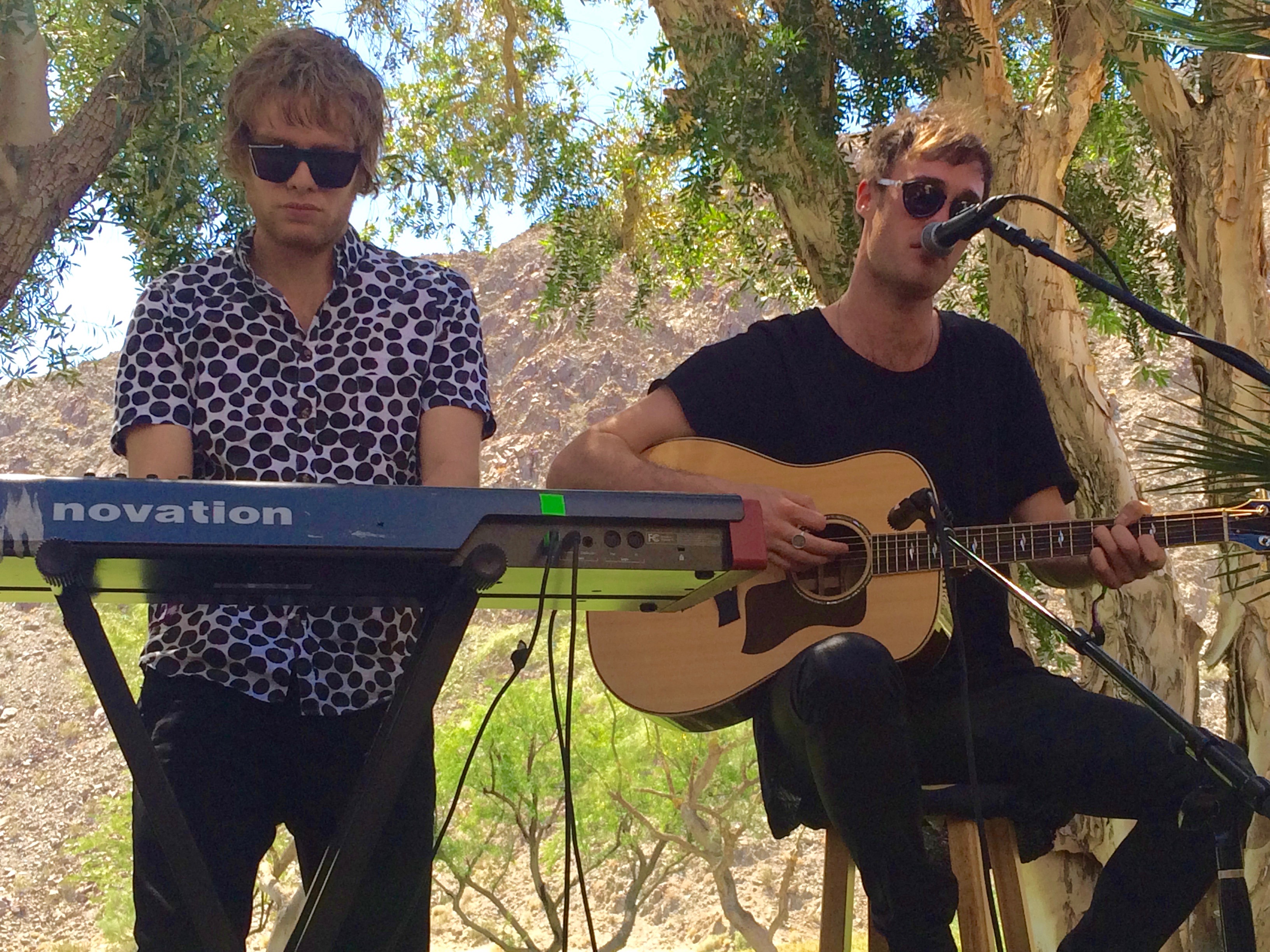 Bob Moses came all the way from Canada to join us at the 91X Flophouse on Day 2 of Coachella 2016.
Ironically, no one in the band is named Bob Moses. It's actually Tom Howie and Jimmy Vallance from Vancouver, BC.
They played "Tearin' Me Up" acoustically and Halloran had the privilege of interviewing.
#TooHotForTukes
Check out the rest of the antics from Coachella on Facebook.