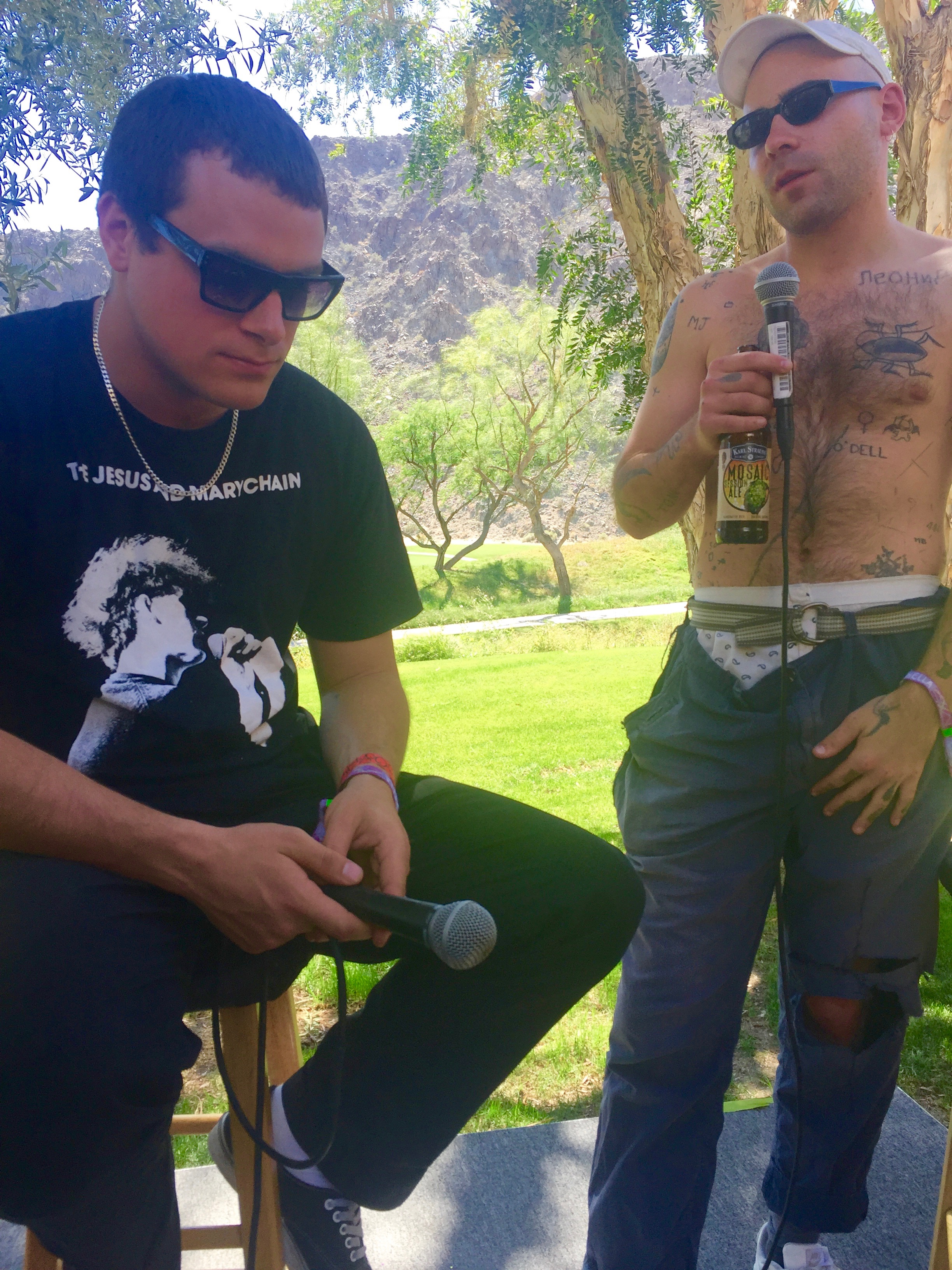 The DMA's joined us at the 91X Flophouse for an acoustic performance and interview on Day 3 at Coachella 2016.
The Aussie band is made up of singer Tommy O'Dell and songwriters Matt Mason and Johnny Took.
Even though they grew up on "bad country music," (they're words, not ours) they quickly became obsessed with English bands in the '90s, where they get most of their influence from.
Check out the acoustic performance:
For the rest of the Coachella antics, check out Facebook.