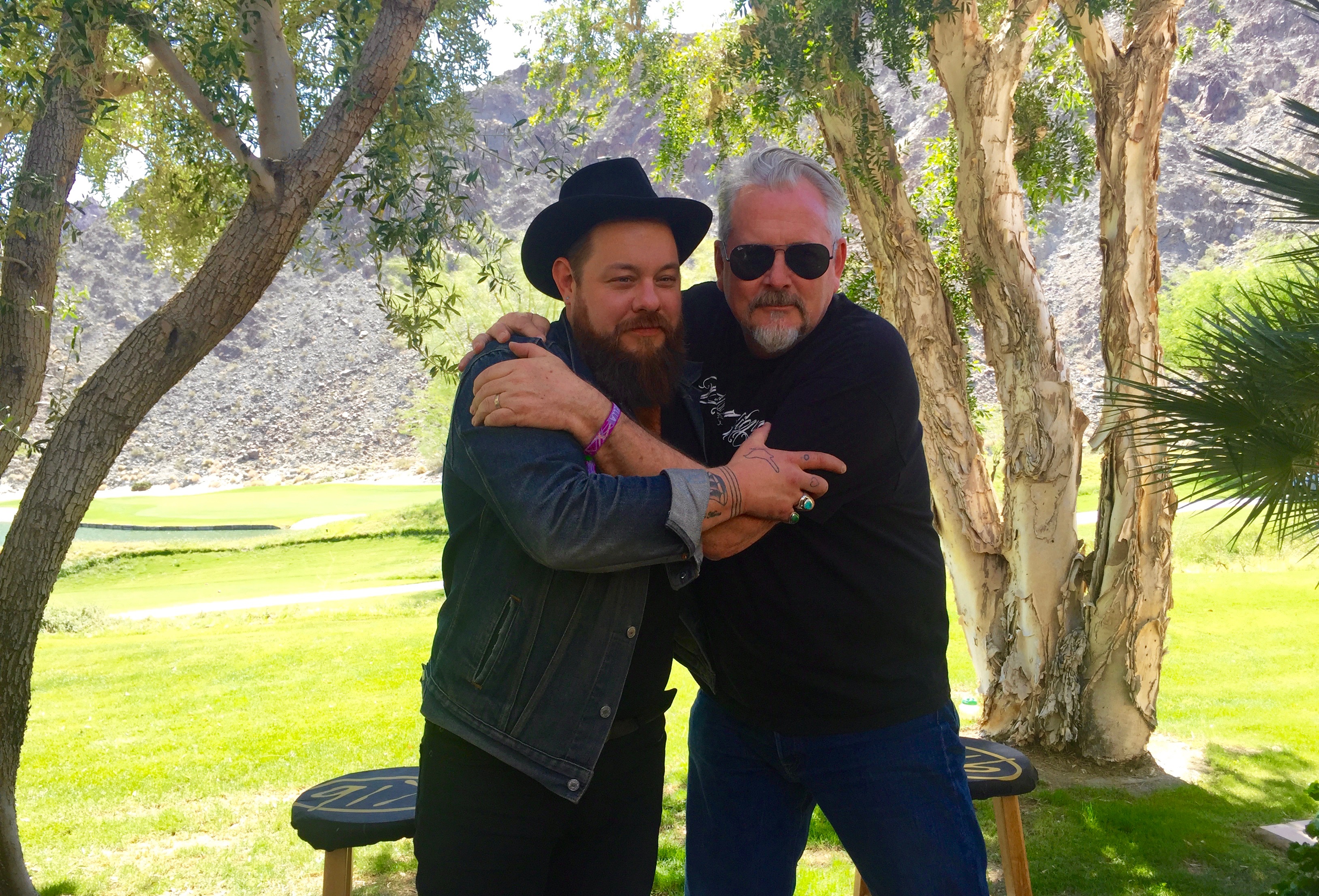 Nathaniel Rateliff and the Night Sweats stopped by the 91X Flophouse on Day 2 of Coachella.
Nathaniel Rateliff is from Missouri who formed Nathaniel Rateliff & the Night Sweats in 2013.
The Night Sweats were actually inside getting the "meat sweats" while Halloran talked to Nathaniel. We gossiped about our local friends, Delta Spirit, and how much we want Nathaniel to move down to San Diego.
Check out the rest of the Coachella antics on Facebook!