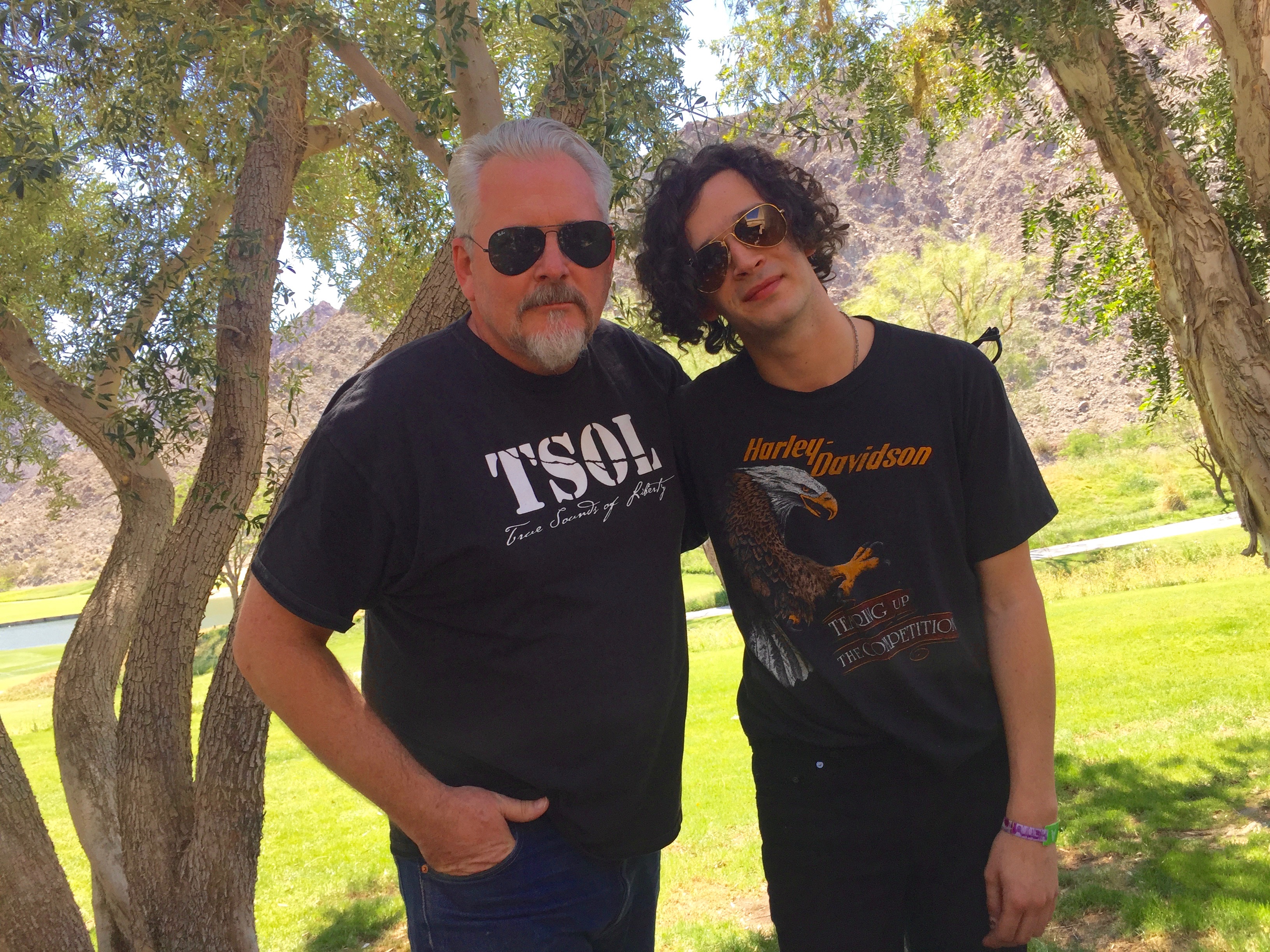 Matthew Healy from The 1975 joined the 91X Flophouse on Day 3 of Coachella 2016.
Matty is originally from Manchester, England and discussed the history of theory of pop music and where The 1975 fits in.
Whitney Houston, Michael Jackson, Judy Garland, are all hot topics, as well as why Matty doesn't like going to other artist's shows.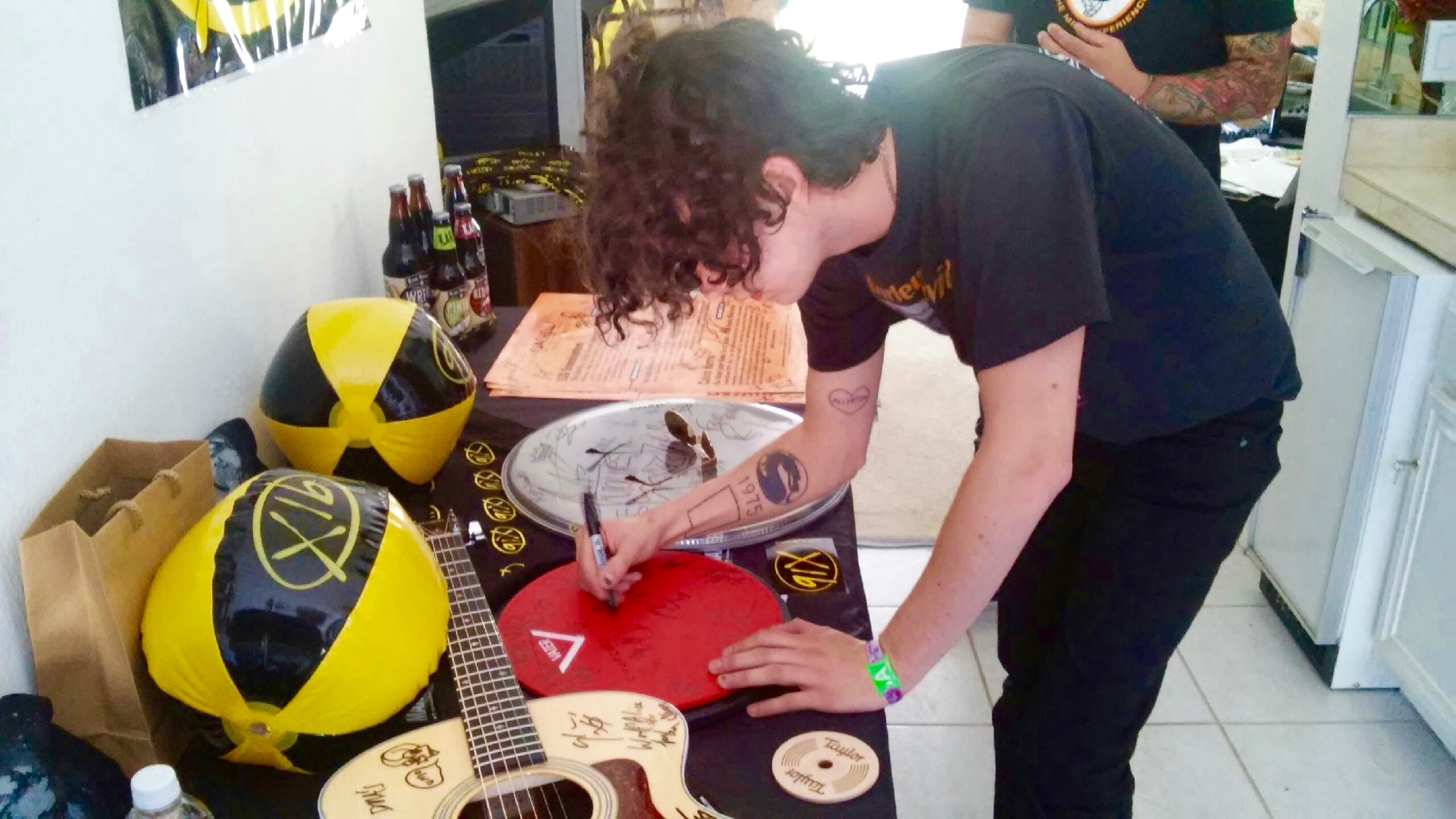 Check out the rest of the Coachella antics on Facebook.