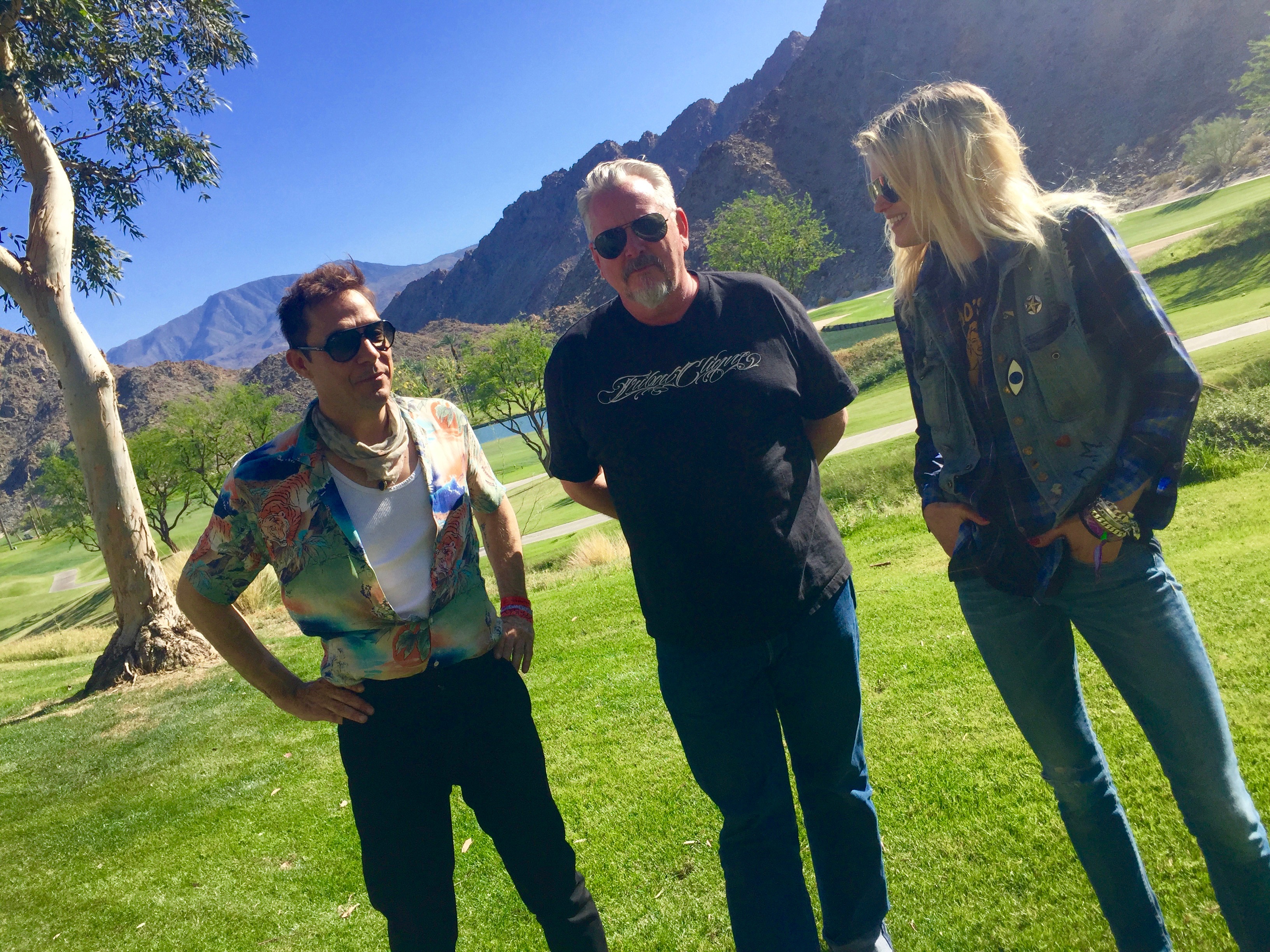 The Kills rounded out day 2 at the 91X Flophouse at Coachella 2016.
Alison Mosshart and Jamie Hince just missed Axl's interview at the 91X Flophouse, which we are keeping on lock…
Alison, Jamie, and Halloran go over the lineup of who we're all most excited to see. We also talk about Jamie's funny accent.
The video Halloran and the Kills were talking about, "Doing It To Death:"
Check out the rest of the Coachella antics on Facebook!