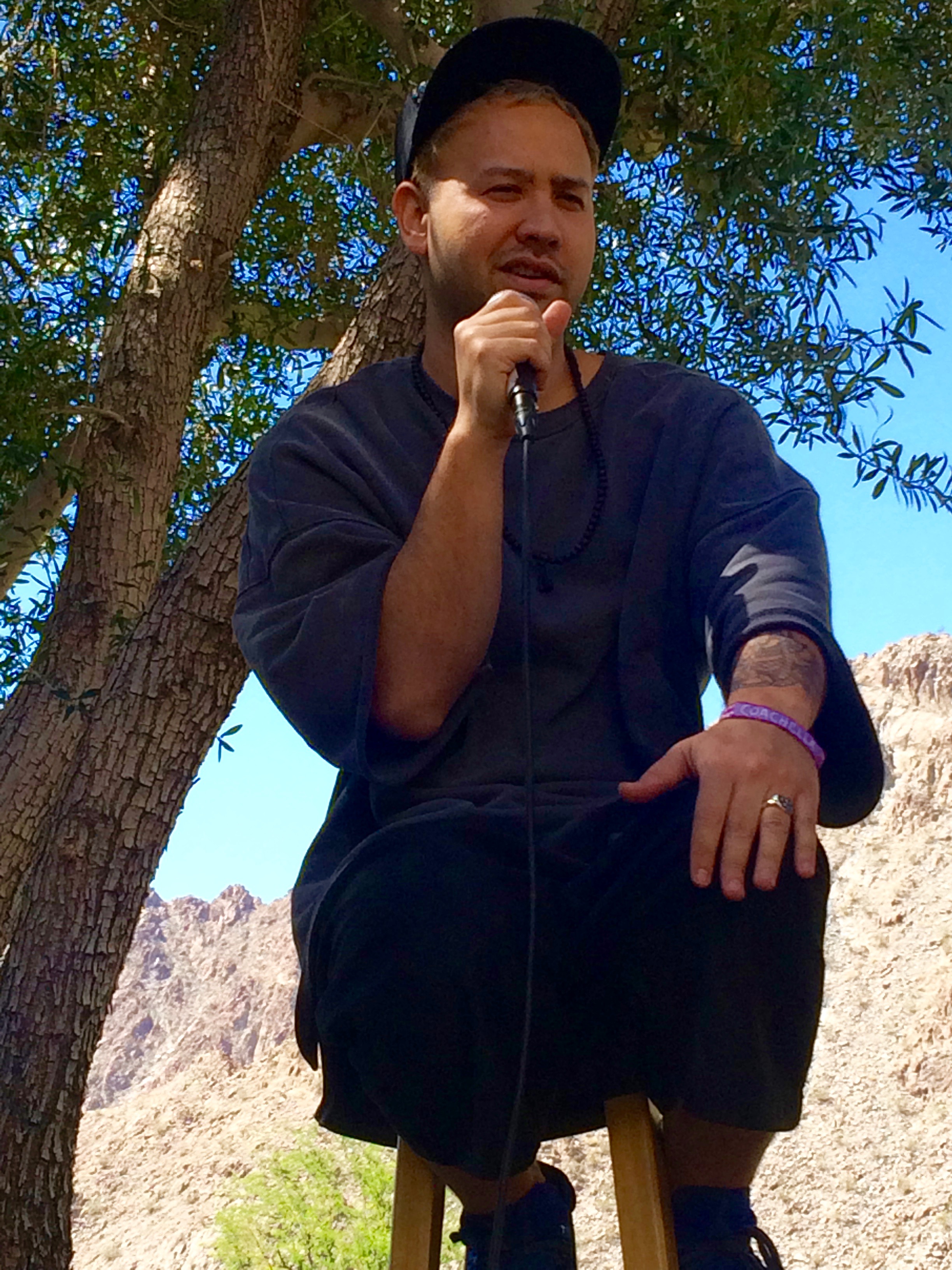 Ruban Nielson of Unknown Mortal Orchestra joined us bright and early at the 91X Flophouse Day 3 of Coachella.
Ruban was born in Sydney, Australia, grew up in Auckland New Zealand, then in Hawaii, and now lives in Portland. (Try and keep up.)
He played a few songs acoustically for us because ALAS, the full "orchestra" couldn't make it… or maybe we didn't have enough plugs.
The interview where we realized Ruban harnessed his inner Al Green:
Check out the rest of the Coachella antics on Facebook!