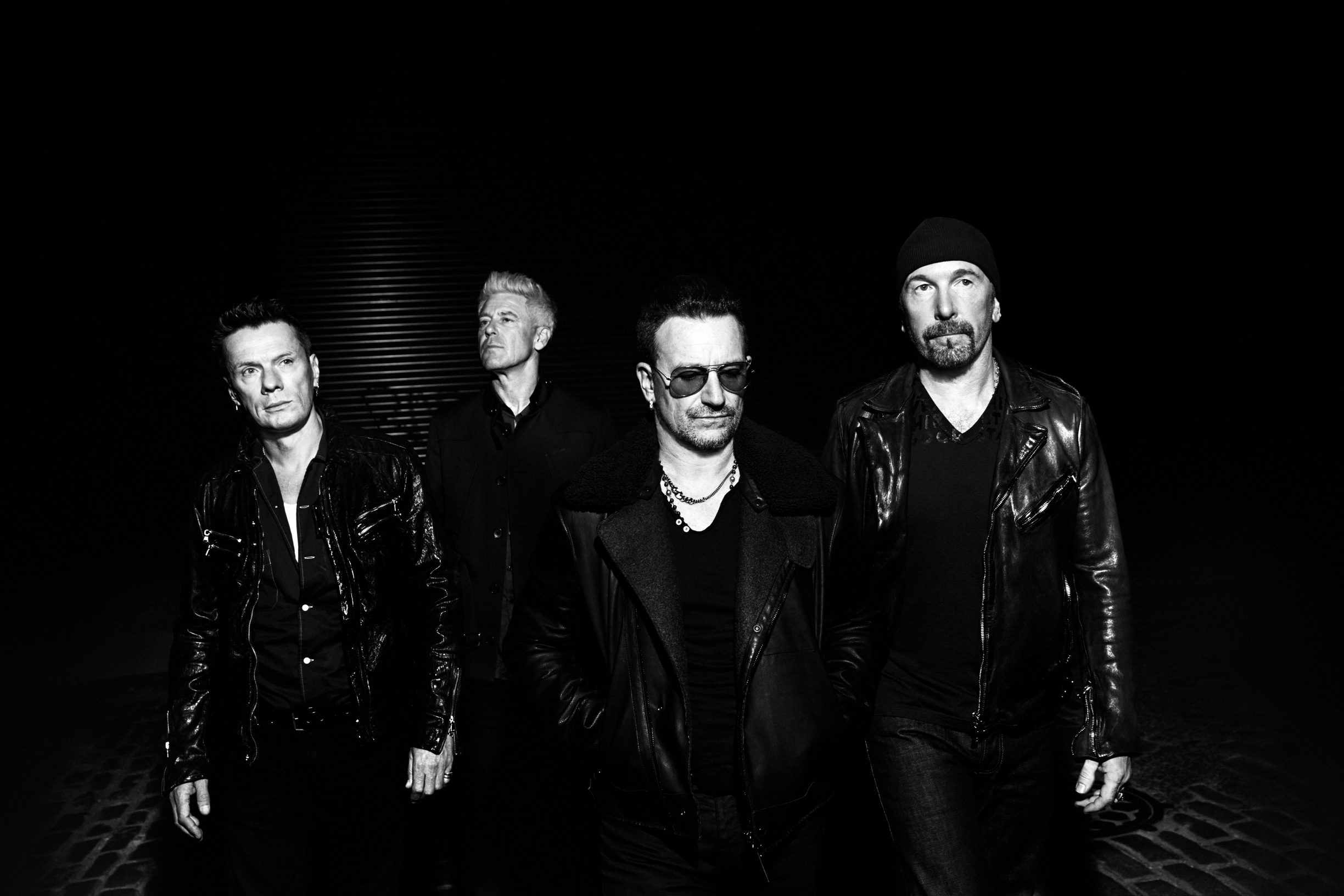 This is so rad.
91X is giving you the chance to experience 'The U2 Experience' WITH U2!
91X is going to send you up to L.A. for a pre-release listening party to hear the new U2 album Songs of Experience WITH THE BAND.
Yeah, Bono, The Edge, Adam, and Larry will all be in attendance. You will get to meet the band AND get your photo taken with them.
Plus, overnight hotel accommodations will be provided, because come on, who wants to drive back to San Diego after such an awesome experience?
OKAY, so how do you win?
All this week when you hear a U2 song on 91X be caller 91 to 570-1-91X. Yes, you read that correctly, caller 91. When you're caller 91 you win a copy of U2's Songs of Experience and are a finalist for the trip to L.A.!
So get those dialing fingers ready because the song would play at any time!
Good luck!