Brunch With Bob and Friends – Sunday Mornings on 91X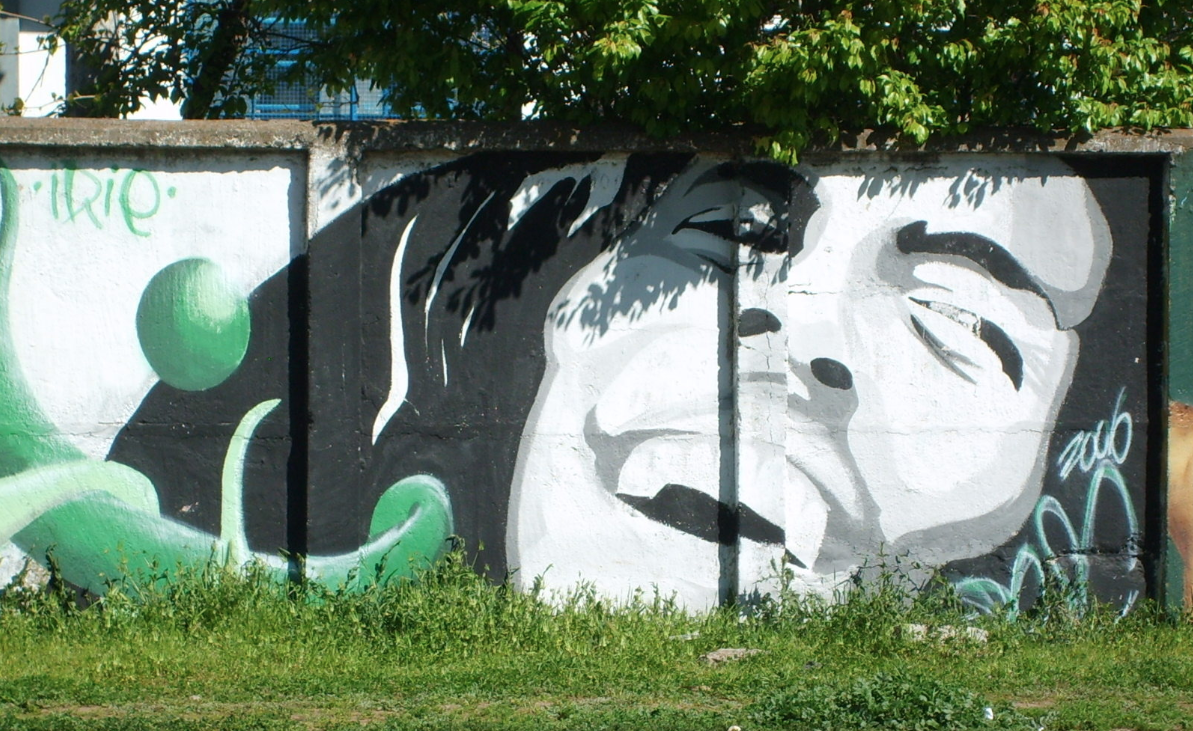 One of San Diego's most beloved, longest-running radio shows, Brunch With Bob and Friends can be heard Sunday mornings from 10 a.m. to 12 noon on 91X.
Hosted by 91X morning host Tommy Hough, Brunch With Bob and Friends is a weekly exploration of the life, career and music of Bob Marley and the Wailers, immediately following Resurrection Sunday with Tom Perry.
From "No Woman No Cry" to "Duppy Conqueror" to "Wake Up and Live," the songs of Bob Marley have a universal appeal, reverberating throughout popular culture and consciousness.
In the years since Bob's death in 1981, his legend and stature have only grown. No matter where you may travel in Africa, Asia, Europe or the Americas, Bob Marley is known and loved throughout the world and revered as a songwriting giant. An appreciation for Bob Marley can even serve as the first step in crossing barriers of culture and communication, or as a source of common ground.
Whether you're enjoying time with family, heading out with friends, or surfing, hiking or biking and enjoying the San Diego and Southern California lifestyle, make Brunch With Bob and Friends a part of your Sunday morning.