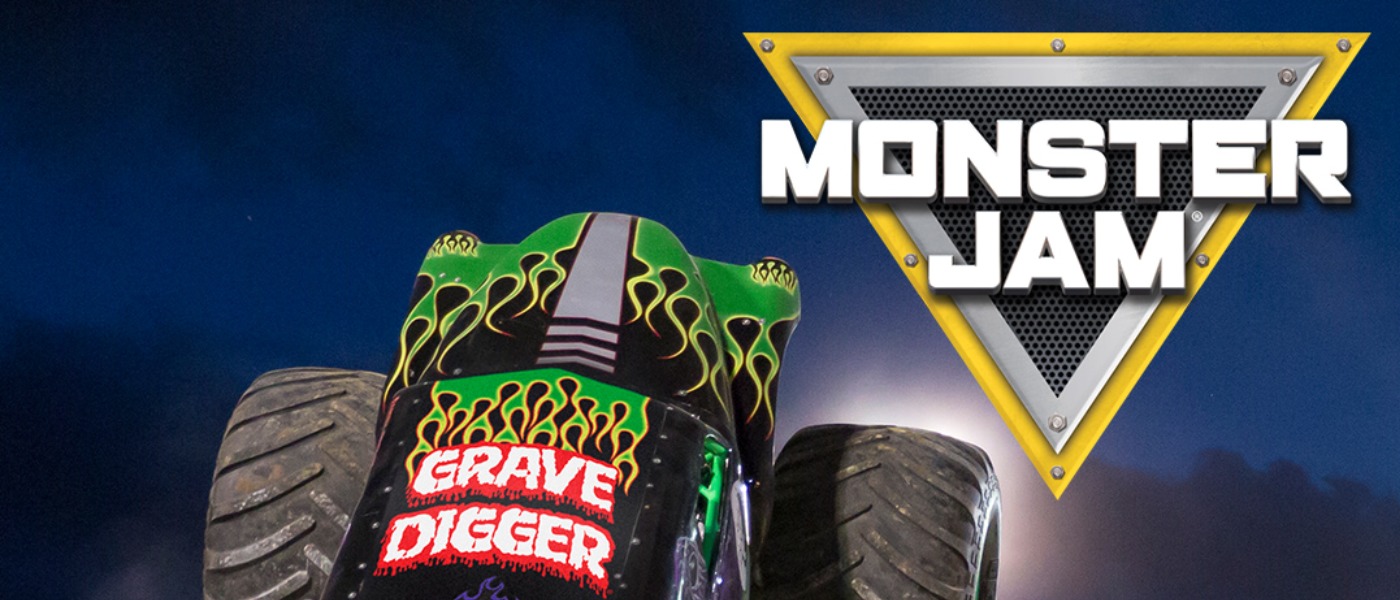 ---
Calling all monster truck fans! Experience the thrill of monster trucks at Grossmont Center! Join our sister station Z90 from 4pm to 8pm. Take a photo with the iconic Grave Digger and enter for a chance to WIN tickets to Monster Jam!
Find Z90 at the Northeast corner near Claim Jumper.
Rediscover Grossmont Center–it's more than a mall, it's an experience.