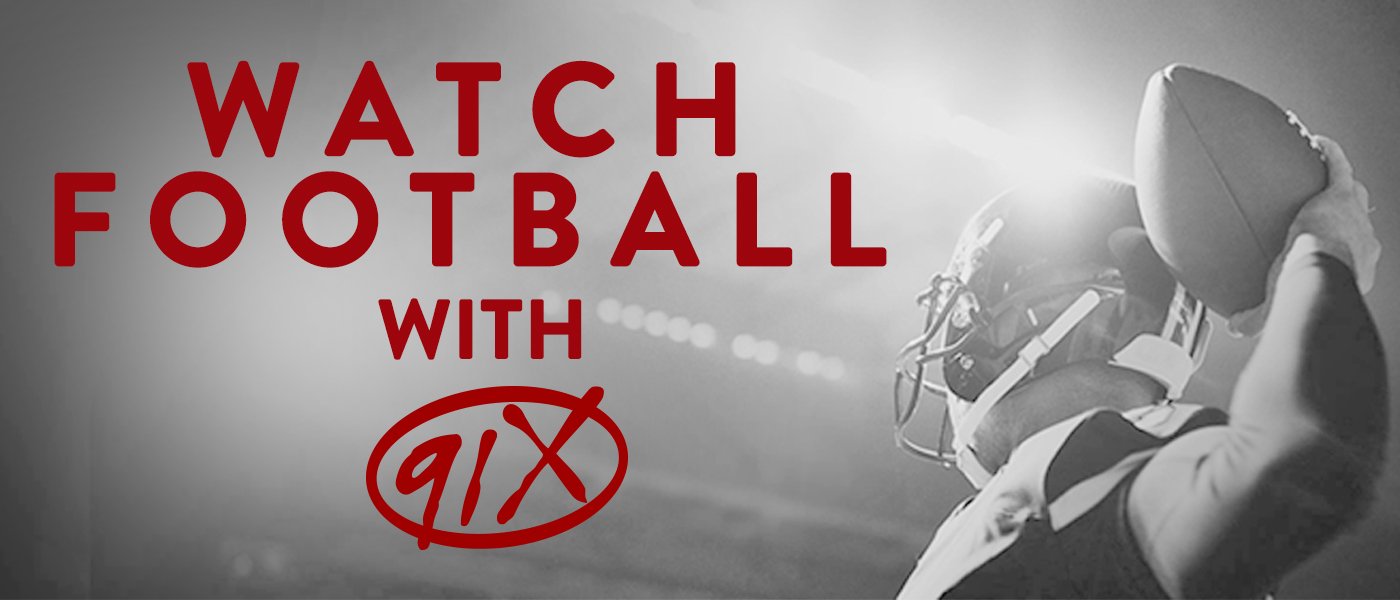 ---
Join 91X for Sunday Football at IB Forum Sports Bar & Grill in Imperial Beach from 5pm to 7pm. Come see Philadelphia take on Dallas. Enjoy food and drink specials. Plus, win 91X concert tickets, movie passes, and more!
1079 Seacoast Dr, Imperial Beach, CA 91932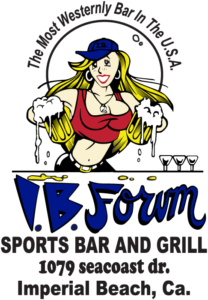 Don't miss out on winning tickets to San Diego's three premiere haunts! San Diego's Premiere Haunts: The Disturbance created by the Haunted Hotel in Mission Valley, the Haunted Trail of Balboa Park, and the Scream Zone at the Del Mar Scaregrounds. For haunt hours and more info visit sandiegohaunts.com!