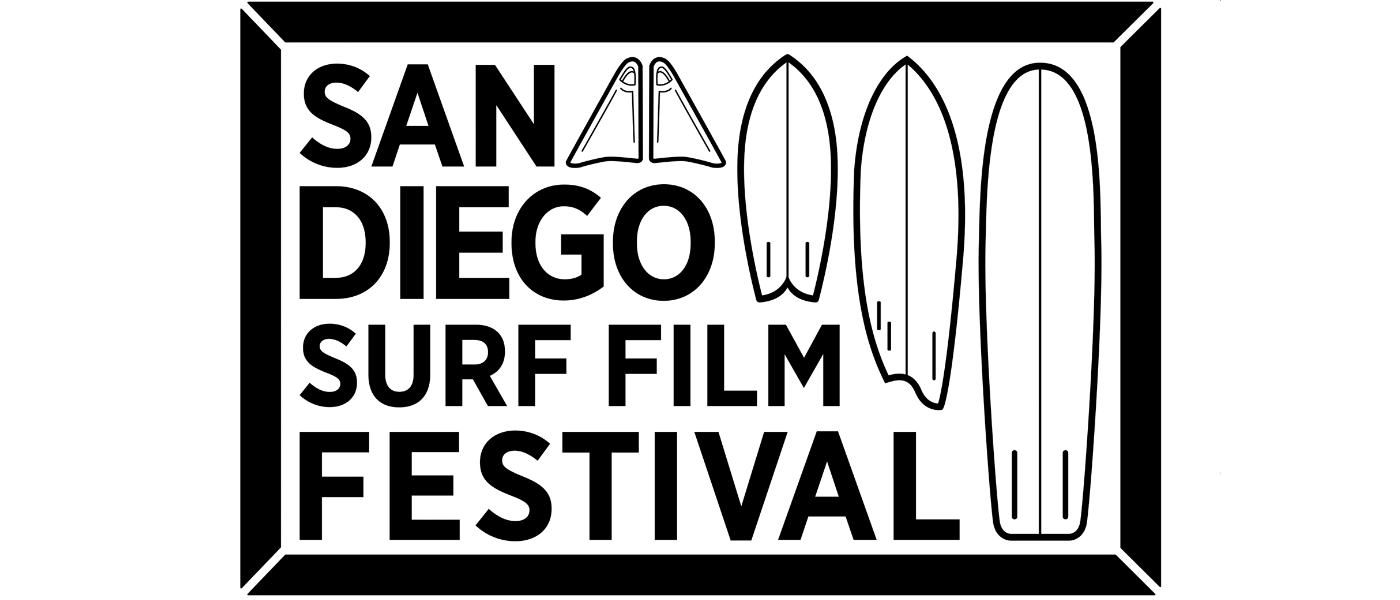 ---
San Diego Surf Film Festival
IT"S ALL ABOUT OUR SUPPORTERS.
WHAT STARTED AS A RIPPLE HAS TURNED INTO A GIANT SWELL. THE SAN DIEGO SURF FILM FESTIVAL HAS BECOME TO INTO ONE OF THE LARGEST AND MOST RESPECTED SURF FILM FESTIVALS IN THE WORLD AND WE HAVE ALL OF YOU TO THANK.
MAY 8-11TH, 2019.
THE SDSFF RETURNS WITH ANOTHER INCREDIBLE LINEUP OF THIS YEAR'S FINEST SURF FILMS, FILMMAKER Q&As, SPECIAL EVENTS AND A WHOLE LOT MORE.
MORE INFO AT sdsurffilmfestival.com
With:
The Voices, Montalban Quintet & Chris Cote (solo)