Listen to The Moug Show at 7:10am, Monday – Friday for the Artist of the Day.
When you hear a song by that artist in the 9am, 2pm and 5pm hours, caller 91 wins tickets to a local concert by a Coachella artists from past and present.  Muse, Vampire Weekend, Massive Attack, The Interrupters, Billie Eilish, and more.
At the end of the week, one lucky grand prize winner scores two wristbands to Coachella!
Text '
COACHELLA

' to

33619

for a daily text with the Artist of the Day

Real Local Winners!  No Fake Contests!
Must be San Diego resident to win. One winner per person and household during Coachella campaign.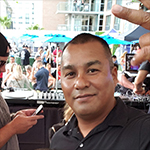 Romero I.
Chula Vista
2/4/19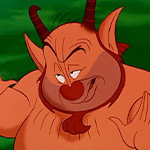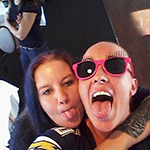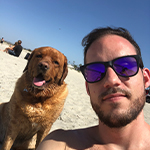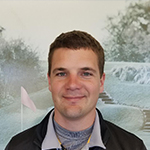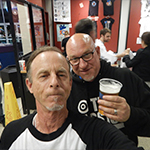 Ronnie S.
Point Loma
2/5/19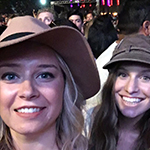 Amanda J.
Carlsbad
2/6/19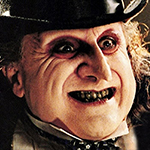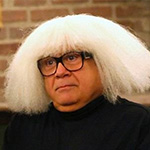 Joe P.
Sabre Springs
2/7/19
Suzanne M.
Spring Valley
2/7/19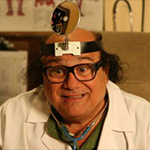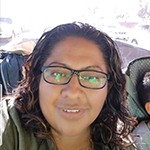 Myra S.
Barrio Logan
2/8/19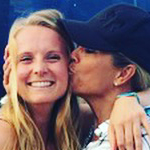 Amanda Q.
2/11/19
Allied Gardens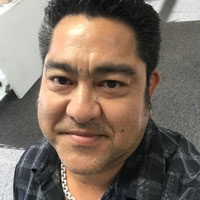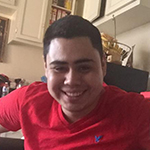 Christopher M.
South San Diego
2/12/19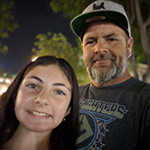 Jason R.
El Cajon
2/12/19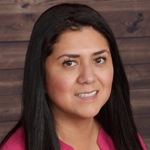 Jessica M.
Clairemont
2/12/19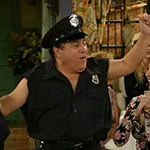 Alberto R.  Chula Vista
2/13/19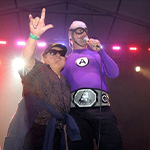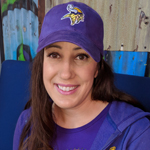 Amber M.
Lakeside
2/13/19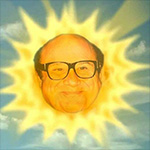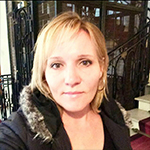 Tricia K.
Mission Valley
2/14/19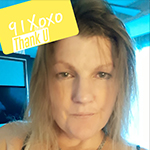 Monica J.
Linda Vista
2/14/19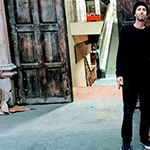 Eric Hays
Little Italy
2/15/19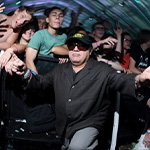 Rain S.
Mira Mesa
2/15/19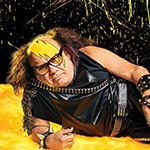 Cristian R.
San Diego
2/15/19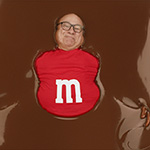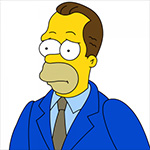 Susie V.
Ocean Beach
2/18/19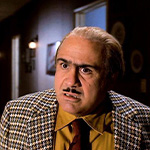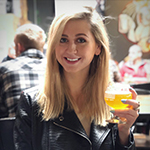 Jacqueline R.
Ocean Beach
2/19/19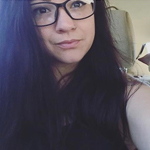 Briana C.
Chula Vista
2/19/19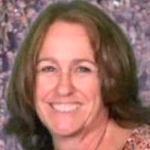 Susan H.
North Park
2/19/19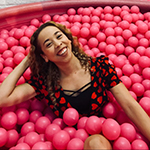 Jessica H.
Oceanside
2/20/19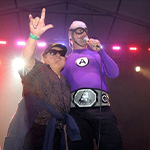 David S.
Carmel Valley
2/20/19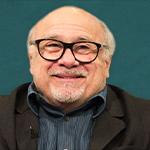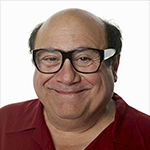 Darryn K.
Carlsbad
2/21/19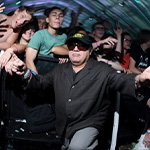 Sandra R.
Linda Vista
2/21/19