Enter by December 12, 2018
Broadstone Makers Quarter wants to make YOU a VIP at Wrex the Halls! Enter now for your chance to go behind the scenes and experience a backstage tour and the concert from up close and personal with floor seats! We'll even deck you out in a Wrex the Halls t-shirt!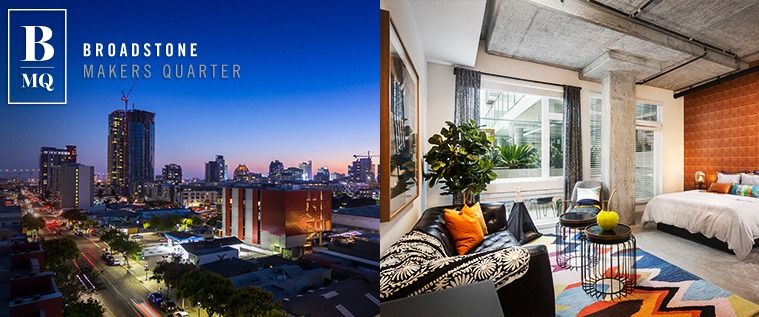 Broadstone Makers Quarter is a new luxury community downtown ready for you to move-in! They're super-styled homes with OMG amenities in a lively location plus a few surprises up their sleeve… find out what! Discover your dream residence. Make Broadstone Makers Quarter in Downtown San Diego your new home! Schedule a tour or apply today!