91X Wrex the Halls is taking over the Metaverse!
The Metaverse is an augmented world on your iPhone, and San Diego is your playground!
Hunt for experiences near you and all over town or earn coins and items that can be redeemed at Redemption Centers to see if you win tickets to upcoming concerts, meet & greets, or even CASH!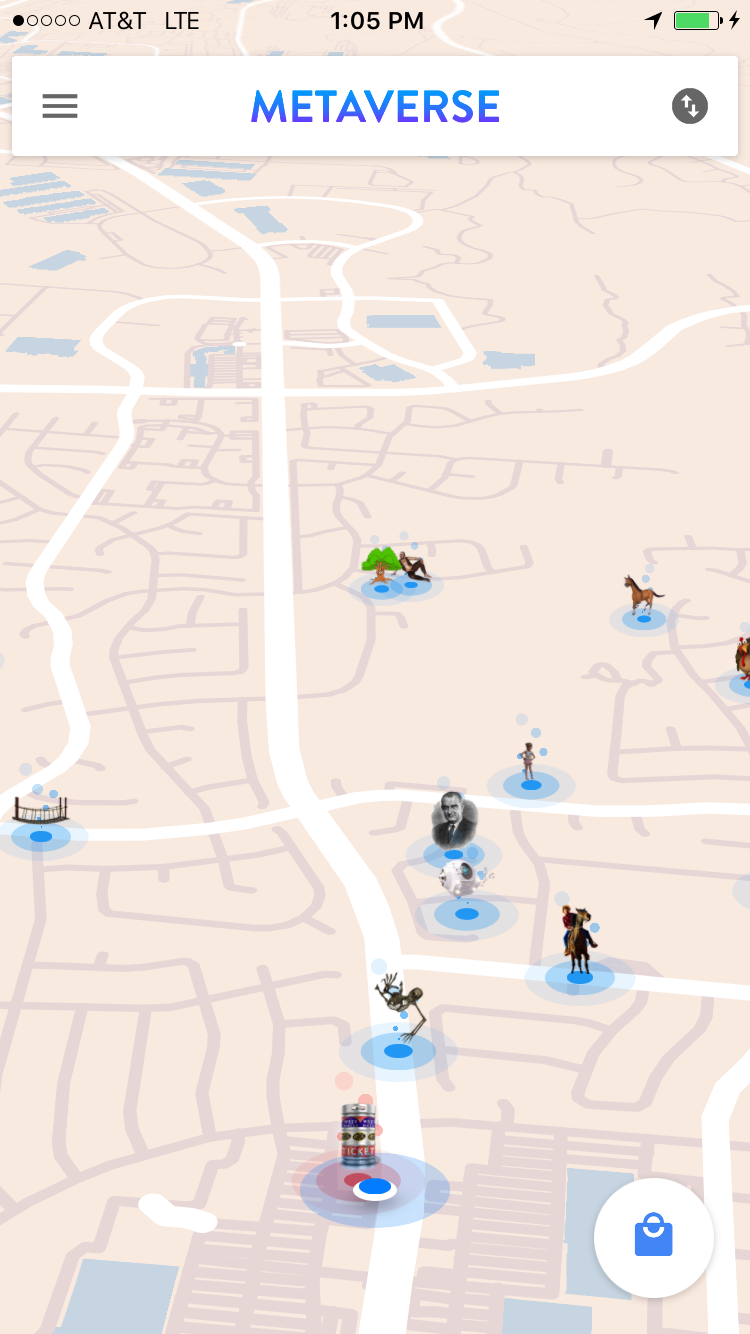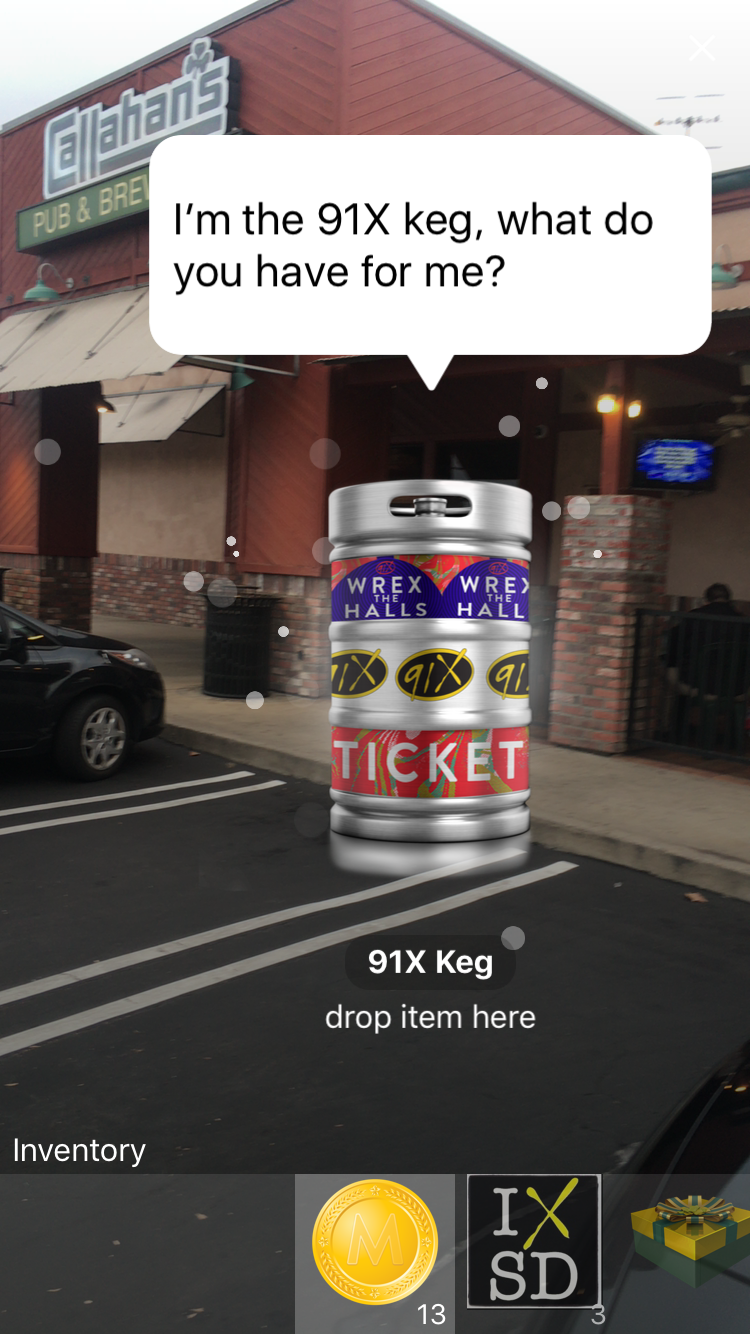 Plug in!  Download Metaverse for iPhone HERE or in the App Store (Android coming soon).
Find the "91X Keg" at these locations to spend coins and see if you win!
Backyard Kitchen & Tap | Bayside Landing|  BBQ House | BUBs Bar and Grill | Callahan's | Cool Hand Lukes Wild West Grill | Dirty Birds | The Draft Restaurant and Sports Bar | Duck Dive | East Village Tavern | Effin's Pub | Galley at the Marina | High Dive Bar & Grill | Jimmy O's | Kaminski's BBQ and Sports Lounge | Lumberyard Tavern & Grill | Kelly's Pub | Maxdon's | Miller's Field | Nicky Rottens | North County Tavern and Bowl | OB Noodle House 2 | The Rabbit Hole | Redwing Bar and Grill | Rookies Sports Bar | Sandbar | Stag and Lion | Stoney's | Sunshine Company | Tilted Kilt | Tomcat Bar & Grill | Union Kitchen & Tap | Valley View Casino | Whiskey Girl
91X is e v e r y w h e r e . .  .   .     .        . see you in the augmented world!
-halloran