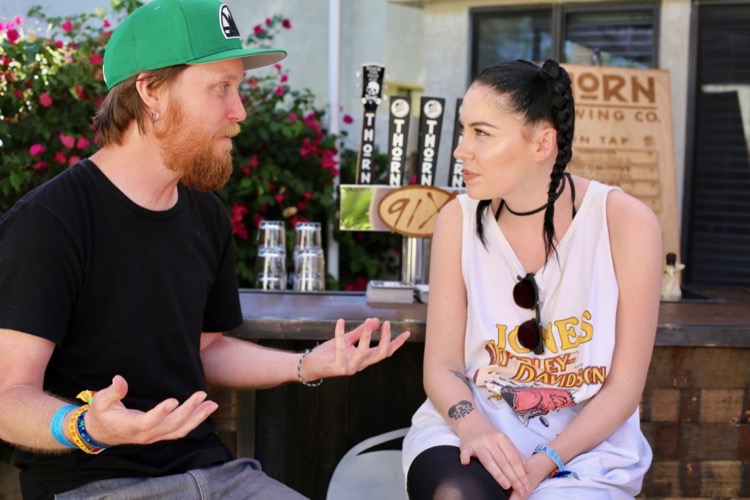 We're LIVE at the 91X Flophouse Weekend 1 of Coachella with Bishop Briggs.
It's so nice to see some familiar faces around the house, as Wrex the Halls vet joined us with open arms.
Bishop (we're on a one name basis now) told us a little about her writing process and whether or not she has a diary on her tour bus.
Watch: