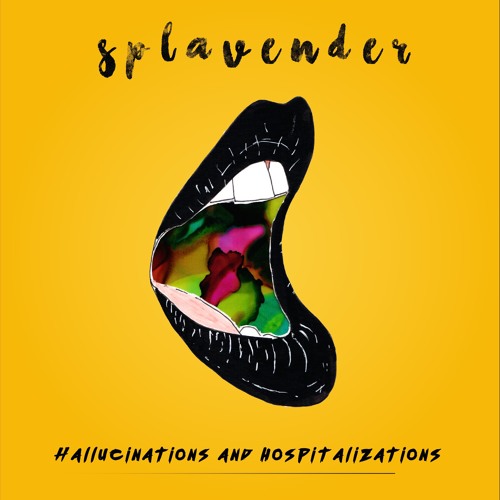 I want to lay down some back story on this Month's 91x LOCAL BREAK. Rising local band Splavender has been chosen by the 91x as this month's local break with a version of their tune "Tide Pools". The original version of the song "Tide Pools" comes from their release "Hallucinations and Hospitalizations" available on the Splavender bandcamp page. The track that 91x is playing as the Local Break for July is a special remix by another local artist, Jerik Centeno also known as Small Culture. Jerik's re-working and sprinkling of extra enhancements and flavors takes this already catchy alt pop song to another level with the sparkling dreamy layers that Jerik (Small Culture) adds to the original track.
The mix instantly grabbed the group of us here at 91x and it was chosen by the team to be the Local Break for July 2017.
I've had both Splavender and Small Culture play recent In Your Neighborhood events and they were both great live so make sure to search them up and go check them out live.
Catch Splavender at 91X's event BEER X on August 12th and see Small Culture.  Listen for both artists Sunday nights on 91X Loudspeaker from 7p-10p with Tim Pyles, Lou Niles and Andrew Rowley. Here the Local Break – Splavender "Tide Pools" (Small Culture Mix) here; https://soundcloud.com/smallculture and also check out the Small Culture mix of RAC's "I Still Wanna Know" ft. Rivers Cuomo.  – Lou Niles