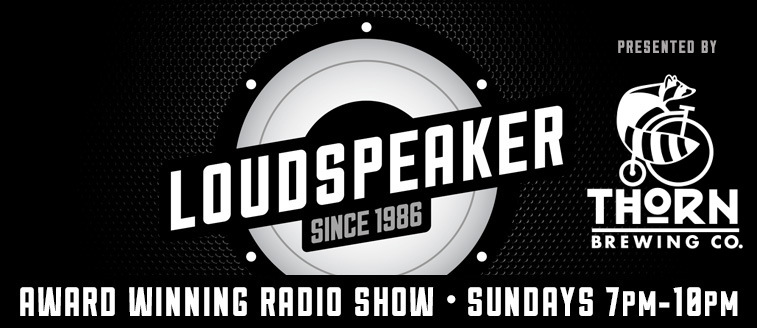 Loudspeaker Sponsor: Thorn Beer Launch Party Tonight At Casbah To Celebrate The Release Of Rock The Pale In Cans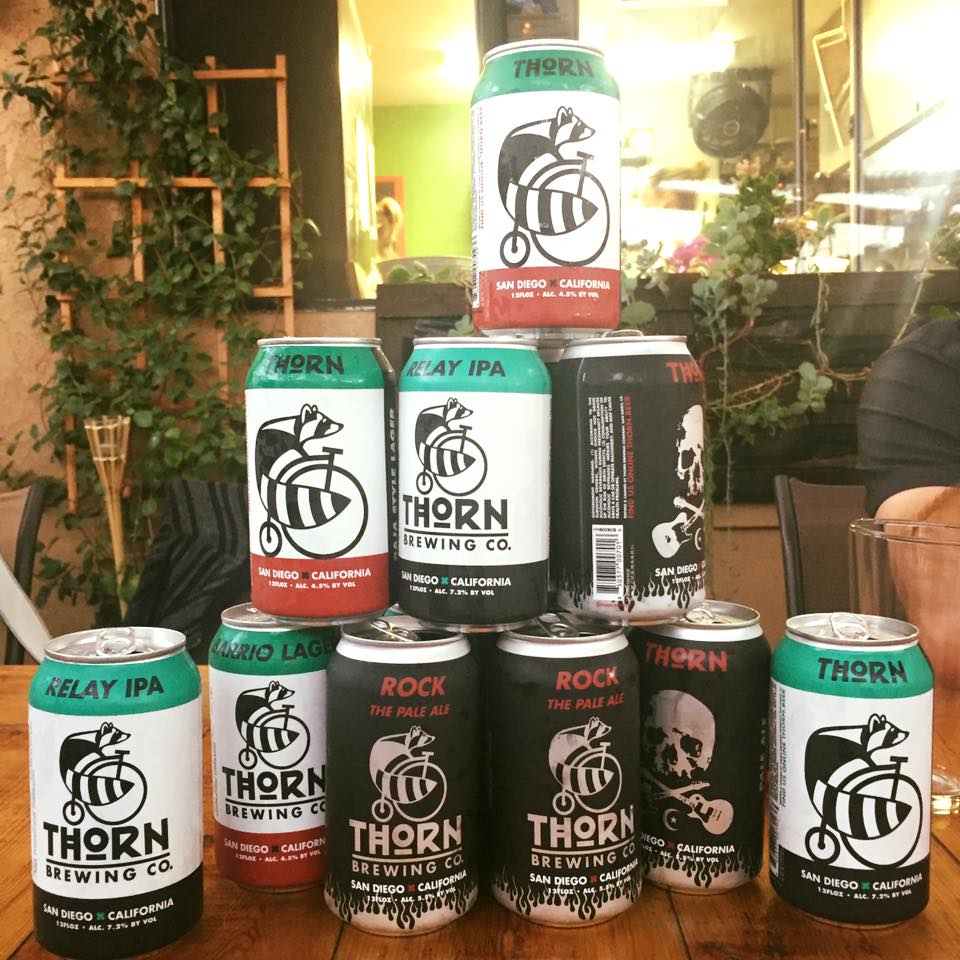 Local San Diego brewery Thorn Street Brewery and Loudspeaker sponsor located in North Park is going big, some may say huuge!  In the past week they launched four of their beers in cans that are available countywide, Relay IPA, Barrio Baja-Style Lager, Foreplay Belgian Blonde, and Rock the Pale Ale.  Rock The Pale is in partnership with the Casbah and has been available on tap at the club for the last few months.  Look for their 2nd brewery/tap room location to open soon in Barrio Logan.  From what started as a little local brewery, these guys are ready to make their mark.
Tonight at the Casbah celebrate the release of Rock the Pale in 12 oz cans with The Creepy Creeps, Schizophonics and Hollywood Sinners.  Try Rock The Pale on tap or in a can for the first time tonight!!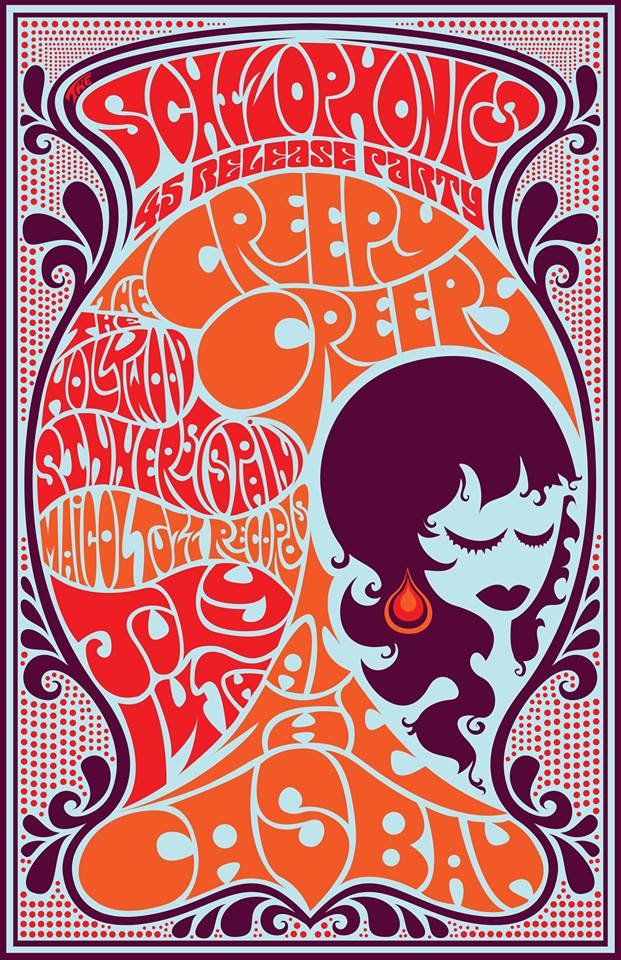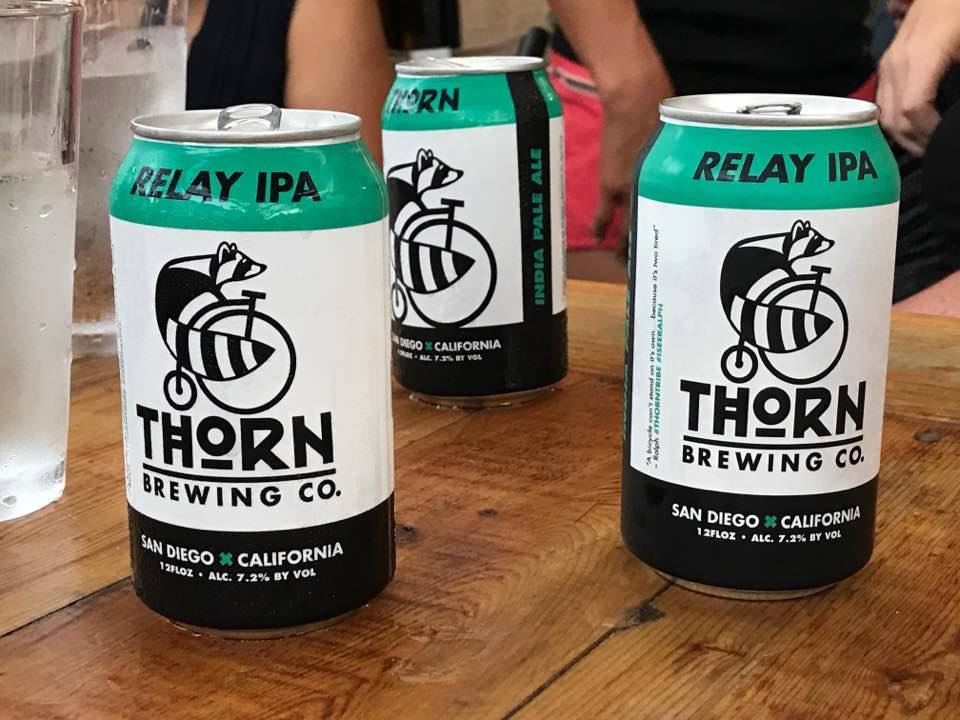 Here is where you can get the beer or ask for it by name:
Adams Avenue Liquor – 92116
Alpine Liquor – 91901
Alta Dena Drive-In Market – 92111
Apple Tree Market – 92107
Ashur Liquor – 91932
Avenue Liquor – 92118
Baron's Marketplace – 92128
Baron's Marketplace – 92104
Belvedere Liquor – 92071
Bev Mo – 92108
Bev Mo – 92121
Bev Mo – 92128
Bev Mo – 92110
Bev Mo – 92084
Bev Mo – 92108
Bev Mo – 92075
Beverage City – 91942
Beverages & More – 92024
Beverages & More – 91915
Beverages 4 Less – 92071
Big E Wine & Liquor – 91942
Bine & Vine Bottle Shop – 92116
Bobar Liquor – 91911
Bodega Wine and Spirits – 92122
Bottle Rack Liquor – 91942
Bottlecraft North Park – 92104
Bottlecraft Solana Beach -92075
Bottlecraft Little Italy – 92101
Boulevard Liquor – 92104
Brandywine Liquor & Deli – 91911
California Liquor – 92104
Campus Liquor – 92115
Carmel Valley Liquor – 92130
Cheers Liquor & Deli – 92119
Chips Liquor – 92109
Chris' Market – 92104
Chris' Liquor & Deli – 92107
City Liquor House – 92101
Clem's Bottle House – 92116
Clown Market – 92123
Coast Convenience Food – 92054
Coastal Convenience Food – 92054
Corey's Liquor – 92104
Country Wine & Liquor – 92008
Criscolas Liquor – 92109
Del Cerro Fine Wine & Spirits – 92120
Del Mesa Food & Liquor – 92108
Dick's Liquor – 92037
Distillers Outlet liquor – 92064
Don's Liquor – 92064
Falcon Liquor – 92103
Farmer's Market #2 – 92104
Farr Better Spirits – 92124
Fast Break Food & More – 92120
Fiesta Liquor – 92008
First & Ivy Market – 92101
Fletcher Hills Bottle Shop – 92020
Food Bowl Market – 92102
Fuller's Liquor & Deli – 92110
Garden Kitchen – 92115
Golden Hills Liquor – 92102
H20 Sushi – 92103
Handy Liquor – 92116
Heidi's Liquor & Deli – 92109
Helix Liquor – 92020
Holiday House Liquor – 91902
Holiday Market & Liquor – 92104
House of Wine & Spirits – 92069
Jensen's Finest Foods – 92106
Jimbo's Liquor – 92117
Jimbo's Liquor – 92126
Jimbo's Naturally – 92130
Jimbo's Naturally – 92127
Jimbo's Naturally – 92101
Jimbo's Naturally – 92009
Jug Liquor – 92109
Junior Liquor – 92117
Keg & Bottle #2 – 92115
Keg & Bottle Liquor – 92111
Keg N Bottle – 91941
Keg N Bottle – 92037
Krisp Foods – 92102
La Vista Liquor – 92083
Lake Murray Liquor – 91942
Lakes Market & Deli – 92071
Lefty's Chicago Pizzaria – 92103
Leucadia Liquor – 92024
Liquor Land – 92126
Magic Market – 92109
Mar Vista Liquor – 92007
Mesa Liquor – 92111
Mike's Liquor & Market – 92054
Miller's Market – 92102
Mira Mesa Wine & Spirits – 92126
Mona Lisa Italian Foods – 92101
Monroe's Market – 92116
Naz Liquor – 92069
Old Poway Market – 92064
Pacific Liquor House – 92104
Palm Springs Market – 91941
Pappy's Market – 92054
Par Grocery Liquor – 92117
Par Liquor – 92120
Parkside Foods – 92104
Park Blvd Liquor & Deli – 92116
Party House Liquor – 92115
PB Express Market – 92109
Picadilly Marketplace – 92064
Plaza Wine & Spirits – 92121
Poseidon Project – 92110
Primo Foods – 92124
Quality Market – 92116
Qwik Corner – 92054
Qwik Corner – 92109
Royal Food Mart – 92103
Royal Palm Spirits – 92008
Ryan Bros Coffee & Wine Bistro – 92113
Sabuki Sushi – 92116
San Diego Wine Co. – 92121
Sante Fe Liquor – 92024
Santee Discount Market – 92071
Servall Market – 92103
Sogno Divino – 92101
South Bay Liquor – 91911
Spirits of St. Germain – 92037
Spitz – 92103
Sprouts – 91910
Sprouts – 91914
Streetcar Merchants – 92104
Super Junior Market – 92101
The Bottle House – 92102
The Boulevard Wine & Spirits – 92105
The Casbah – 92101
The Heart & Trotter – 92104
The Liquor Box – 92037
The Loma Club – 92106
The Market Hall – 92101
The Olive Tree Market Place – 92107
The Wine Bank – 92101
The Third Avenue Alehouse – 91910
Urge Gastropub – 92128
Valley Farms Market – 91977
Village Square Liquor – 92120
Vista Wine & Spirits – 92083
Wag's Liquor – 92054
Whiskey Girl – 92101
Wilson Market & Liquor – 91950
Wisconsin Market – 92054