Local Break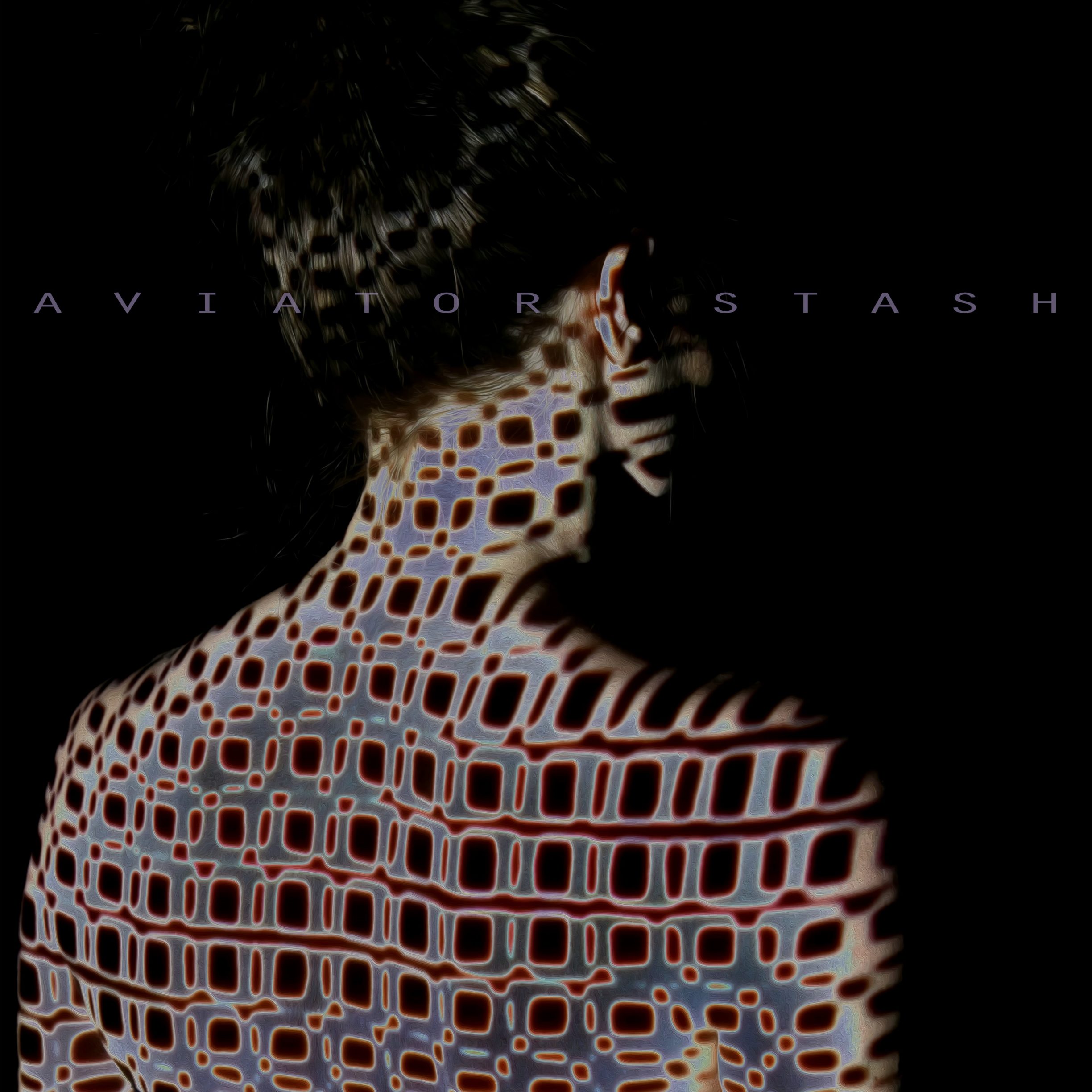 Aviator Stash is an alternative indie band from North County with a wide range of influences. The project started in 2014 inside a single bedroom with intention to create catchy melodies and colorful vocal harmonies. The band released their self titled debut album in February 2017 which showcased a clean production while still capturing a live feel. Aviator Stash prides themselves on being a crowd pleasing act, utilizing every inch of space on stage. Quick and powerful guitar licks mixed with beautiful piano melodies, leaves the listener always wanting a little more. Story telling lyrics and refreshing vocal patterns ties old song structure with today's modern feel.

August shows: Aug 11th Pour House (Oceanside)
Aug 14th Soda bar (SD)
Aug 30th First Street Bar (Encinitas) - In Your Neighborhood w/ Lou Niles ; 91x and Imperial Beer
GET SOCIAL!
Facebook
Bandcamp
Instagram
Other Local Break
View All »