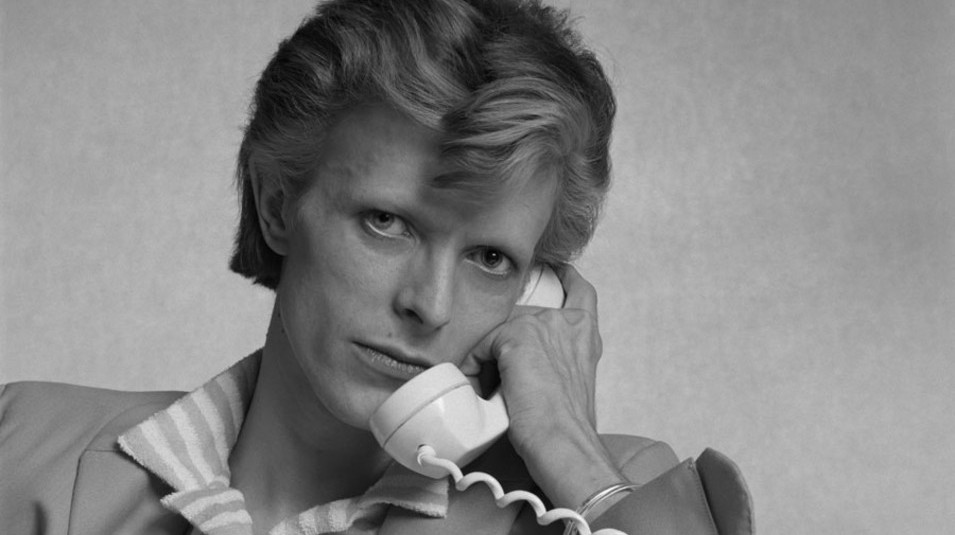 Inspired by David Bowie's last album "Blackstar," will debut Feb. 24 on an Instagram miniseries.
"UNBOUND: A ★ InstaMiniSeries" will span 16 episodes and, according to a press release, Bowie had agreed to the InstaMiniSeries before his death.
Instagram says Bowie "opened the doors last fall to the InstaMiniSeries creative team, Carolynn Cecilia and Nikki Borges, and provided them advance, unmediated access to the music and images from [Blackstar] thus allowing them to create their own visual interpretations of the songs, with no limits or preconditions on his part."
The Instagram miniseries project was completed in December of last year.
Lawrence Peryer, producer of UNBOUND said, "In light of recent events, this project has taken on new significance for all of us – cast and crew. We are very happy to be bringing a new creative work to David's fan worldwide at a time when a focus on his music and art is much-needed."
The first of the 16 episodes debuts at 8 p.m. EST on Thursday on instagram.com/instaminiseries. Each new installment lands on the subsequent Mondays, Tuesdays, Thursdays and Fridays.