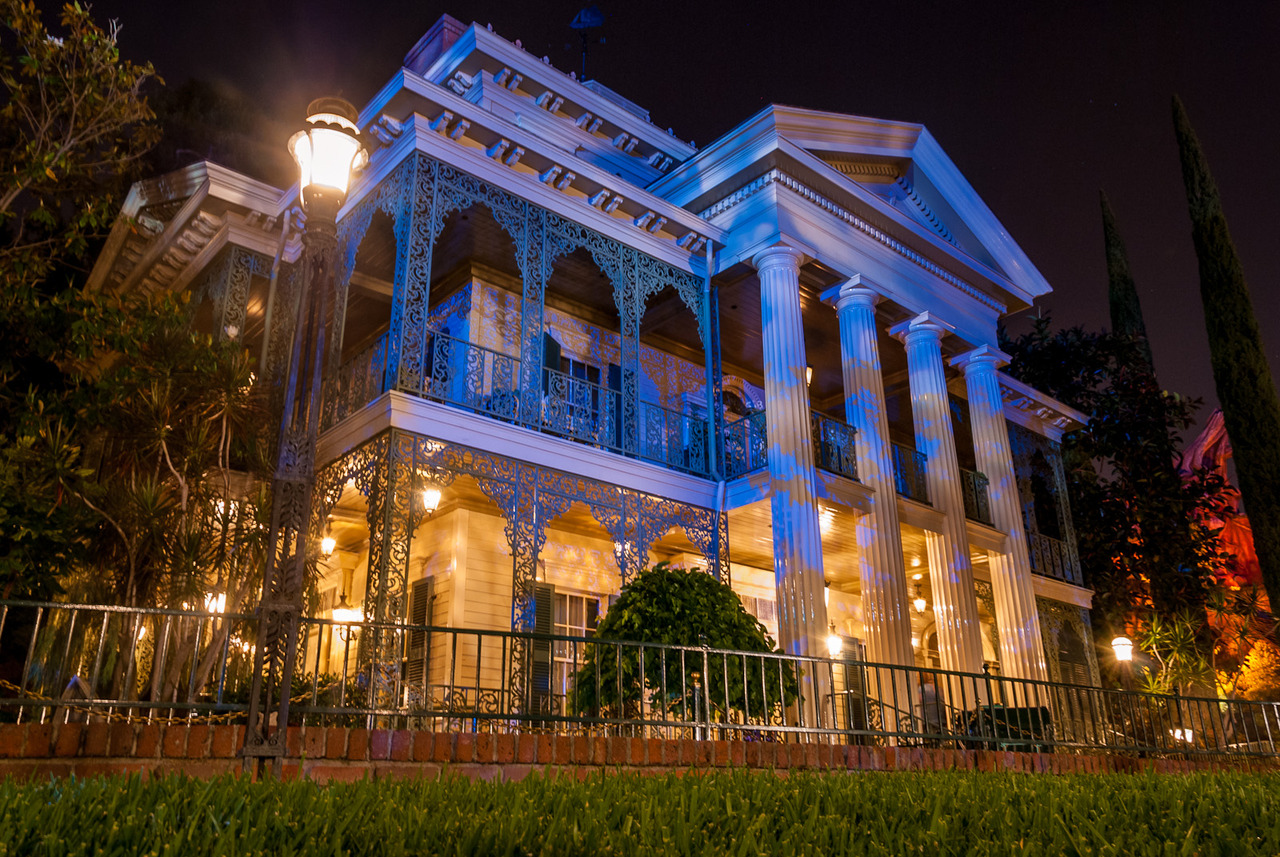 You have chances to win your way into Disneyland this week from 91X, so here are a few things that should be on your bucket list…
Embroider your nickname on a set of ears
Replace your childhood set. Haberdashers used to be finicky about stitching any name onto the back. Now, for a little extra, you can get them to sign almost anything.
Go on your birthday
Get the button with your name scribbled on it — it sounds silly, but having every cast member wish you happy birthday every damn time they notice your badge actually feels great.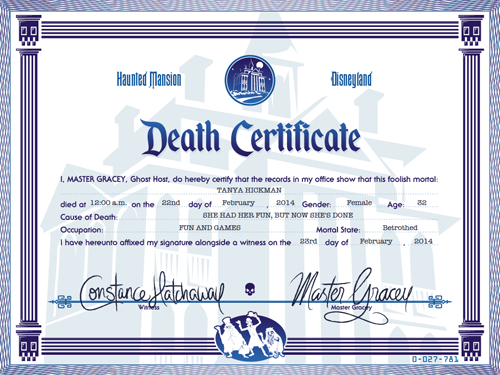 Get a death certificate at Haunted Mansion
Ask a cast member guiding you into the foyer for one. If you're lucky and happen upon someone who knows what you're talking about, they might tell you to come back to the front afterward — and a certificate will be waiting for you. It's the ultimate bucket list souvenir.
Gulp down a Dole Whip in the Enchanted Tiki Room
Its the little old-school jewel adjacent to the Jungle Cruise. It's a great place to cool down for 15 minutes while eating a pineapple Dole Whip, which you can only buy right there.
Make the most of the Season of the Force
It's going to be a while till Star Wars Land becomes a reality. So satiate your fevered anticipation by indulging in all the preview hype! Expected extras include a "Hyperspace Mountain" overlay for what's still the best roller coaster on site, a Star Wars-themed fireworks display with a score by John Williams, and a pop-up restaurant, the Galactic Grill.
For even more, check out the list courtesy of our friends at Thrillist and get ready to plan your next adventure.
In the meantime, enter your name to win yourself some passes.