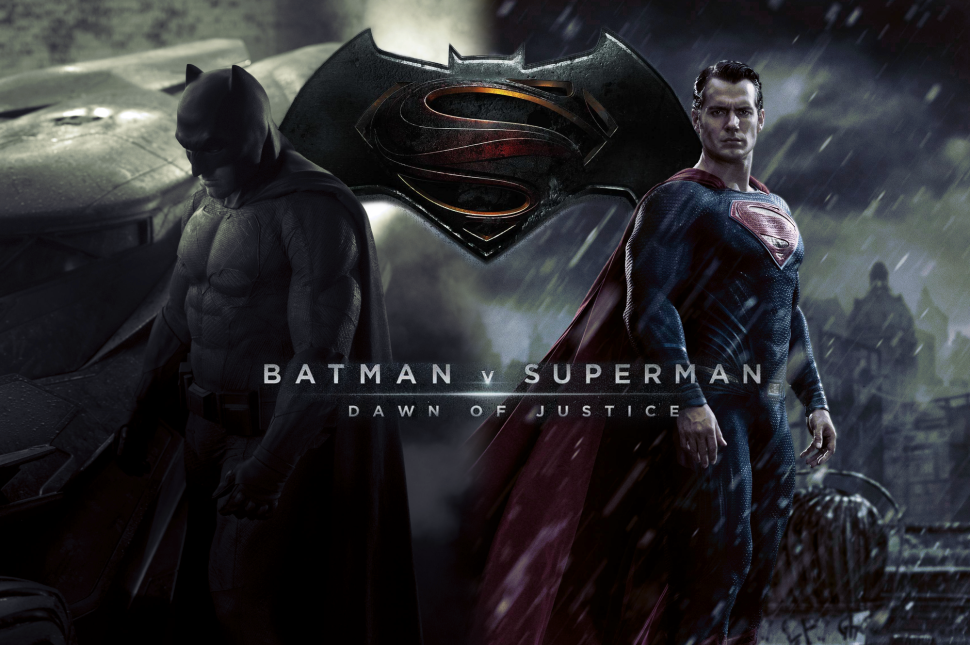 So one of the many awesome parts of my job includes seeing bad ass movies before they hit theaters, like Batman v. Superman: Dawn of Justice!
Last night I went to an advanced screening and, holy moly, it was a great film! I'm not a huge comic book/super hero fan but this is definitely a film I can get behind…
First of all, I have been team Batman my entire life, Superman is a pansy. PERSONAL JUDGEMENT, that's all, so obviously I was rooting for Batman before I even stepped foot in the theater.
When the film started it gave a brief background on Batman and Superman using montage, which was cool because most of the audience knows their stories, but it was a good refresher. The movie, as a whole, had great tie-ins to previous Batman and Superman movies without being overly obvious and obnoxious about it.
Without giving away too much, this film has two main themes. It hits the fact that Superman is a "god" and Batman is a "man;" and that there is no such thing as "pure good," a recurring theme within the Superman story.
The all-star cast includes: Ben Affleck (Bruce Wayne/Batman), Henry Cavill (Clark Kent/Superman), Jesse Eisenberg (Lex Luthor), Amy Adams (Lois Lane), Gal Gadot (Diana Prince/Wonder Woman) and many supporting actors including Holly Hunter (Senator Finch), Laurence Fishburne (Perry White), and Diane Lane (Martha Kent).
Is Ben Affleck my favorite Batman? No, absolutely not, but he wasn't terrible. I officially have a huge girl crush on Gal Gadot now though. Wonder Woman was so bad ass in this film that she gave me a big lady boner and completely stole the screen from Batman and Superman.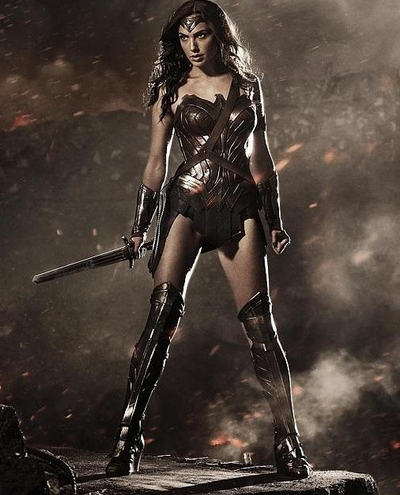 Overall this was a good film and I suggest seeing it, even if you're not a big super hero fan.
LADIES! If your man wants to go see this movie, GO SEE IT. It has a good story line and Henry Cavill, as well as Ben Affleck, have bangin' bodies that are shown off frequently.
In theaters Thursday, March 24th.