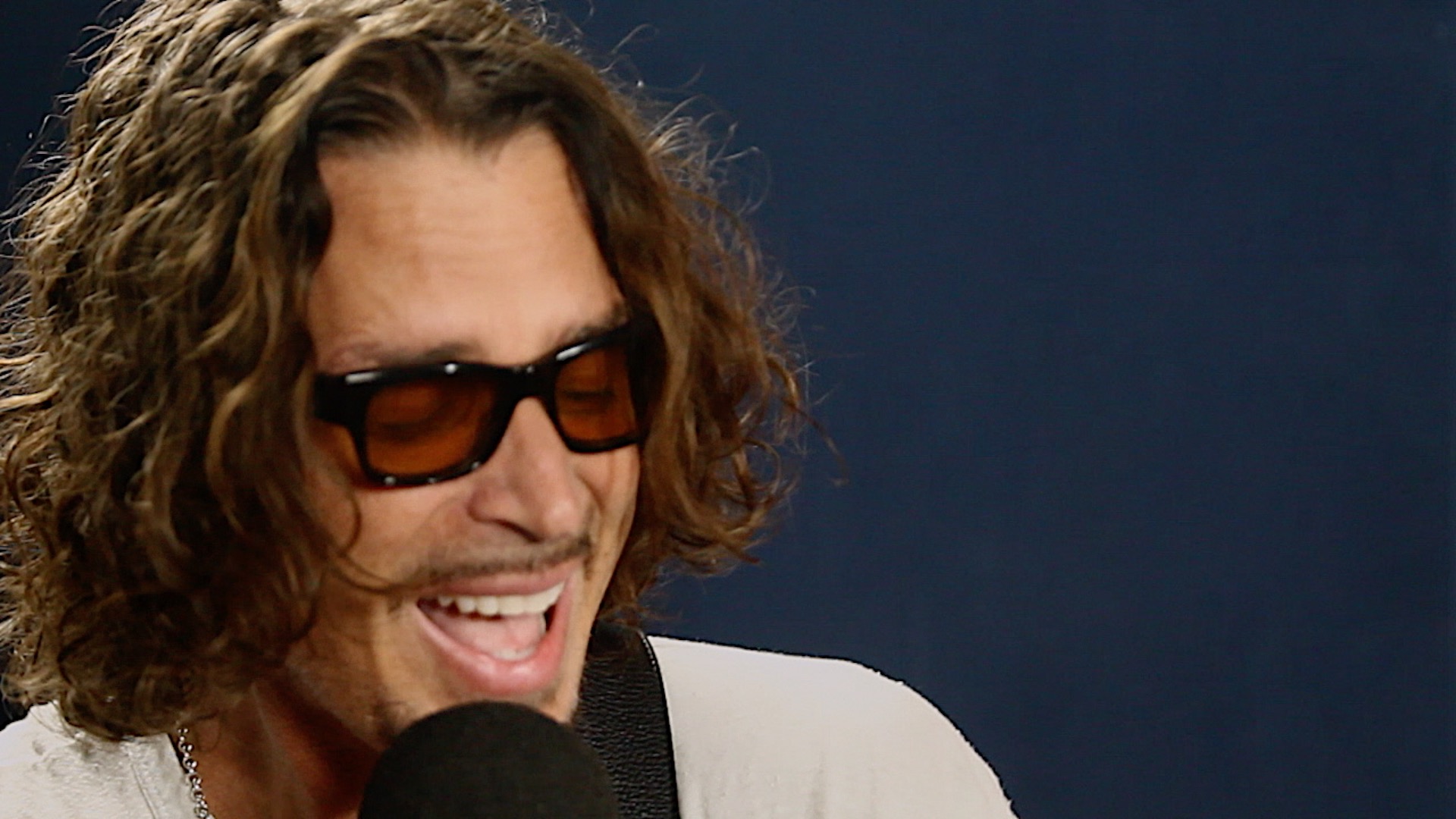 Chris Cornell will be honored for his philanthropic and humanitarian efforts at the L.A. Chefs for Human Rights benefit dinner, held on Monday, September 25 in Los Angeles.
During his life, Cornell and his wife helped support vulnerable children around the world through their Chris and Vicky Cornell Foundation. Two months before his death, he released a new song called "The Promise," which he wrote for the film of the same name, about the Armenian genocide.
We're deeply honored to celebrate the life-changing work Vicky and Chris have accomplished, and which she continues to carry on. –Kim Luu-Ng, human rights lawyer and co-owner of Cassia.
Cornell's wife Vicky will accept the award on his behalf.
The L.A. Chefs for Human Rights dinner will raise money for the Program for Torture Victims, a rehabilitation program devoted to helping survivors of torture.
Get more info here LA.ChefsforHumanRights.org.