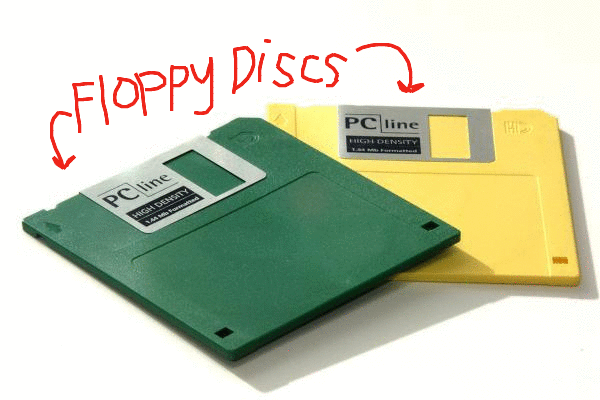 It's amazing the things you can find on the internet.
Music is all around us. Every day items can easily be turned into instruments to recreate our favorite songs by our favorite artists, like The White Stripes.
With the help of a microwave oven, a shower curtain, a dryer, broken glass, a toilet bowl, and, yes, floppy disc drives, this YouTube user recreated "Seven Nation Army."
You know, floppy discs!
You don't know what a floppy disc is… uh… Think flash drive with very, very little memory…
Jack White would be so proud!