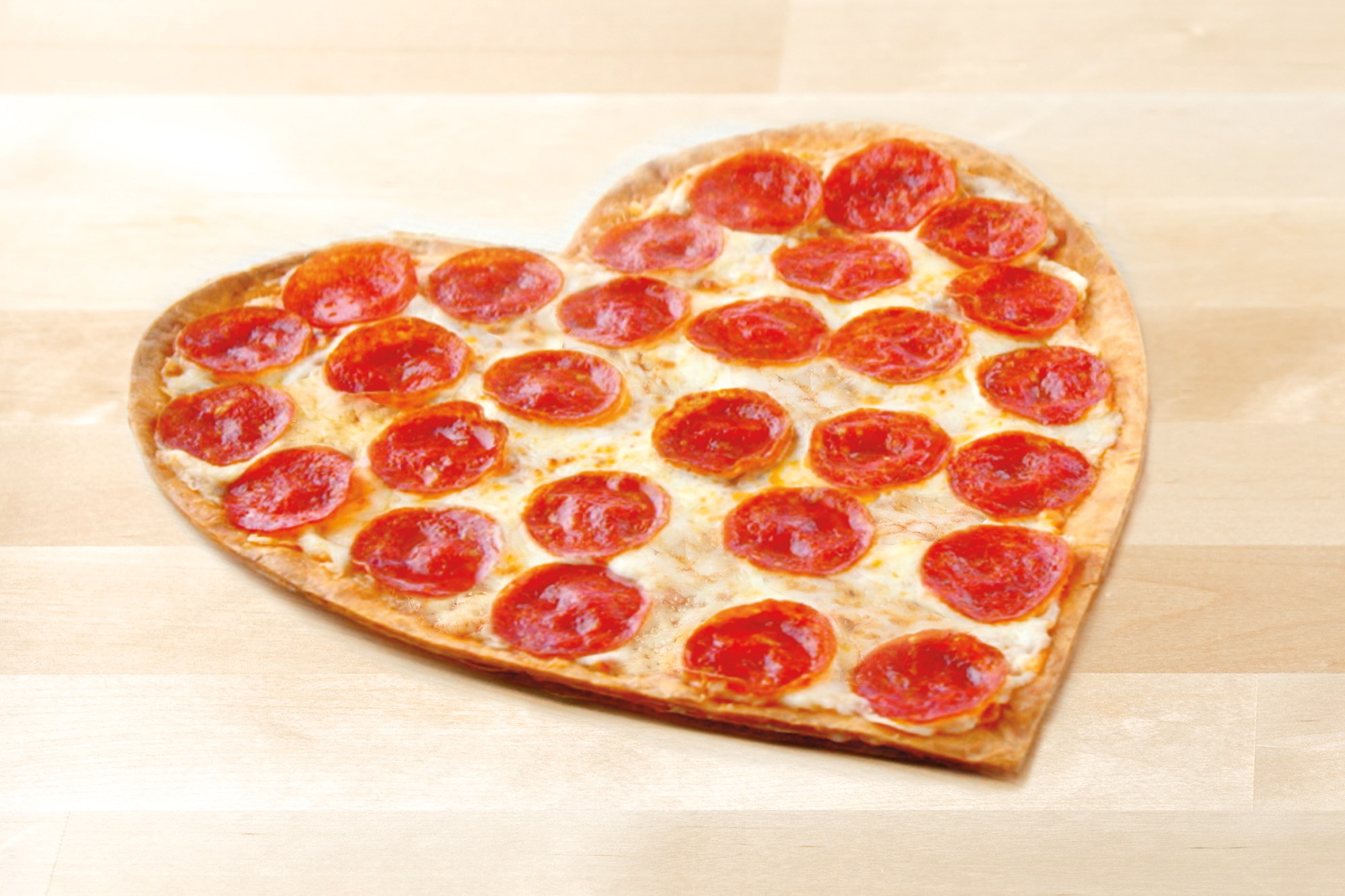 I love free stuff. Who doesn't?
Valentine's Day can be expensive. According the the National Retail Federation and Prosper Insights and Analytics (say that three times fast), consumers are expected to spend $18.2 billion this year on Valentine's Day.
That's a lot of money! So save a few bucks with these deals going on today:
Auntie Anne's: Download the chain's My Pretzel Perks app and get a buy one, get one free heart-shaped pretzel in original or cinnamon sugar.
California Pizza Kitchen: Get one appetizer, two entrees and one dessert for $35.
Chili's: Dinner for two is $20. Enjoy an appetizer and two entrees.
Fogo de Chao: Eat at Fogo de Chao on Valentine's Day and get a complimentary dining card to use on your next visit.
Hooters: Upload a photo of your ex to Hooter's website and shred, burn, bury or dart the image to get a coupon for 10 free boneless wings when you buy 10 wings on Valentine's Day.
Mimi's Cafe: If you propose and get engaged at the cafe on Valentine's Day, you get a free three-course meal.
Morton's Steakhouse: Order steak and cold-water lobster for $56 through Tuesday.
Qdoba: "Pucker up" and get a buy-one-get-one entree from Qdoba. Kiss a significant other, friend, family member or yourself at the register to redeem the perk.
Steak n' Shake: Get a special Valentine's Day-inspired milkshake from Steak n' Shake for $3.69. Flavors include red velvet, Oreo red velvet and chocolate-covered strawberry.
TGI Fridays: Get dinner for two for $30 and half-priced bottles of wine.
White Castle: Many locations will transform into a sit-down restaurant on Valentine's Day, with red tablecloths and champagne served in paper cups. But, you'll need a reservation.
I realize there are no White Castle's here but I think it's hilarious that they are serving champagne in paper cups.
Happy Valentine's Day!