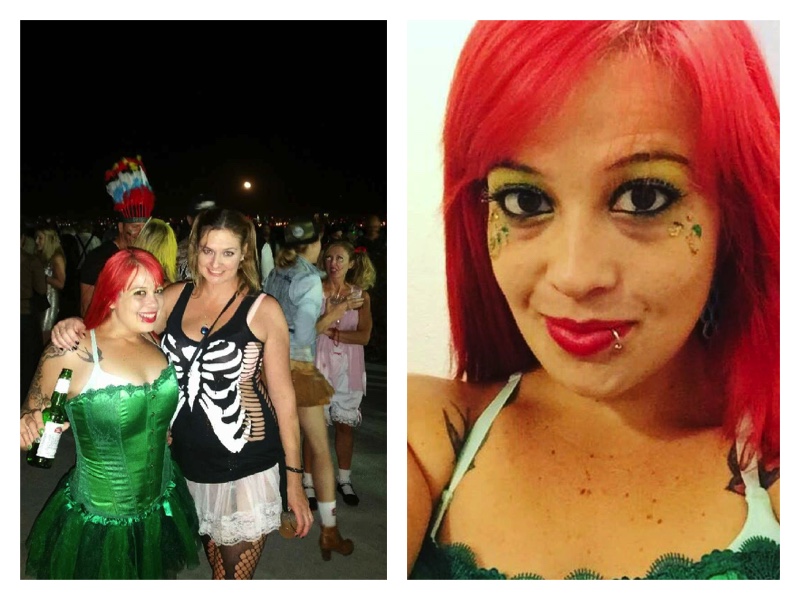 It's Halloween time and I haven't a clue what to be this year! This was me last year on the 91X Boos Cruise when I was Poison Ivy. I'm totally stumped this year though!
Google has broken down the top 50 Googled Halloween costumes with their interactive map, including the top 5 in your area.
Here are the top 5 in San Diego:
1. Harley Quinn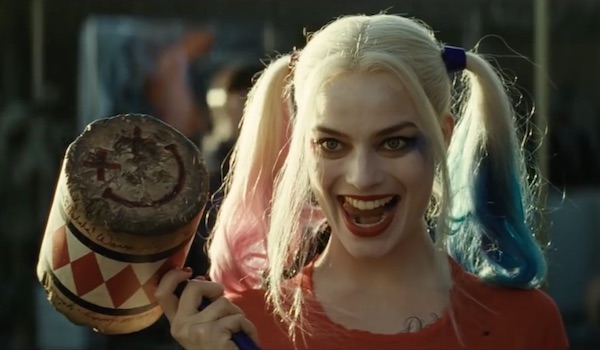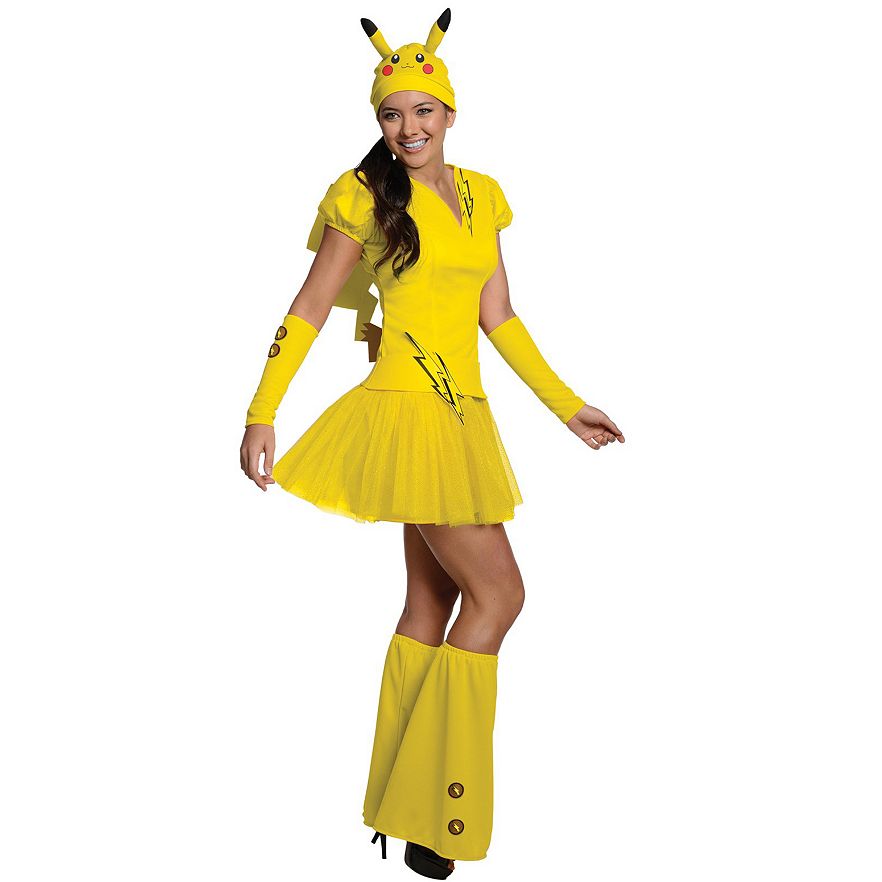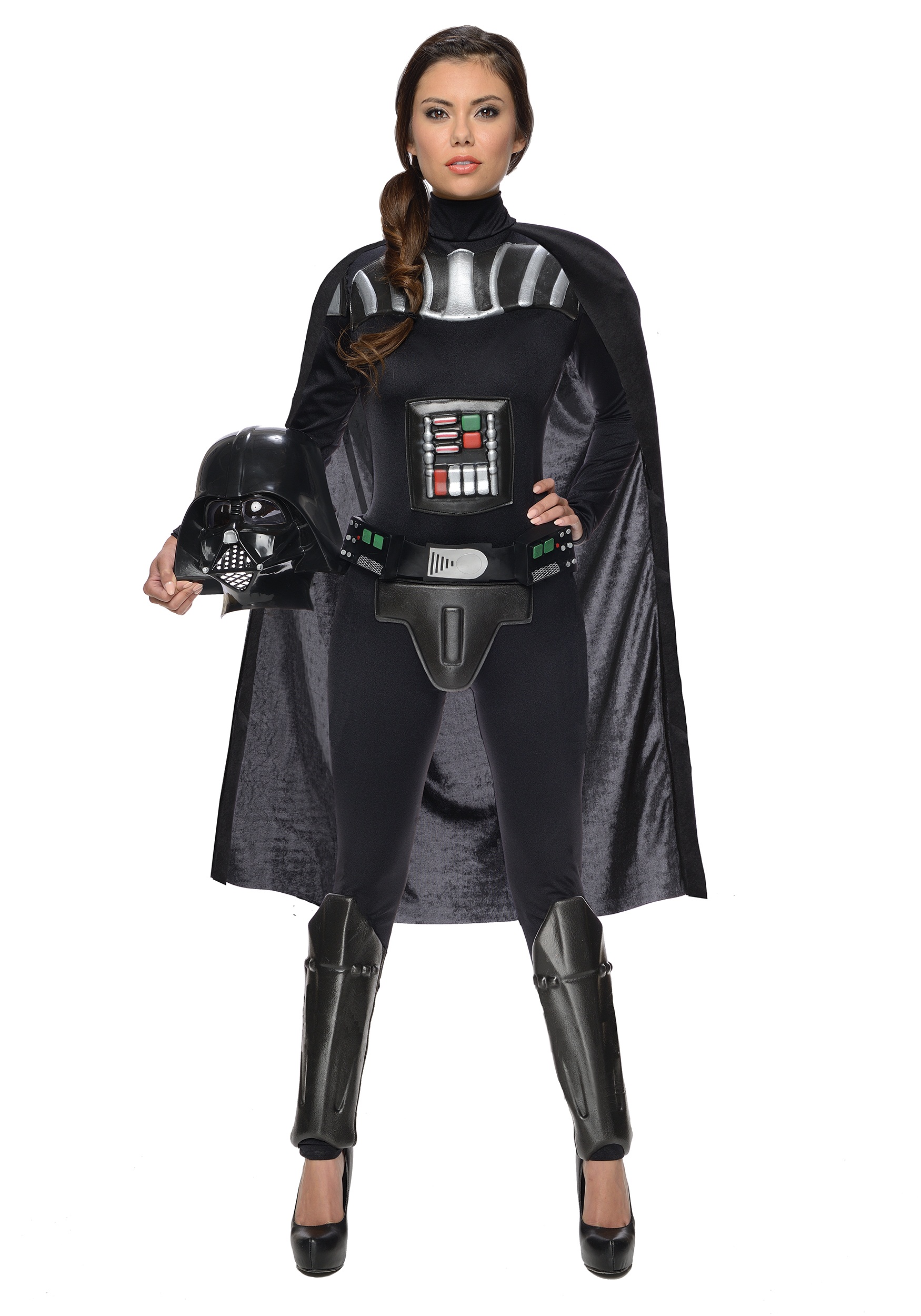 Top 10 in the nation
1. Harley Quinn
2. Joker
3. Superhero
4. Pirate
5. Wonder Woman
6. Witch
7. Batman
8. Star Wars
9. Clown
10. Dinosaur
SO what should I be?! Decisions, decisions.