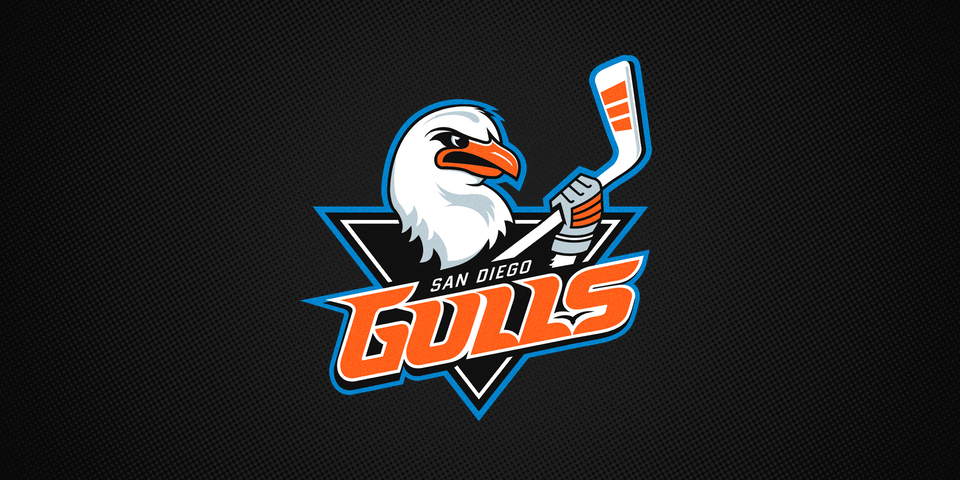 Hockey fans! The time has come!
San Diego Gulls tickets go on sale TODAY at 10:00 am!
On average individual game tickets are going for about $18 a seat, starting with the home opener on Friday, Oct. 13 against the Texas Stars at Valley View Casino Center.
If you're a fan of free stuff, because really who isn't, there are a ton of promotional nights going on including a camouflage hat giveaway on Nov. 11, a Gulls blanket giveaway on Jan. 5, a bobble head giveaway on Jan. 19 and St. Patrick's Day themed socks giveaway on Mar. 17.
There are a ton of promotional nights including Taco Tuesday, Military Weekend, Star Wars Night, and a TON of other cool nights. See the entire list here.
You can purchase individual game tickets through www.SanDiegoGulls.com/tickets, by calling (619) 359-4730 or at the Valley View Casino Center box office.