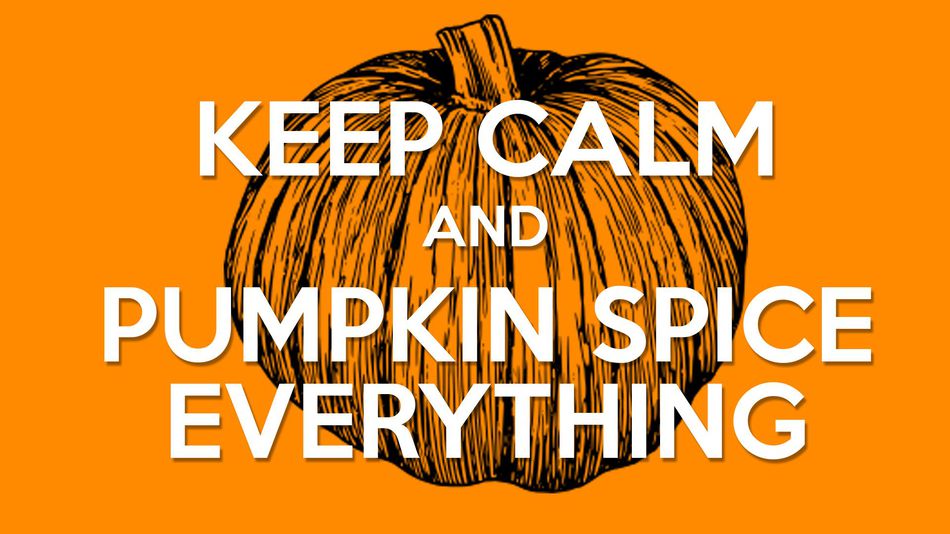 It's National Pumpkin Day, the day we sit and reflect on all the amazing things pumpkins have to offer.
I LOVE pumpkin flavored foods and beverages. When pumpkin flavored stuff starts to come out that's how I know it's fall, because you'd never guess with this crazy hot weather in San Diego.
I catch a lot of hell for my pumpkin obsession from my friends. They call me "basic" all the time for my love of pumpkin. Gimme a break! It only happens once a year!
SO here are the top pumpkin flavored foods and beverages out right now: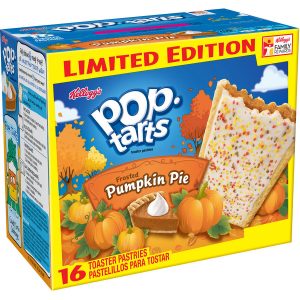 Pumpkin Pie Pop-Tarts are my latest obsession. They are sooo good. When I'm feeling extra pumpkin-ey I will add Trader Joe's Pumpkin Pie Cookie Butter.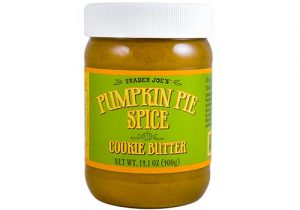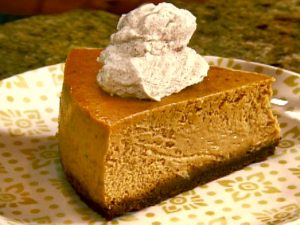 Pumpkin cheesecake is a MUST every year. Or a pumpkin roll. Yuuuummmm.
I am NOT a yogurt fan, however, pumpkin yogurt with granola is so damn GOOD!
Pumpkin beer holds my heart at this time every year. My FAVORITE is Coronado's Punk' In Drublic. It's a great balance of pumpkin and pumpkin spice and it's not too sweet.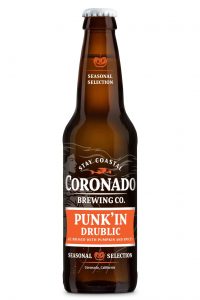 There are so many options when it comes to pumpkin flavored foods. Pumpkin soup, pumpkin ravioli, pumpkin cookies, pumpkin truffles, pumpkin chips, pumpkin cereal, pumpkin-pumpkin-pumpkin-pumpkin-PUMPKIN!
But let's throw it back to the real OG:
The Pumpkin Pie.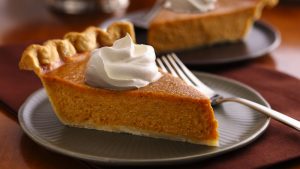 There are few things better that the perfect slice of pumpkin pie, with the perfect crust that didn't stick in the pan, that's still a little cold from the fridge, with the perfectly placed dollop of whipped cream. *drool*
So there ya have it! These are just a few of my pumpkin favorites. Now go out and get yo pumpkin on!