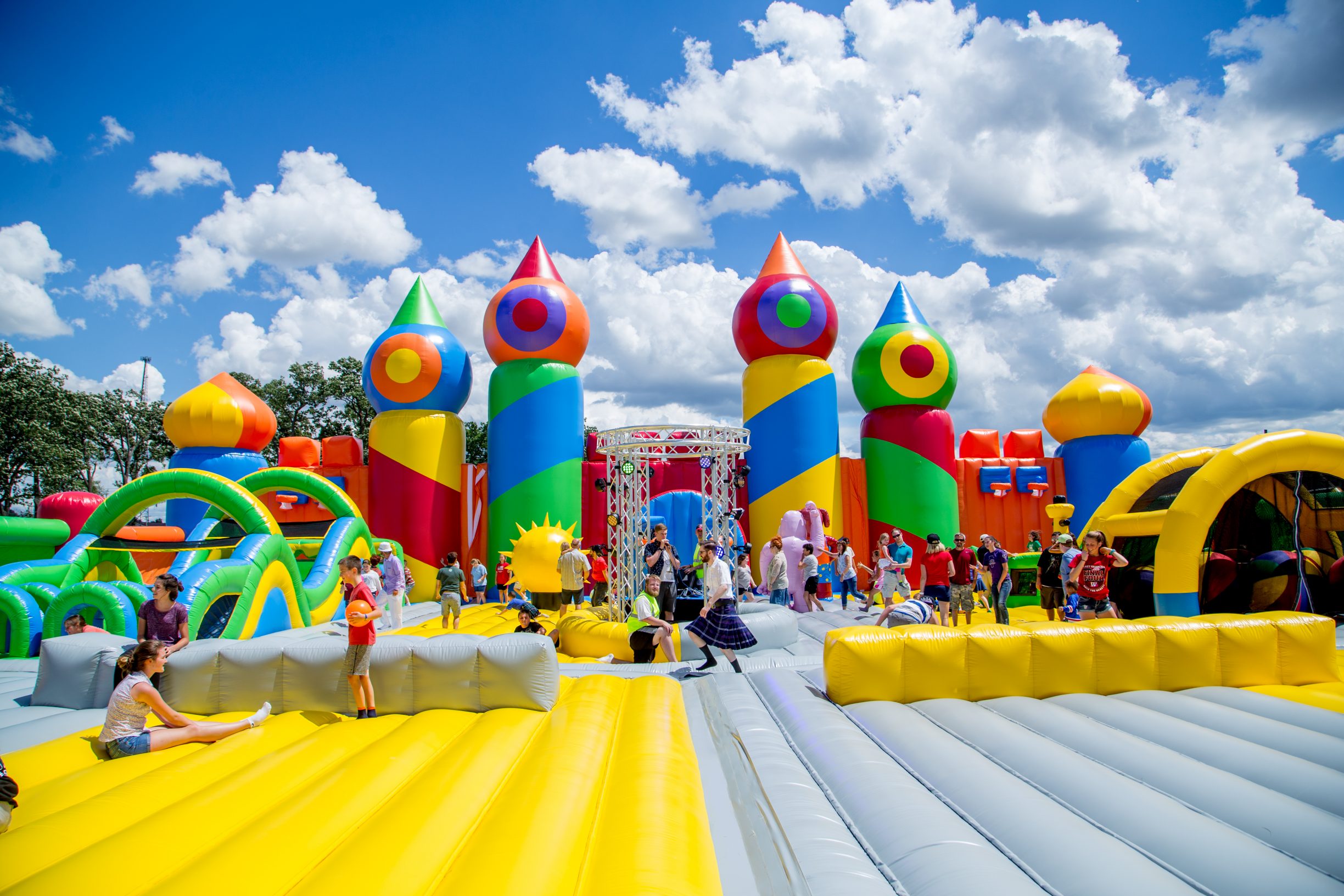 Who says you're too old to play in a jump house?!
The world's largest bounce house ever created is coming to Vista, CA October 6th-8th! 
Measuring in at 10,000 square feet and 32 feet tall, this inflatable structure is one of the most popular touring attractions in the country.  The Big Bounce is not your typical bounce house.  Families will walk through the doors of this inflatable castle and test their skills on the obstacle course, get big-air on basketball courts, and glide down the giant slide into the ball pit.  The structure features a DJ booth with nightclub quality sound and lights, a dance floor, and a VIP external dome. It's a burst of energy, excitement and fun unlike any attraction that has ever toured.
This looks so awesome!
Antique Gas & Steam Engine Museum