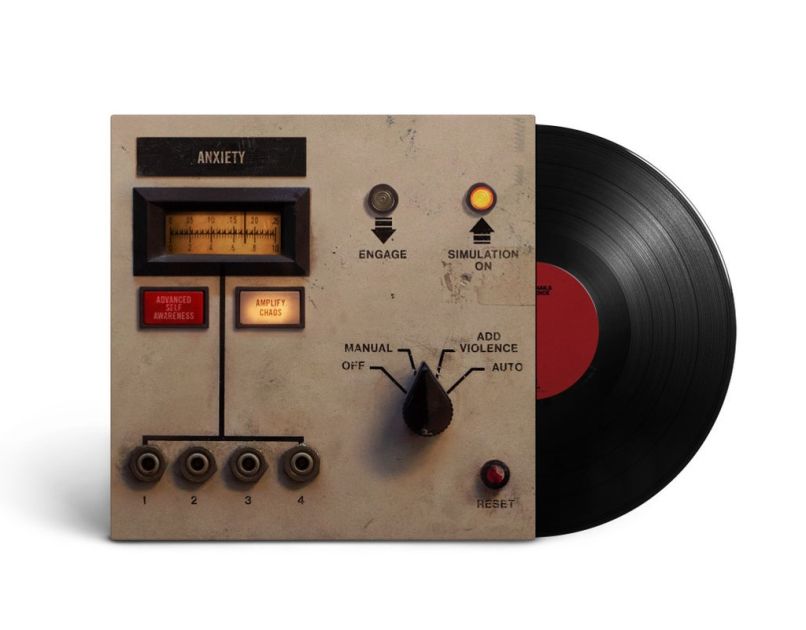 Is it Christmas in July?
Nine Inch Nails gave us a nice gift of new music!
'Less Than' is the first single off Nine Inch Nails new EP Add Violence.
Add Violence is set to release next week on July 21st but you can pre-order on their website now.
Enjoy!