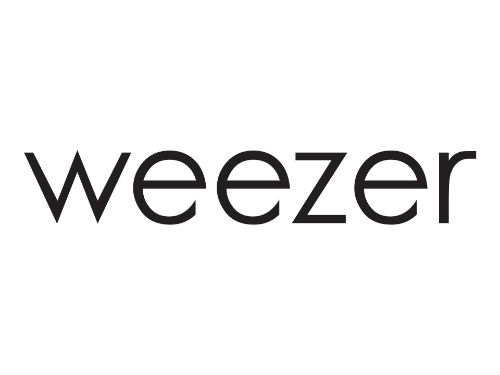 Weezer just dropped the first song off of their upcoming album!
"Feels Like Summer" will be on Weezer's upcoming 11th album coming out, you guessed it, this summer.
No word on what the name of the album will be, but it'll probably be a color.
Purple? Teal? Periwinkle?
Who knows.
And don't forget! Weezer will be here in September for KAABOO!