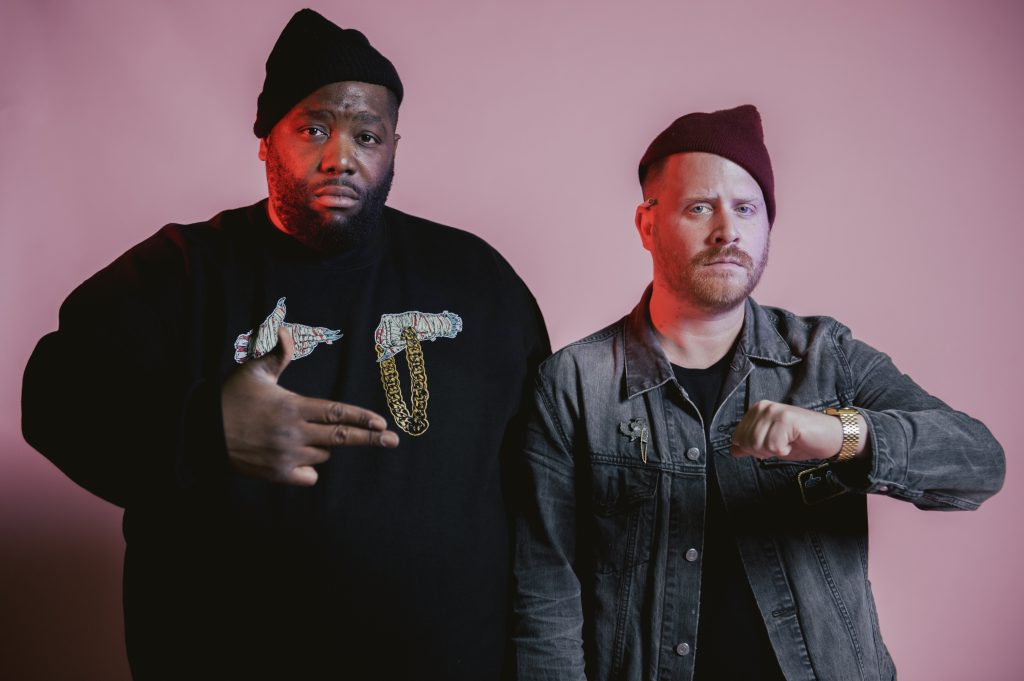 Earlier this week Tommy announced that Run the Jewels are coming to San Diego in January!
91X Presents: Run the Jewels on January 30 at The Observatory North Park. This all ages show is going to be epic! I wasn't with 91X yet last year for Lump of Coal so I missed out on Run the Jewels. I am SO STOKED for this show!
Pre-sale starts TODAY at 10 AM! Use 91X to get your tickets before they go on sale to the general public.
Again, use the code 91X for pre-sale tickets!
This is NOT a drill people. Move! Move! Move!