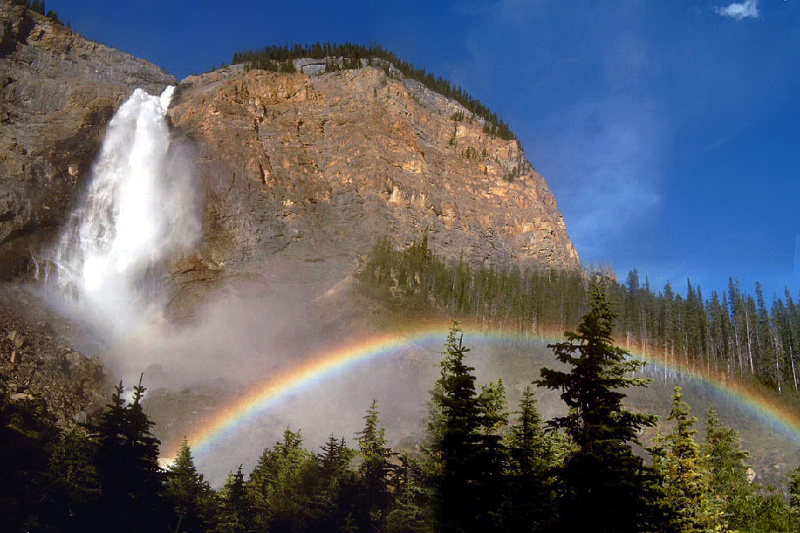 Sooooooo OVER election season.
You're a booger-head.
No YOU'RE a booger-head.
NO! YOU ARE A BIGGER BOOGER-HEAD.
This is what I hear every time I hear anything about the election. It's exhausting.
The fine folks over at The Weather Channel feel mine, and I'm sure MANY other American's pain.
The network announced that it will be broadcasting a nine-hour marathon of "the most beautiful, awe-inspiring, and calming weather video and scenery ever caught on tape" as your escape from this exhausting election season.
"This election night, as other networks go low, The Weather Channel goes high… to the sky that is. Clouds! Rainbows! Autumn Splendor! And… yes …smooth jazz! Weather will have it all in a 9-hour chill marathon guaranteed to evoke tranquility and set your soul at ease."
The Weather Channel vows to have zero election coverage, so prepare to "sit back, relax, and stick your head in the clouds" starting at 3 p.m. on Election Day, Nov. 8.
I know what I'll be watching Tuesday night… Zen man, Zen.