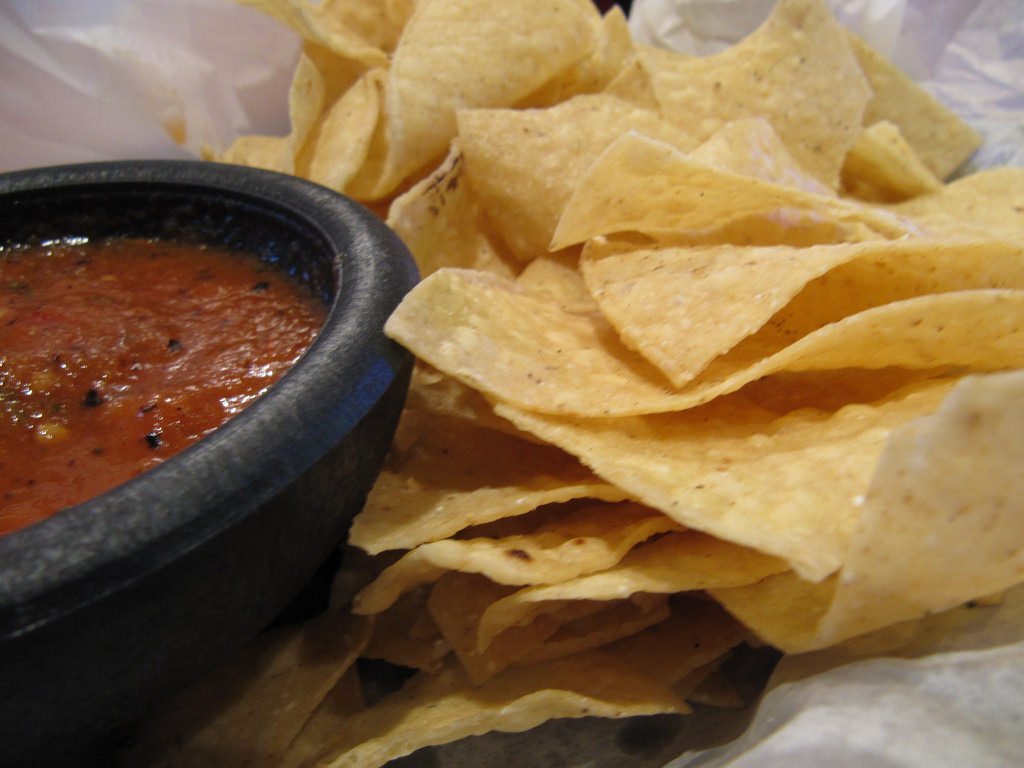 Who doesn't love chips and salsa?
It's the perfect snack! Once you start you just can't stop.
So I wanted to know:
Who in San Diego has the best chips and salsa?
Man oh man did the 91X nation come to the rescue with this. There are some passionate people in this city!
Tommy's favorite was from Mama Testa and Ponces.
Mine is a toss up between Baja Betty's in Hillcrest and… Chili's.
I KNOW, I KNOW! I can hear you yelling at the computer right now.
So here's the ranking according to YOU!
El Indio won with the most votes but here are the rankings!
Miguel's
Tio Leo's
Marieta
Chili's
Casa de Pico
Fidel's
El Nopalito
Baja Betty's
Costs Azul
Pollos Maria
San Luis
Del Sur Mexican Cantina
Hugo's
South of the Border
Barrio Star
Lucha libre
Casa de reyes
Tierrasanta Mexican
Hector's Mariscos
Ortega's
La Especial Norte
Jalapeño's
Rockin Baja lobster
Estrella's
Barrio
Now I need to try all these places for myself!
Did your favorite make the list? If not add to it here!