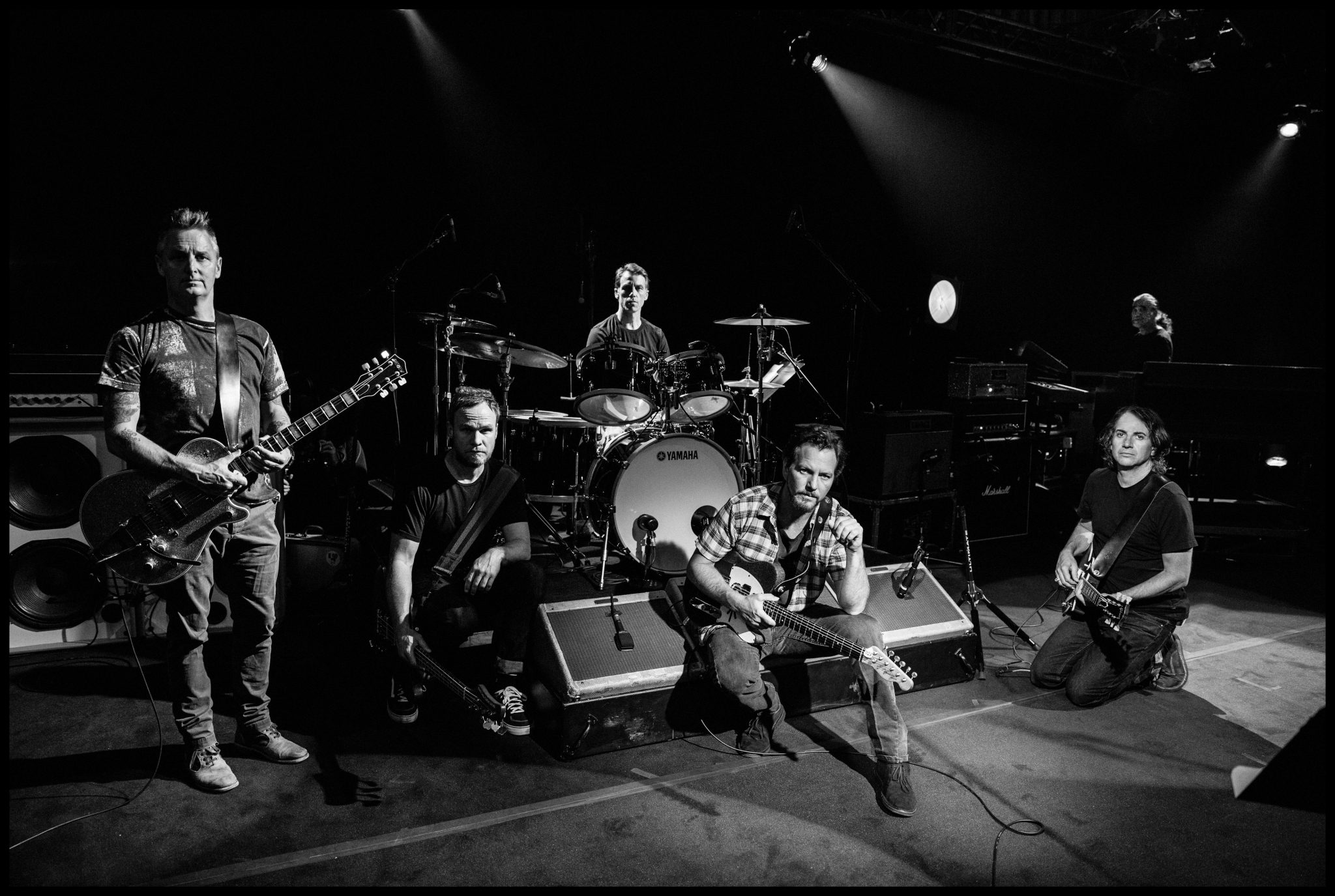 Back in October the Rock and Roll Hall of Fame announced it's nominees for the Class of 2017.
Today, they finally decided on the inductees.
Pearl Jam, Tupac Shakur, Journey, Electric Light Orchestra, Yes, and Joan Baez are all to be inducted during a ceremony held next April.
Kraftwerk, Depeche Mode, Janet Jackson, Bad Brains, Jane's Addiction, MC5, and The Zombies were nominees, but unfortunately they will have to wait another year to be considered.
How does one get inducted into the Rock and Roll Hall of Fame?
In order to be eligible for the Hall of Fame, a nominee's first recording must have been released at least 25 years ago. This year, fans were offered an opportunity to vote, and a collective "fan ballot" was added to the over 800 ballots from artists, historians, and music industry members.
The induction ceremony will take place on April 7th at Brooklyn's Barclays Center.
Cheers to the Class of 2017!
[Cover Photo credit: Rock and Roll Hall of Fame]