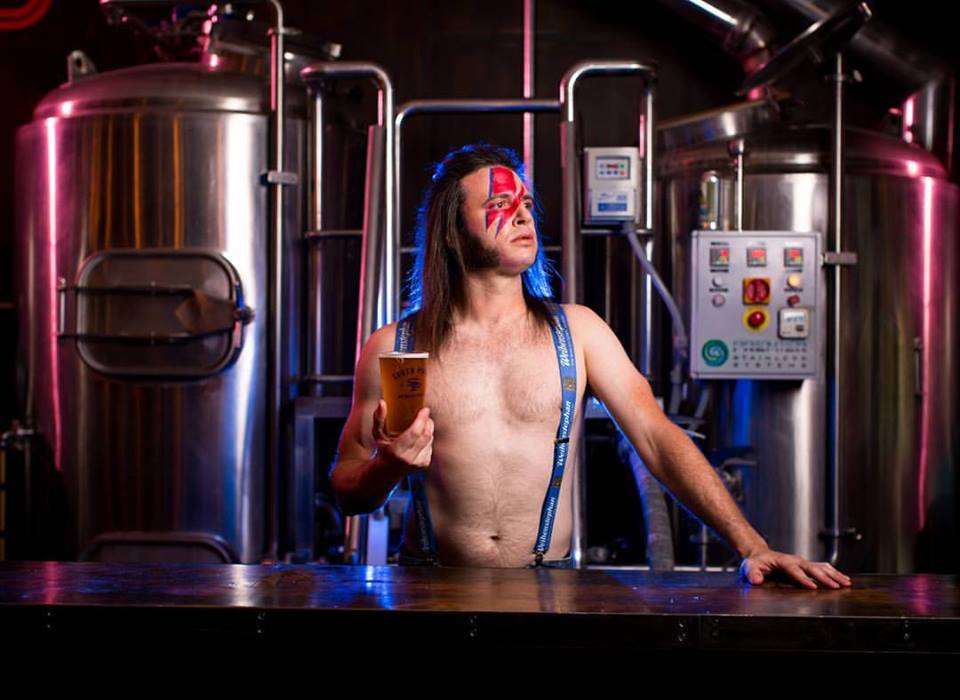 Who says sexy calendars are only for hot chicks, male strippers, and beefy firemen?
Brewers are sexy too, damn it.
Tom Keliinoi and Aaron Mayer from What's On Draft? have come to the rescue! They have created the San Diego Sexy Brewers Calendar, showcasing some of the best brewers in San Diego in all their glory. I mean, hellllooooooo, look at Cosimo. Seeeexxxxxxxxxxxxyyyyyy!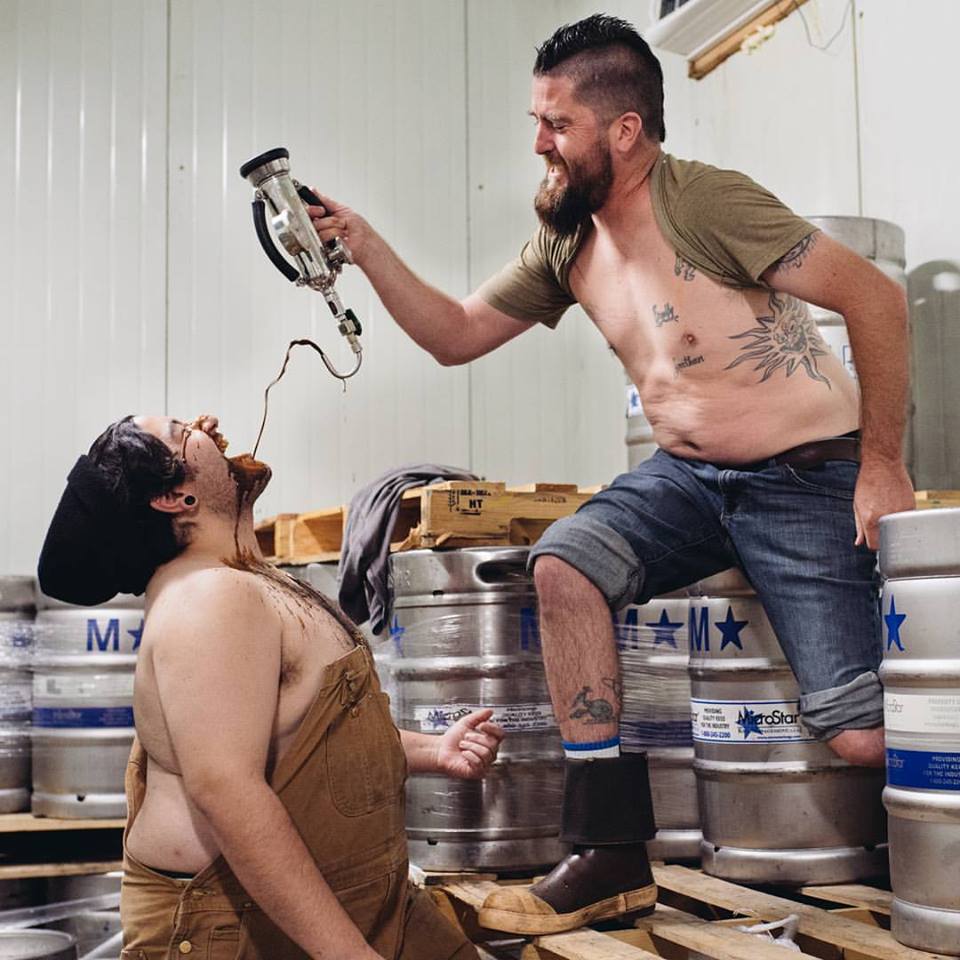 The raddest part of this whole calendar? It goes to a good cause!
The profits from this calendar will allow What's On Draft to make a large charitable donation to Partners in Health, an amazing charity that provides vital medical relief in impoverished regions around the world.
You can purchase these super cool calendars on their website WhatsOnDraft.tv
This will be the coolest, funniest holiday gift eeeevvvvveeeerrr for the craft beer lover in your life.
If you missed Tom and Aaron on the morning show listen here's the audio from it. These guys are so funny. I've never heard Tommy laugh so hard.