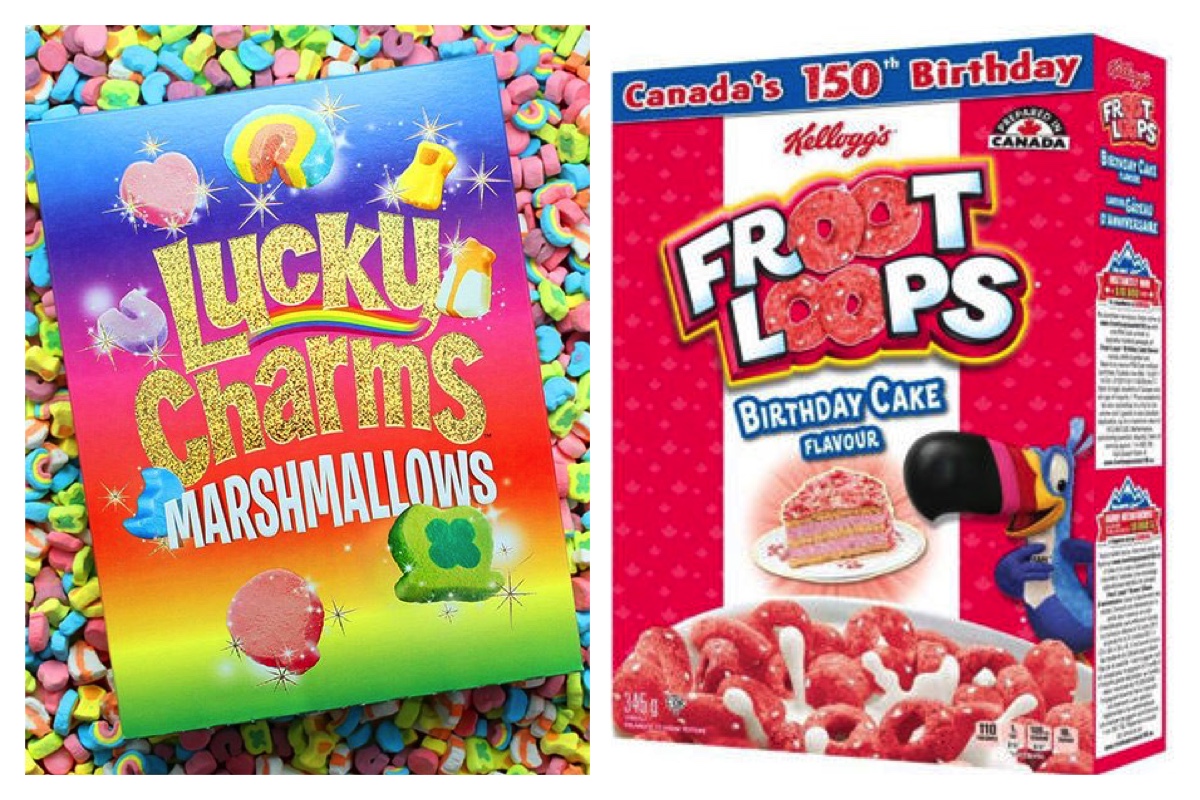 I think one of my all time favorite foods is cereal. I could eat it for every meal if I could. Especially when the milk is super cold. YUM!
I've always been that person who picks out all the marshmallows in Lucky Charms and ditches most of the cereal pieces. I always wondered, why bother putting the boring parts in, everyone just wants the marshmallows.
Well after 30 years of lamenting about this, General Mills is answering my request.
General Mills announced that it is giving away 10,000 boxes of Lucky Charms filled with only marshmallows. To win one of the limited-edition boxes, which will hit the shelves across the U.S. starting this month, customers must buy specially marked cereal boxes that include a 14-digit code.
Fans can then enter that code at MarshmallowOnly.com to see if they won.
And while I'm on this cereal kick DID YOU SEE THIS?!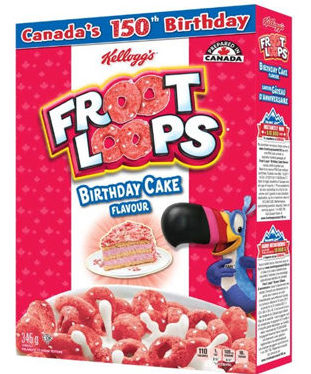 Kellogg's has a new Froot Loops flavor that looks freakin' DELICIOUS! Birthday Cake Froot Loops.
However, there is a catch. You can only get this limited editio in Canada. The special release from Kellogg's Canada in celebration of Canada's 150th birthday on July 1, 2017.
Thank goodness for Amazon.