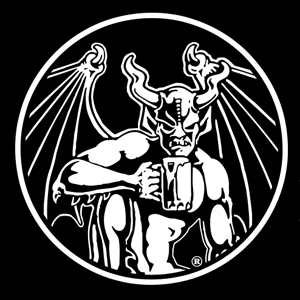 One of the many rad things about San Diego is the beer community. There's always a special release going.
Another super awesome thing about San Diego is how much its residents truly care about the environment, especially the water quality.
Stone Brewery unveiled its Stone Full Circle Pale Ale last week in at their Liberty Station location. Mayor Faulconer was one of the first to try the recycled water beer.
It is fantastic. There's no better way to highlight the purity of this water. – Mayor Faulconer, The Times of San Diego quoted
The pure water program, which locals have nicknamed "toilet to tap," is a system that, once completed, will put recycled wastewater back into the fresh water system instead of into the ocean. The system is expected to provide one-third of the city's freshwater supply by 2035.
Is this San Diego's newest 'fad' to hit the beer scene? Maybe. If it is at least it's one that helps the enviornment.
Last night The Pure Brew San Diego Beer Competition was held at the Westin in downtown which pitted 15 craft beers against one another. What did these beers have in common? They were all made with recycled water. The recycled water was wastewater that has been purified so it can be repurposed.
The breweries that participated in this competition were a part of the Quality Ale and Fermentation Fraternity, a local group dedicated to promoting homebrewing.
The brewers got 10 gallons of water provided by the city to brew IPAs and Pale Ales. The winner ended up being Dan Baker with his "So Juicy" IPRA with a cash prize of $500.
Next beer for Beer for Breakfast perhaps? Get on it Paul!