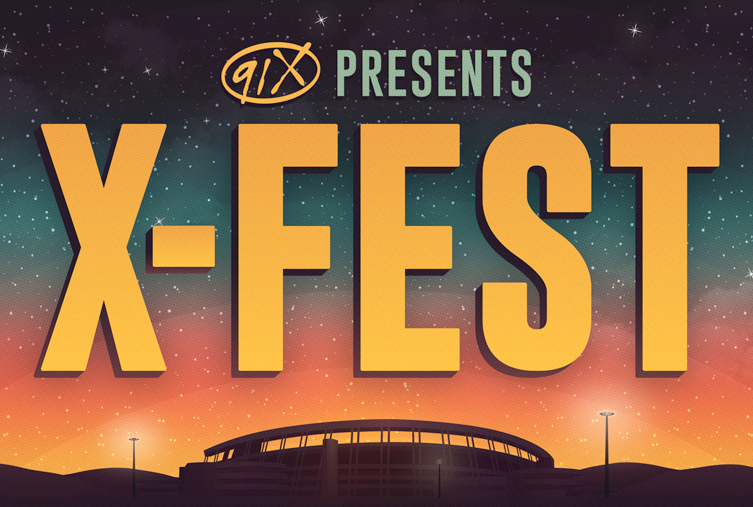 DUUUUUUDDDDEEE!!!!
It's time!
Last year we announced XFest the day I started at 91X (I like to think it as 91X's welcome gift to me).
This year we're announcing it a we bit earlier.
HERE IT IS!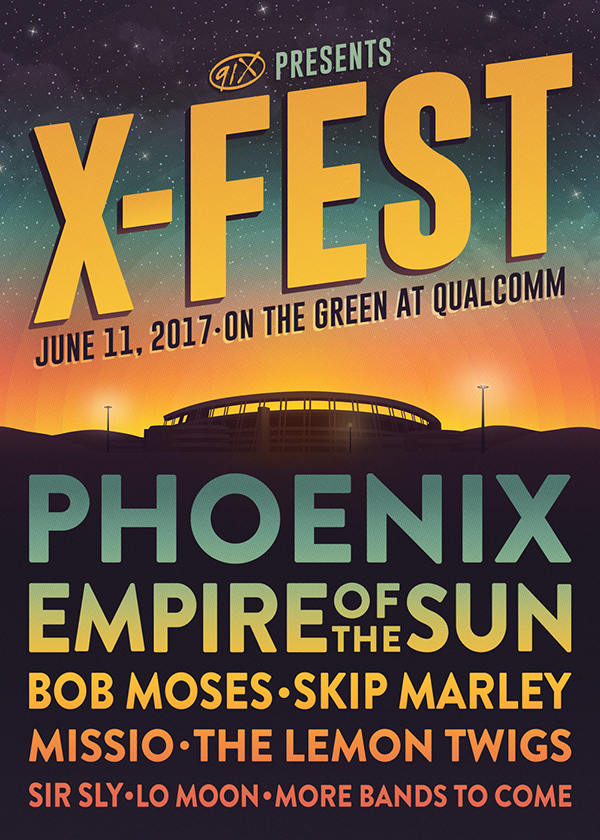 HOW GREAT IS THIS LINE UP!
Plus! It's at Qualcomm this time! With a trolley stop RIGHT THERE! Soooooo convenient.
So here are the deets!
Presale starts TODAY at 10am and runs through Sunday, March 5 10PM using the code Qualcomm (don't forget, 2 m's).
Tickets go on sale to the public Monday, March 6 at 10AM.
CLICK HERE TO GET YOUR TICKETS!
See ya there!