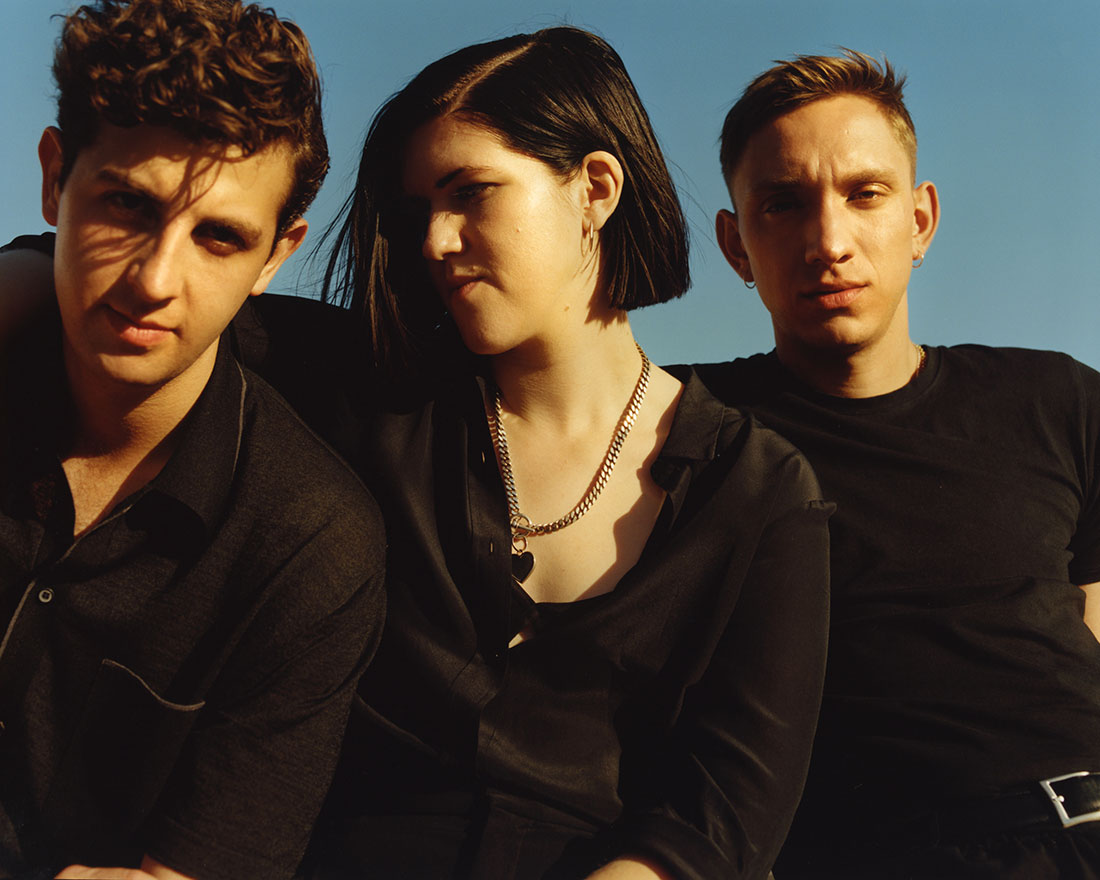 The xx have released a new song. Yessssssss.
This is less than 2 weeks before the release of their LP, I See You, due out January 13. This is the follow-up to the group's two previous albums: xx and Coexist.
On New Year's Day, the trio teased the new single by tweeting a 60-second video clip of Sim and Croft singing it in a Tokyo karaoke bar.
The xx came in at #90 with "On Hold" on the Top 91 songs here at 91X.
Will "Say Something Loving" show up on 2017's top songs? Only time will tell.
Until then enjoy!