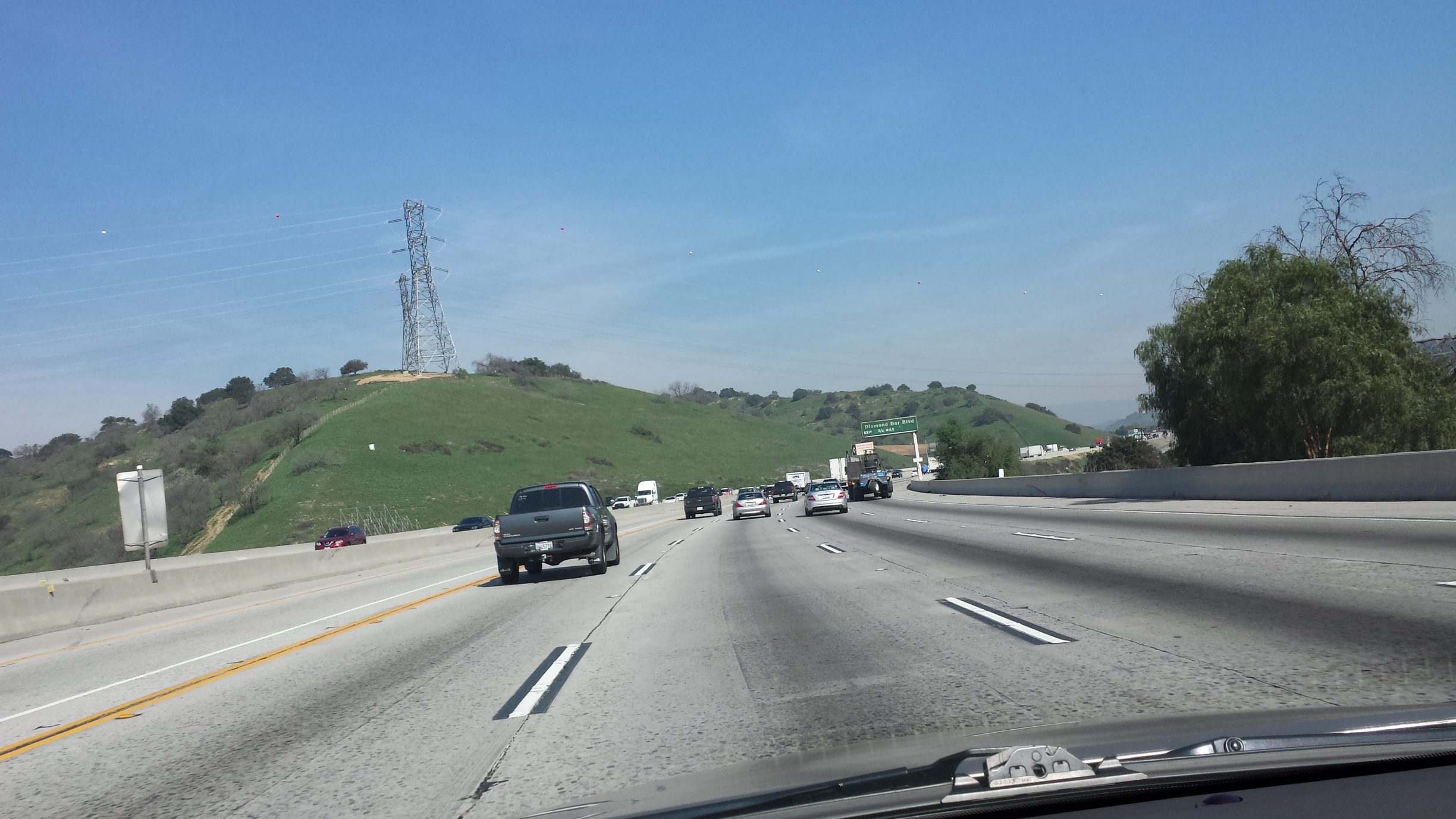 By Tommy Hough
I can appreciate that when you're in traffic and trying to drive from one place to another, you may not be seeing the best of humanity outside your car window. And you know what, your instincts aren't entirely off. We're really awful to each other on the road here in San Diego, and it turns out, we're not such good drivers either.
San Diegans are ranked the fifth-worst drivers in the nation in a new survey of 75 U.S. cities. While this is based upon data compiled on traffic accidents, speeding tickets, DUIs and moving violations like running a red light or using a cell phone while driving, it's also based upon the general vibe people have on the road around here. We're not just in a hurry, we're in a hurry for you to get the hell out of the way.
And get this, we place one ahead of L.A. on the survey – they're in sixth place, we're in fifth. That's an unhappy little placement. But who's first? Who are the worst drivers in the nation?
Welcome to Sacramento! I'm not sure what's in the water at the confluence of the American and San Joaquin rivers, but apparently it isn't good manners or driver's intuition.
So, being at number five, San Diego is right behind Richmond, Virginia; our Inland Empire neighbors in Riverside; and Salt Lake City.
Yeah, I thought the drivers in Salt Lake City would've been nicer and more relaxed too.
As for U.S. cities with the best drivers, Detroit, Michigan led the list, followed by Providence, Rhode Island; Orlando and Miami, both in Florida; and Little Rock, Arkansas. So, in a way, Detroit's old nickname of the Motor City still applies – and for courtesy. Who would've guessed?
Meanwhile, San Diegans – take it easy. Take your eyes off your smartphone or the fish taco you're stuffing in your mouth and pay attention to the road and your driving, and remember to be aware of the humanity in the cars around you.
In an effort to make drivers more conscientious, someone once said to drive as though everyone else on the road were members of your own family – until they realized that might actually cause MORE road rage, not less.