I've seen the master beer list for BeerX! And it's glorious.
Danielle wrote a blog about her favorite beers from the list so I decided to copy her.
However my list is much shorter. To choose more than three beers would risk getting involved in a conversation that would reveal I know absolutely nothing about beer. Except that I like it.
But that doesn't mean I don't have an opinion (anyone on social media does right?) or preference. So as much as I love IPA, I'm a little IPA'd out these days. I've been drawn towards other styles this summer.
So here's what I'm looking forward to.
Zach
Thorn Street Brewery "Radio Gold" – Golden Ale
They were pouring this out at the 91X Flophouse at Coachella and I can't wait to fill another glass.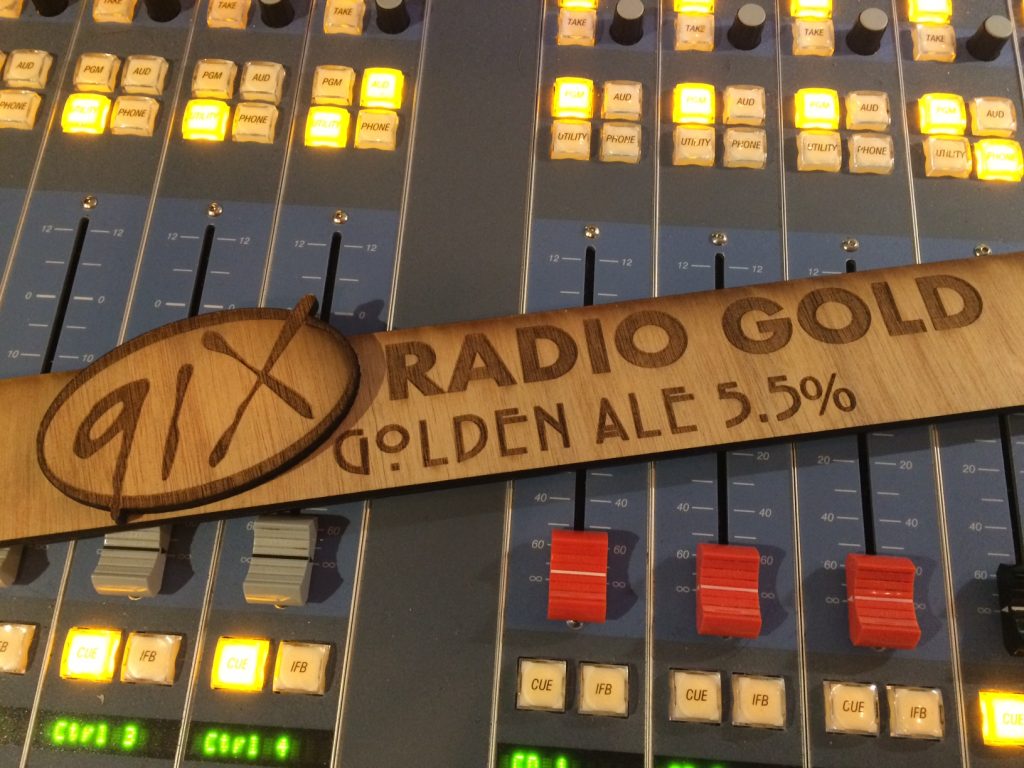 Fall Brewing Co. "Mittens" – Black Lager 
For the last couple of years black lagers have been a favorite of time. Especially in Seattle but they'll be just as delicious at Waterfront Park and I haven't tried this one. And look at that art work!

Novo Brazil "Chula Pils" – German Pilsner
I spent a few weeks in Germany late last year and I've been on a Pilsner kick ever since.