Nice work Gumshoes! And congratulations to Chelsea Beyer from Lakeside who's going to Kings Of Leon.
One of the first places I went to eat in SD was Queenstown Pub in Little Italy. A friend of mine loves it, so do many others I've come to find.
A couple weeks later I took over a sublet in North Parked and strolled past Dunedin while checking out the neighborhood. It looked inviting, a little too inviting. The place was immaculate so I moved on to dingier joints.
A few weeks later I was looking for a place to grab a beer on a sunny day. Dunedin looked perfect.
I got to chatting with the staff and discovered that Queenstown is their sister spot. Similar menu, equally friendly staff.
Check out Dunedin any time but know they have phenomenal lunch specials, a killer weekend brunch and delicious beer and lighter fare if you just wanna pre-funk before a show at the Observatory.
Zach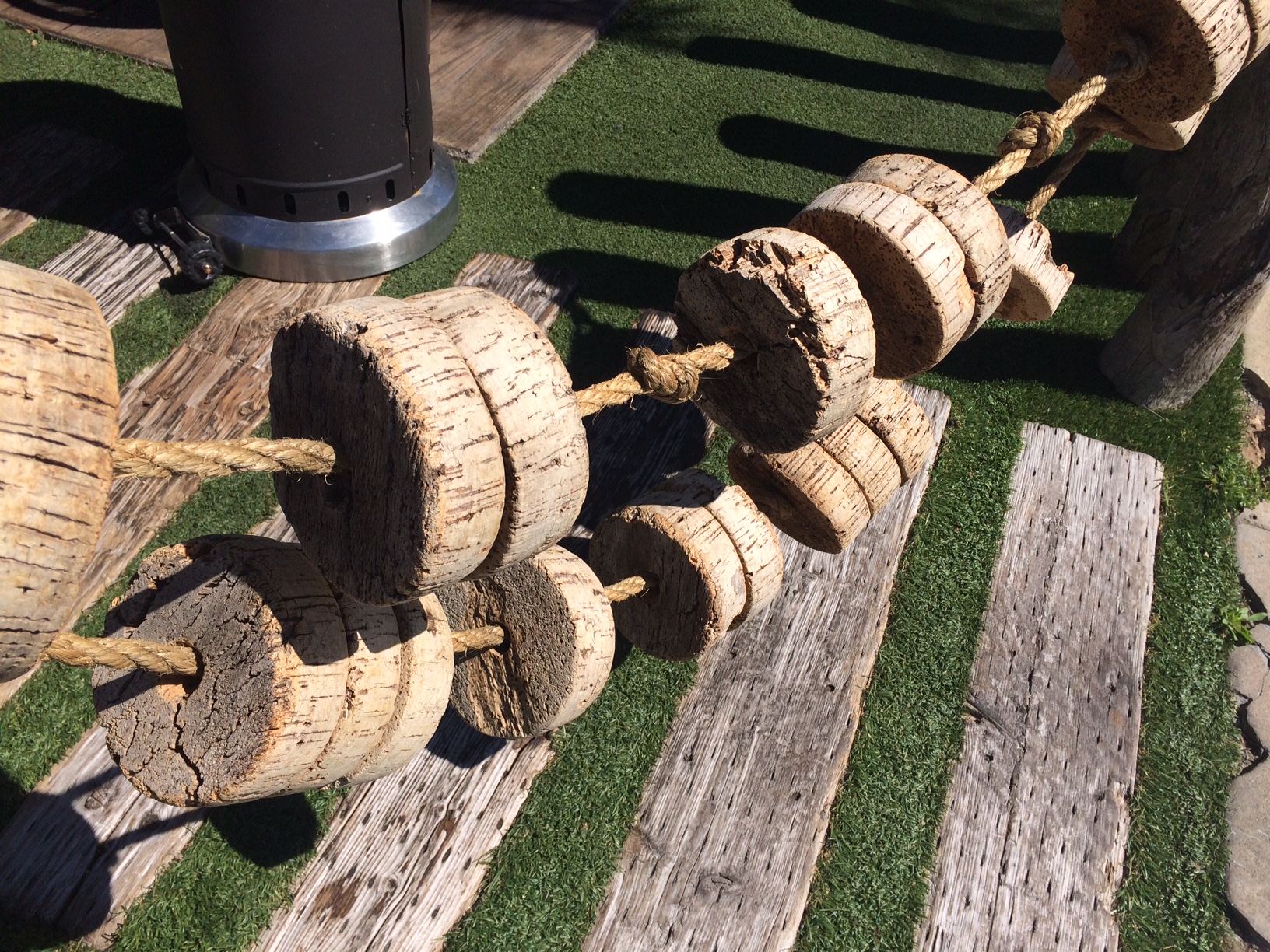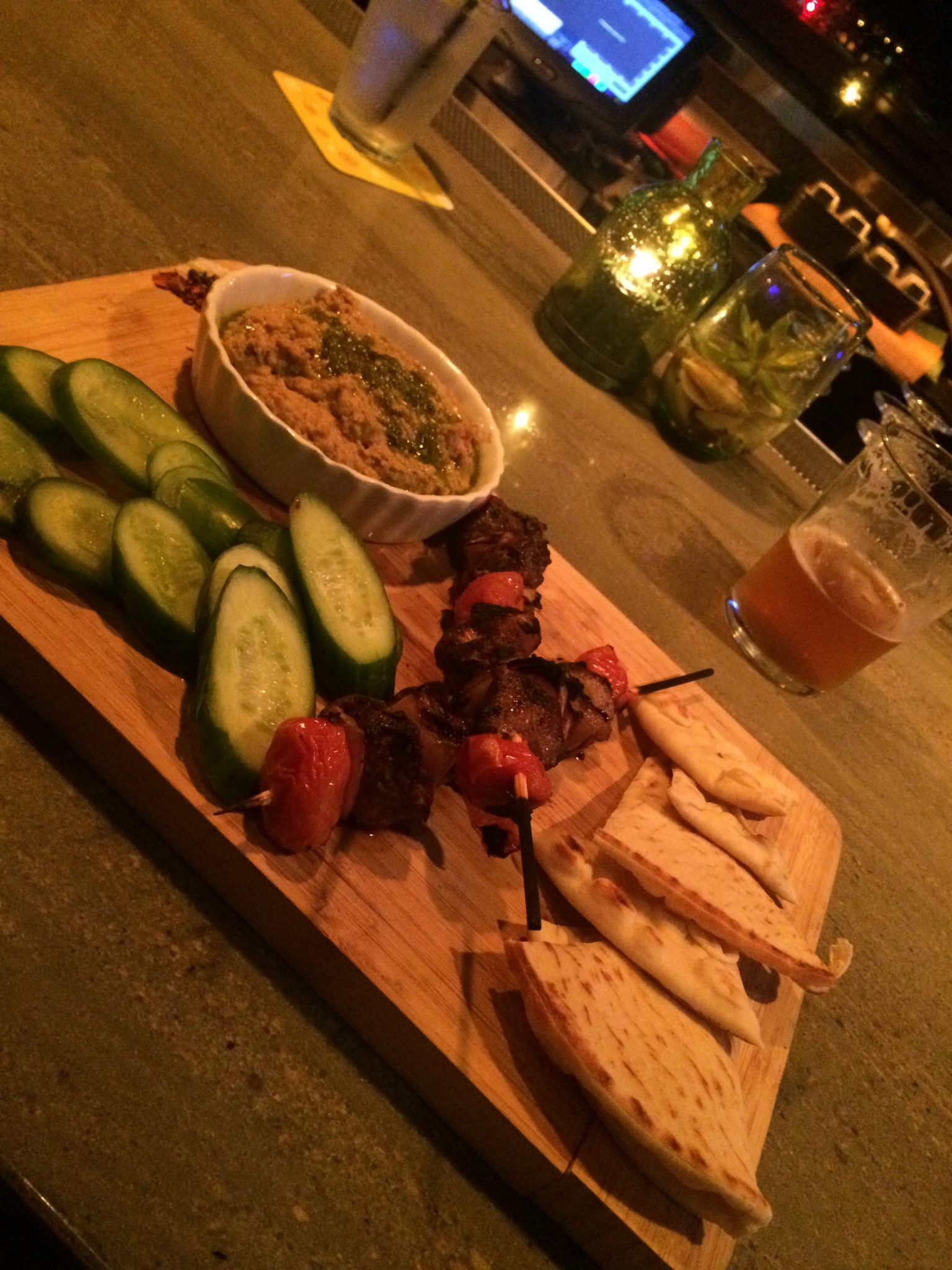 "He was stoked to see nicoise on the menu. He had it before in Little Italy." #ZachInSD #clue

— Zach Van Lue (@zachvanlue) March 9, 2017