The 91X Morning Show with Marty and Danielle and your San Diego County Toyota Dealers present 91X Sox and Underwear for X-Mas!
Help those most in need in our community by donating the top two requested items at Father Joe's Villages: new socks and underwear.
91X and the Toyota Sienna Sleigh will be in four different parts of the County over four days, collecting new, unused socks and underwear for 91 minutes at each location:

Collection will be a no-contact drop-off. Thank you for wearing a mask and staying socially distant!
Friday, Dec 18th
|

  Noon – 1:31 pm
Grossmont Center, next to Chicken Charlies and Wal-Mart

Saturday, Dec 19th
|

  Noon – 1:31 pm
Kobey's Swap Meet at the Sports Arena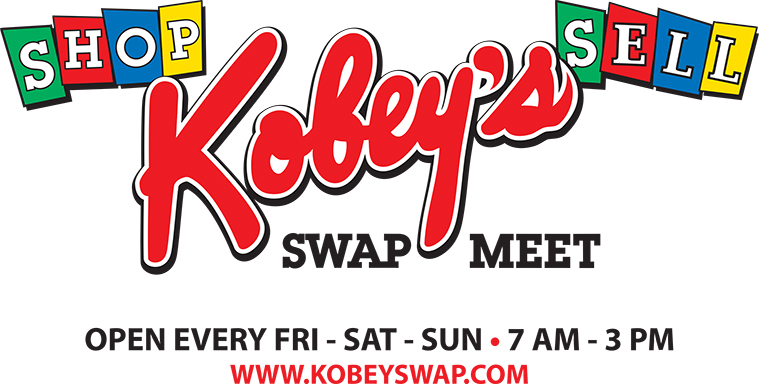 Free admission to Kobey's Swap Meet for everyone who donates here!
Sunday, Dec 20th
|

  Noon – 1:31 pm
Seaport Village