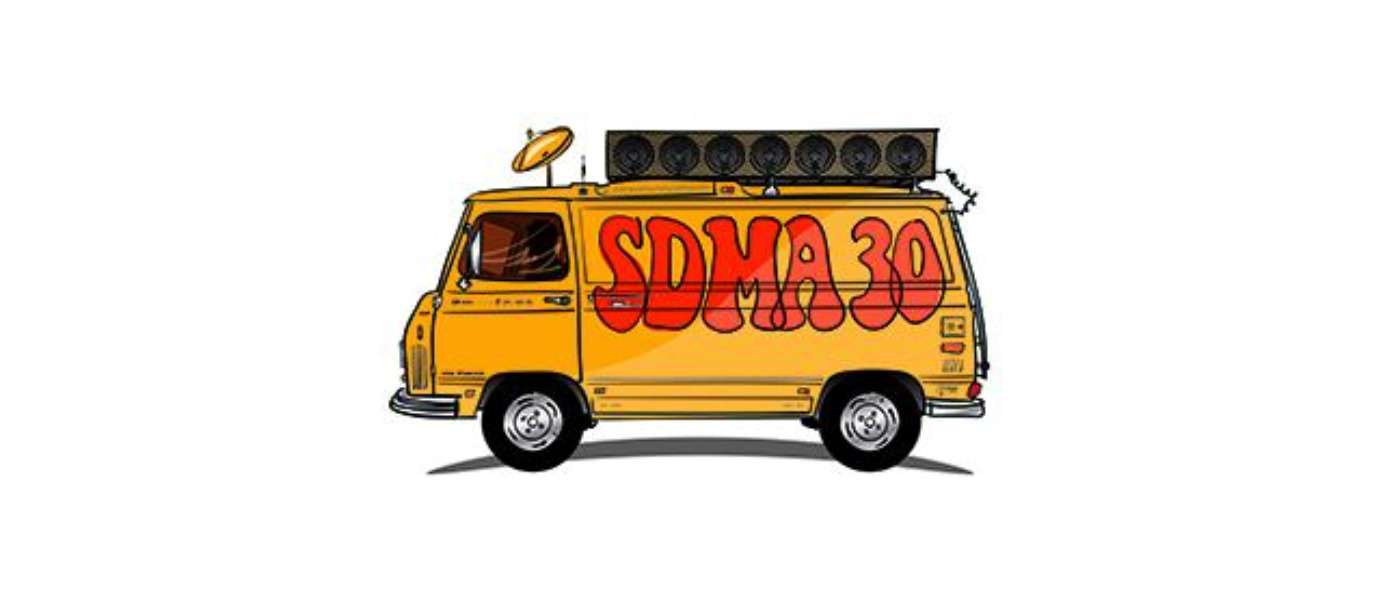 ---
30th annual San Diego Music Awards will take place on the outdoor stage at Humphreys by the Bay on Tuesday, August 24, 2021. Showtime is 7pm, doors will open at 6pm
This year, the show will bring a "Live & Local" feel to the stage, with SDMA pointing to the reopening of the live local music scene. The show will feature performances from several of this years nominees including The Frets (nominated for Best Indie/Alternative album and Song of the Year), Ed Kornhauser (nominated for Best Jazz Album), Electric Mud (nominated for Best Rock album), Marujah (nominated for Best World Music album), Chickenbone Slim (nominated for Best Blues album) and Brisa Lauren (nominated for Best R&B, Funk or Soul album). Additional performers will be announced.
Proceeds from the 30th annual San Diego Music Awards will help to keep participatory music programs in local elementary, middle and high schools, through the San Diego Music Foundation's Guitars for Schools program. The mission of the foundation is to enrich San Diego's diverse and creative music community through music education for youth, professional development for current and emerging industry professionals, live performances for the San Diego public, and recognition for San Diego artists of exceptional merit or service. The organization also provides forums to increase local musicians' understanding of the music business, garner performance exposure within the local and national music communities, and to publicly recognize the breadth and diversity of the San Diego music scene. To date, nearly $647,000 has been raised to assist school music programs, since the San Diego Music Awards began in 1991, putting instruments into the hands of over 65,000 students county-wide from San Ysidro to San Onofre.
For complete SDMA info, please go online to sandiegomusicawards.com.